Reading Time:
3
minutes
If you're a regular reader of this blog, you know that I'm not a huge fan of professional resume writers. Most of them scrimp on both skill and time – both vital elements to creating a resume that catches the eye of recruiters and hiring managers.
If you're planning to make a serious career move in the post-COVID job market, you'll need a resume that showcases who you are – and sells the unique value that you can deliver – rather than simply listing what you've done.
Unfortunately, most professionally written resumes are clumsy, transactional and generic; they do little to tell your story and showcase your value proposition.
Today, I'd like to talk about the 7 most common mistakes I see on 'professionally' written Australian resumes.
1. There's No Value Proposition.
Forming the basis of all your career documents, a personal value proposition is essential in today's job market.
It articulates a specific commercial problem you're known for solving; put more simply, it answers the question, 'why you?'
Importantly, your value proposition needs to be rolled out beyond your resume – to your LinkedIn profile, career blog, cover letter, etc.
A good value proposition takes time to create. It also places a demand on the resume writer to craft a compelling narrative that connects your career history with your future aspirations.
Regular resume writers, working to tight margins and deadlines, simply don't have the resources or the skills to do this.
2. It's Completely Generic.
Regular resume writers tend to address job criteria by simply overlaying the language of job descriptions onto your resume.
In a well-intentioned attempt to get you past Applicant Tracking Systems (ATS), they also tend to overdo keyword placement.
As a result, you can expect to get a grammatically sound resume, with a respectable layout, but ultimately makes you look like every other candidate who will be applying for the same roles.
Resumes need to be tailored for both the role and the reader; if your resume does not align with a particular job or address specific job criteria, recruiters will discard it.
A skilled resume writer will ensure you fit all role requirements whilst highlighting your unique point of difference – without resorting to dull corporate jargon or cliches.
(Related Article: What To Look For In A Resume Writer).
3. The Profile Is Underwhelming.
A compelling, well-articulated resume profile is vital.
It must speak to the heart of the potential employer's business by crystallising your story and answering "why should I hire this candidate?" in their mind.
That said, a great resume profile leaves the reader wanting to know more.
Without the benefit of commercial insight, standard resume writers tend to overpack resume profiles with enthusiastic, but ultimately empty, phrasing. I'm sure that you've had resumes with those types of profiles land on your desk – they're are notoriously non-specific and devoid of personality.
4. It Doesn't Position You As The Right Fit.
As a new candidate, you represent a significant investment for a business. Your resume must inspire confidence and provide assurance that your unique skills and attributes will be a good match for the company's culture.
Unfortunately, most resume writers don't possess the ability to elicit such detail and instead prop up your resume with meaningless cliches.
5. It Highlights Your Past – Not Your Future – Value.
A resume has the most impact when it repositions your experience in a way that supports your next career move.
Unfortunately, many professionally written resumes tend to focus on the value you have previously provided. This may or may not be relevant for your future direction.
A skilled resume writer will place your past career moves within the context of your desired direction. This is only possible through deep commercial insight into target industries, role requirements and an understanding of current and future market challenges.
In doing this, they will create a cohesive narrative that positions every career move as an intentional stepping stone to your dream role.
6. The Achievements Aren't Optimised.
In the war for attention from recruiters and hiring manager, well-articulated and quantified achievements are your biggest weapon.
Most resume writing services take a task-based approach, focusing more on listing job responsibilities at the cost of fleshing out your real accomplishments.
Consider the impact of:
'Delivered significant revenue growth by exceeding sales targets.'
vs.
'Delivered 25% revenue growth YOY on a target of 12%, exceeding sales targets by up to 200% in a single quarter through a diversified channel strategy'.
Strong, compelling achievements enable the reader to deep dive into your experience, providing clarity over the depth and breadth of your role. More than anything else, they provide proof that you are capable of delivering on ambitious mandates.
7. There's No Personality.
If you think that personality is irrelevant in a resume, think again. A resume devoid of personality is actually the most common reason why resumes fail to make the shortlist.
Think of your resume as a strategic marketing tool that communicates your personal brand. As a brand, you need to connect with the audience through a personality that you project with your resume.
Your brand's personality must go deeper than listing your personal interests and hobbies; it must strongly hint at answers to questions like "how do you solve business issues?", "what motivates you?" and "how do you respond under pressure?".
– Irene
Recommended Reading: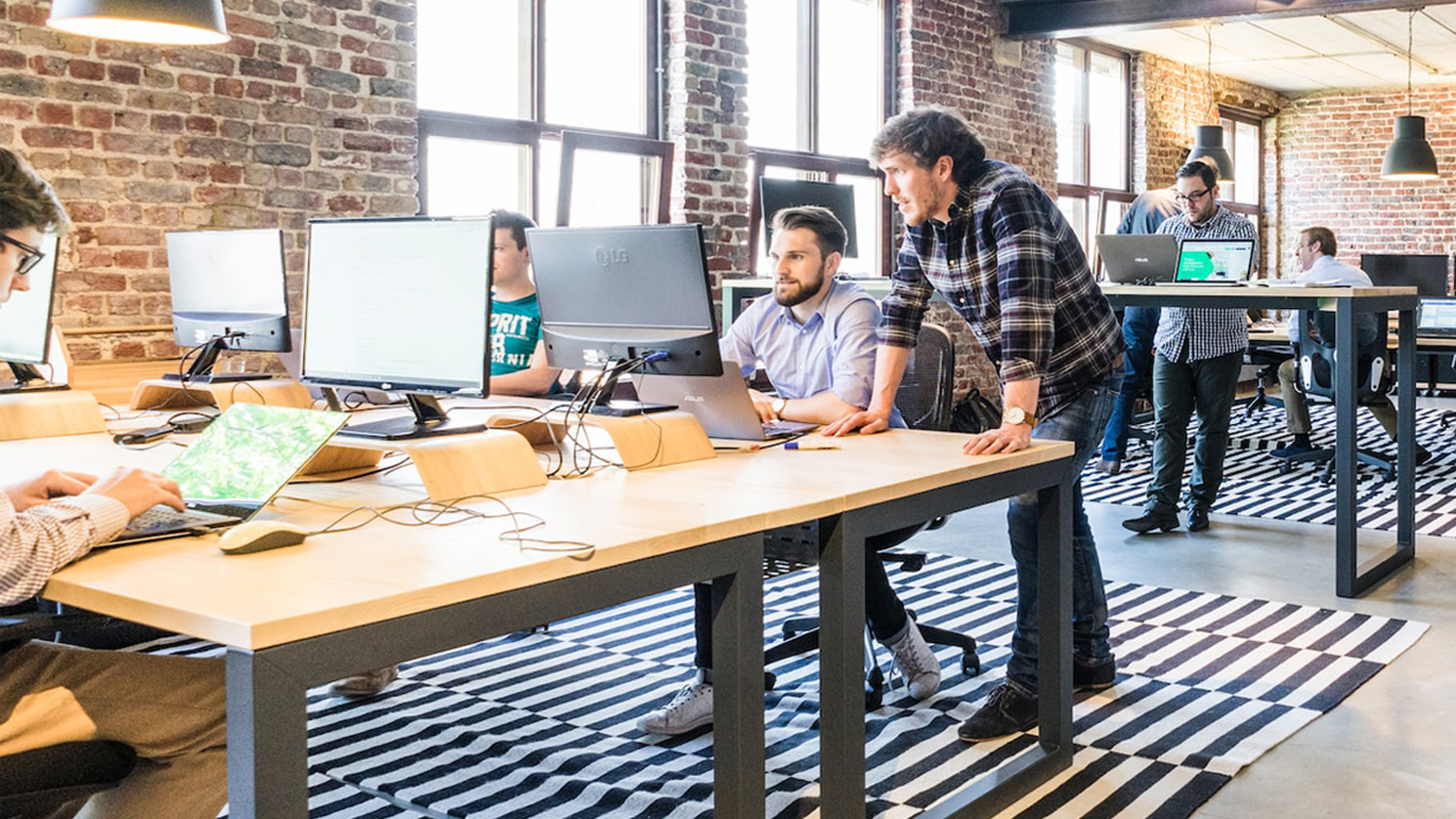 How To Become A Product Manager In Australia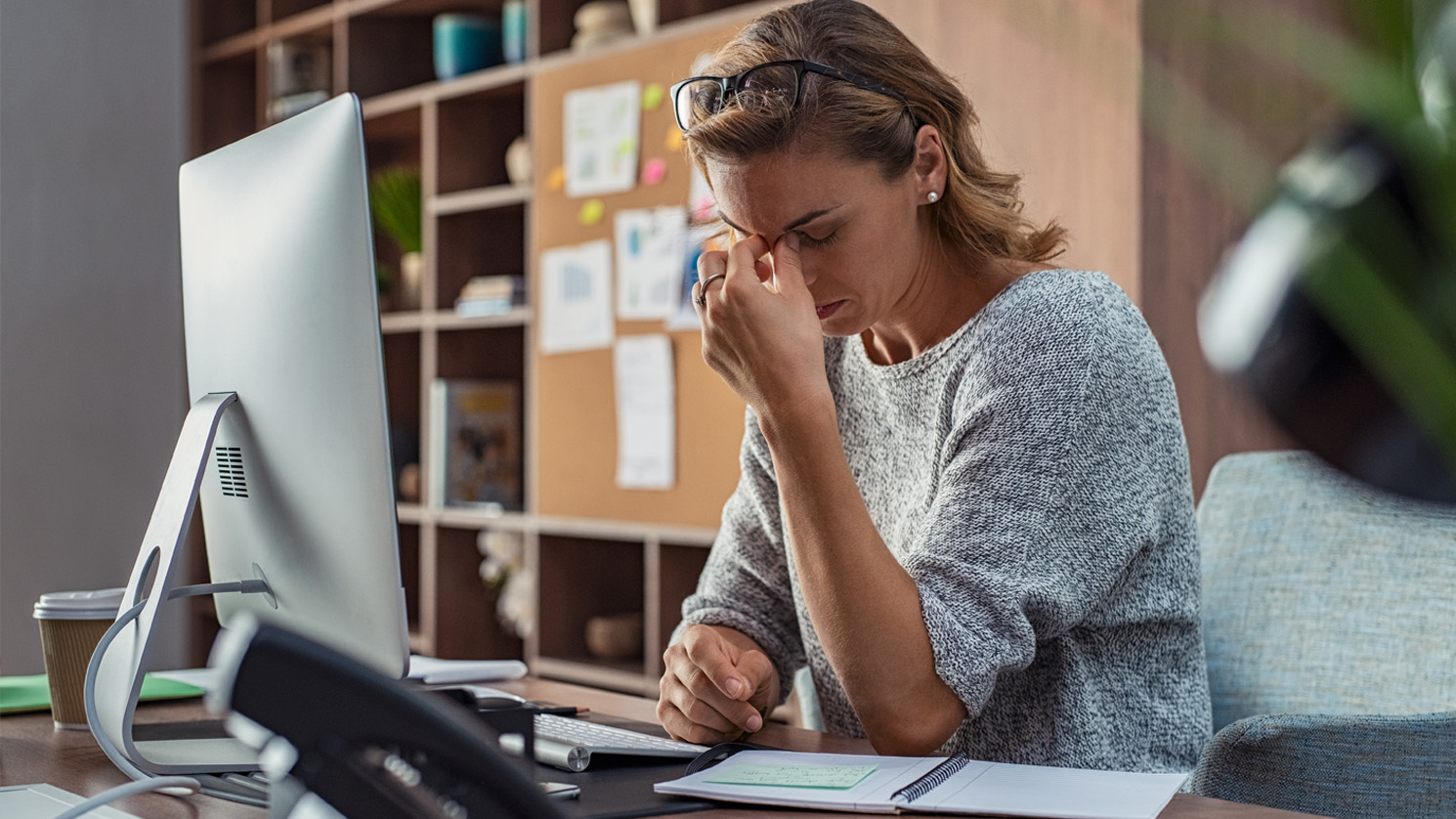 5 Signs Of Burnout At Work That You Must Recognise Early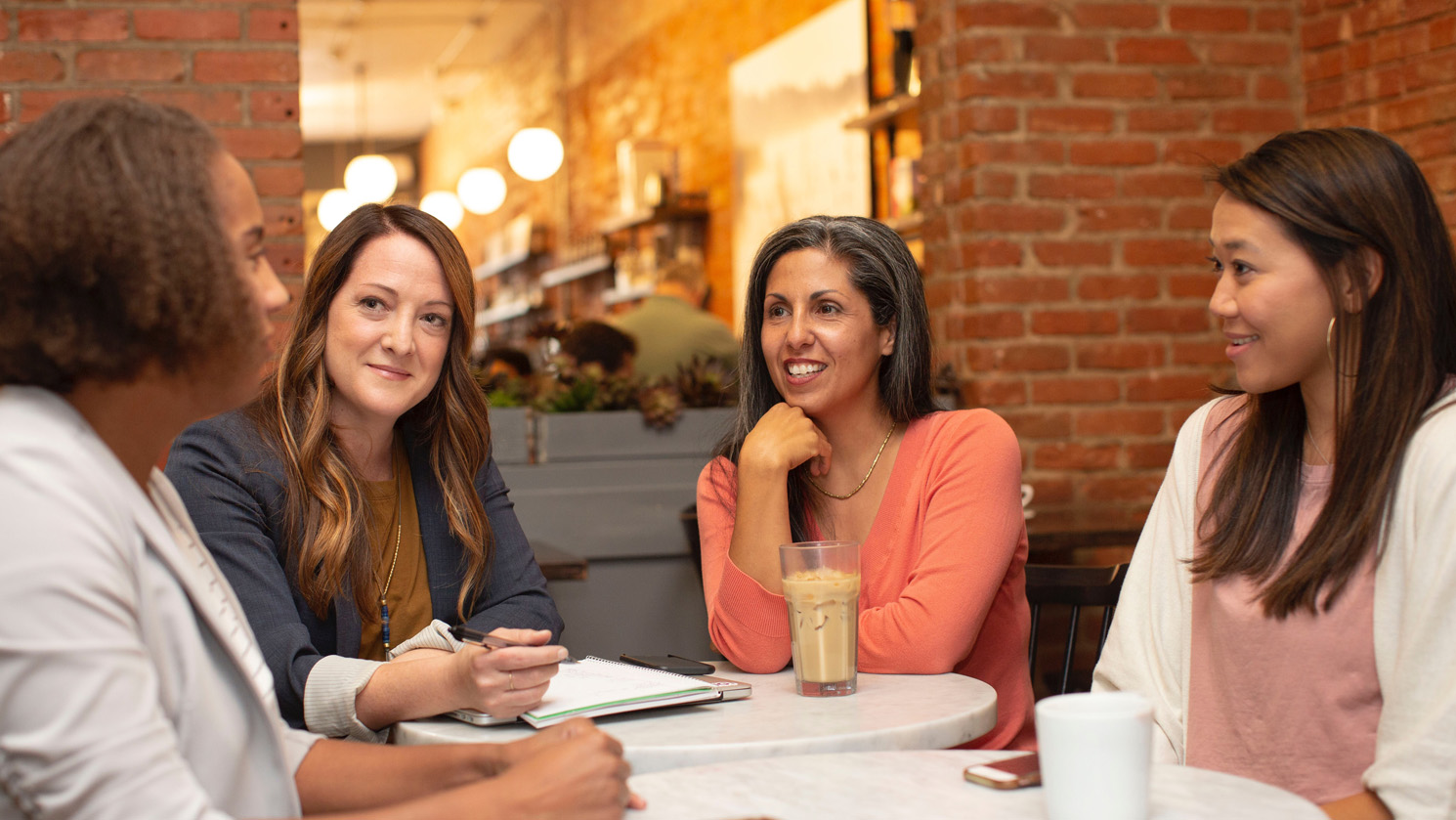 How To Build Relationships At Work With Teammates And Peers