You're In Great Company.
Our Views On Personal Branding Have Been Featured By Top-Tier Media Publications,
Professional Networks and Blue-Chip Organisations.
---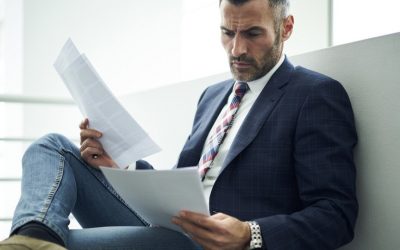 Should you write a list of references on your resume or simply say "references available upon request"? This question is hotly debated, and today we settle it – once and for all.
---
Arielle Careers HQ: Suite 55, Level 24, Three International Towers, 300 Barangaroo Ave, Sydney, NSW, 2000 | (02) 8067 8700 | © Copyright 2017 Arielle Careers.