Outplacement Services.
As premier outplacement services providers we specialise in
providing high-end personalised career transition support.
Is Your Organisation Making Redundancies?
Most outplacement service providers provide substandard support to employees who have recently been made redundant.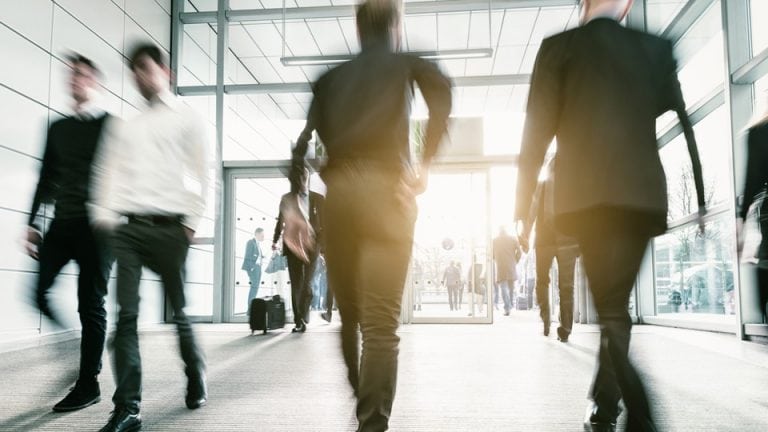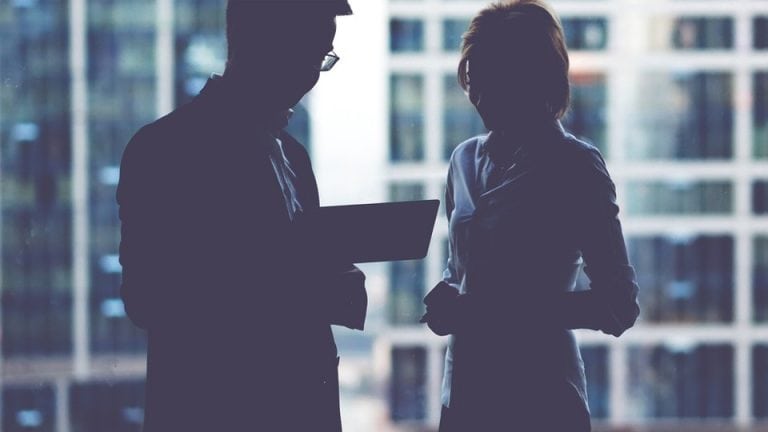 Coaching Programs Include:
– Clarification of career direction
– Personality assessments
– Identification of fit for next role
– Job search strategy coaching
– Resume and interview advice
We've Been Featured By:
As An Outplacement Company We Have Been Featured By Top-Tier Media Publications,
Professional Networks and Blue-Chip Organisations.
Provide Support To Redundant Employees.
Talk With #1 Outplacement Providers In Australia.
Why Choose Our
Outplacement Services?
Provide Employee Support
Do all you can for your former employees.
Transition Into A New Role
Provide tailored job search advice. Avoid risk of legal action by helping your former employees move forward.
Connect With HR Managers
Put your employees with recruiters who are looking to hire.