Reading Time:
2
minutes
If you have been on the job hunt in recent years, you may have noticed a seemingly random phenomenon. Some job ads will specifically request that you send your resume in Word format, while others are equally emphatic in asking for a PDF.
So which do you send when there are no instructions? Is there a preferred resume format?
Yes and no.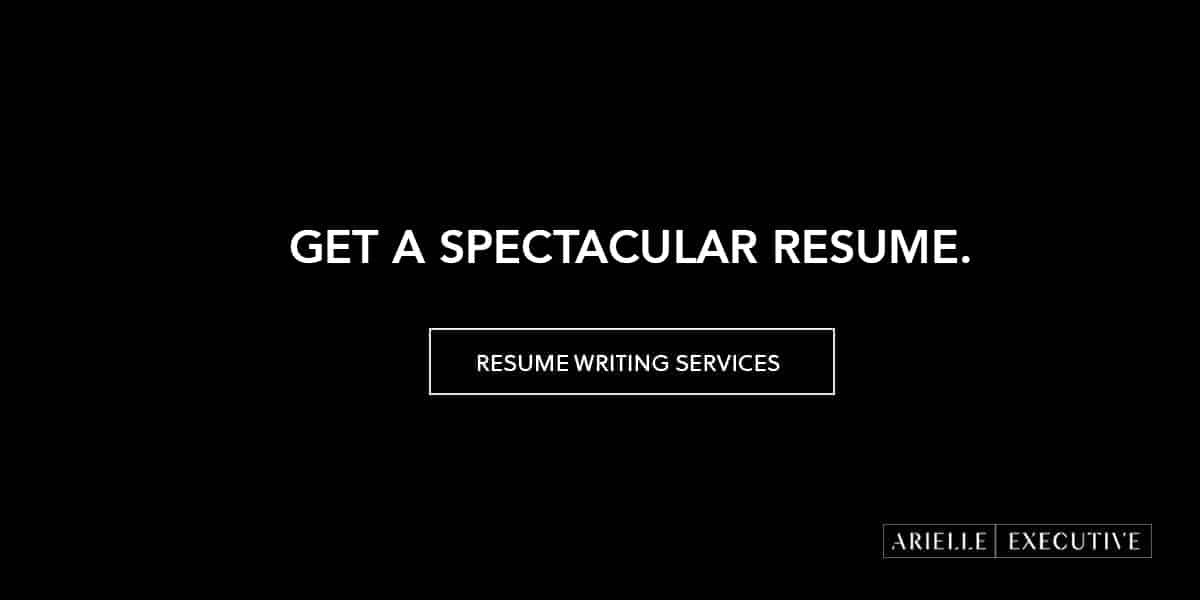 While recruiters and hiring managers probably do have preferences, the preferred format, unfortunately, can differ from company to company.
To help you make the right decision, I am going to take you through the pros and cons of both PDF and Word formats. While I'm here, I'll also provide you with insights that will help you make the right decision.
PDF Resume Format.
Pros:
The biggest advantage of a PDF is that it ensures that formatting is consistent across any computer or device. You can rest assured that the resume you produced will be seen as it was intended by a recruiter or hiring manager.
This enables you to be more creative in terms of graphic design, resulting in a slicker, more professional presentation.

Cons:
The main issue with PDF is its occasional incompatibility with Applicant Tracking Systems (ATS). ATS is an AI-powered software that scans a resume for keywords in much the same way a recruiter would, creating a shortlist of candidates.
Although it is not as much of an issue now, some older Applicant Tracking System (ATS) software can have trouble scanning resumes in PDF, particularly if there are complex graphics or texts embedded in images. This is an issue as your resume may be discarded before ever being seen by human eyes.
Additionally, recruiters often need to edit your resume – standard practice is to remove your contact details and insert their logo before sending it to an employer.
PDFs aren't as easy to edit, so this may work against you in terms of whether a recruiter can be bothered to convert your PDF into a Word document in a time-poor environment.
(Related: Key Differences Between Cover Letters And Resumes).
Word Resume Format.
Pros:
The main advantages of Word are that everyone has it and it is the most compatible format with ATS. Recruiters can easily amend resumes before sending them off to their clients and they can also add comments and track changes if they want.

Cons:
Word's editability is also its weakness.
A Word document on your computer may look completely different on another device. Some fonts may not even convert into legible text on someone else's computer and margins are often different sizes.
It is also possible that changes can be made to your resume without your knowledge, intentionally or unintentionally.
Final Tips.
As a general rule:
Always follow the instructions outlined in the job ad.
Choose PDF If you are sending your application to a person. In doing so, you'll minimise risks associated with formatting anomalies and your resume will present as you intended.
Choose Word if you are sending your resume through LinkedIn, a company website or an online jobs portal. It is likely your resume will be scanned by an Applicant Tracking System (ATS) and you want to optimise your resume's readability.
More modern ATSs are able to scan PDFs. To stay on the safe side, don't include charts, graphs, images or text boxes, and ensure you can highlight and copy all text. If your computer can read it, it is likely the ATS will be able to.

– Irene

Recommended Reading: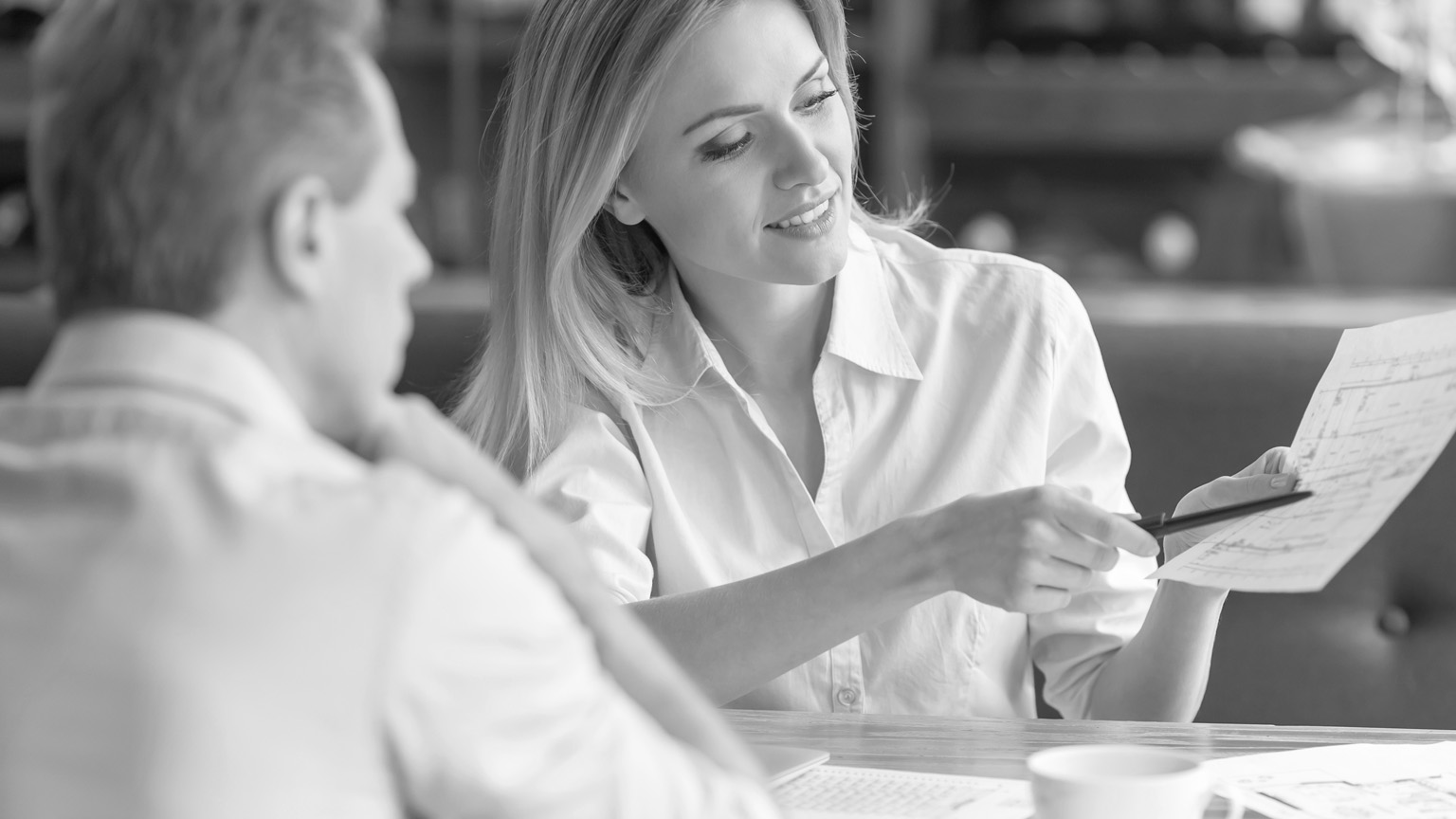 Example Resume For The Australian Job Market (Updated For 2022)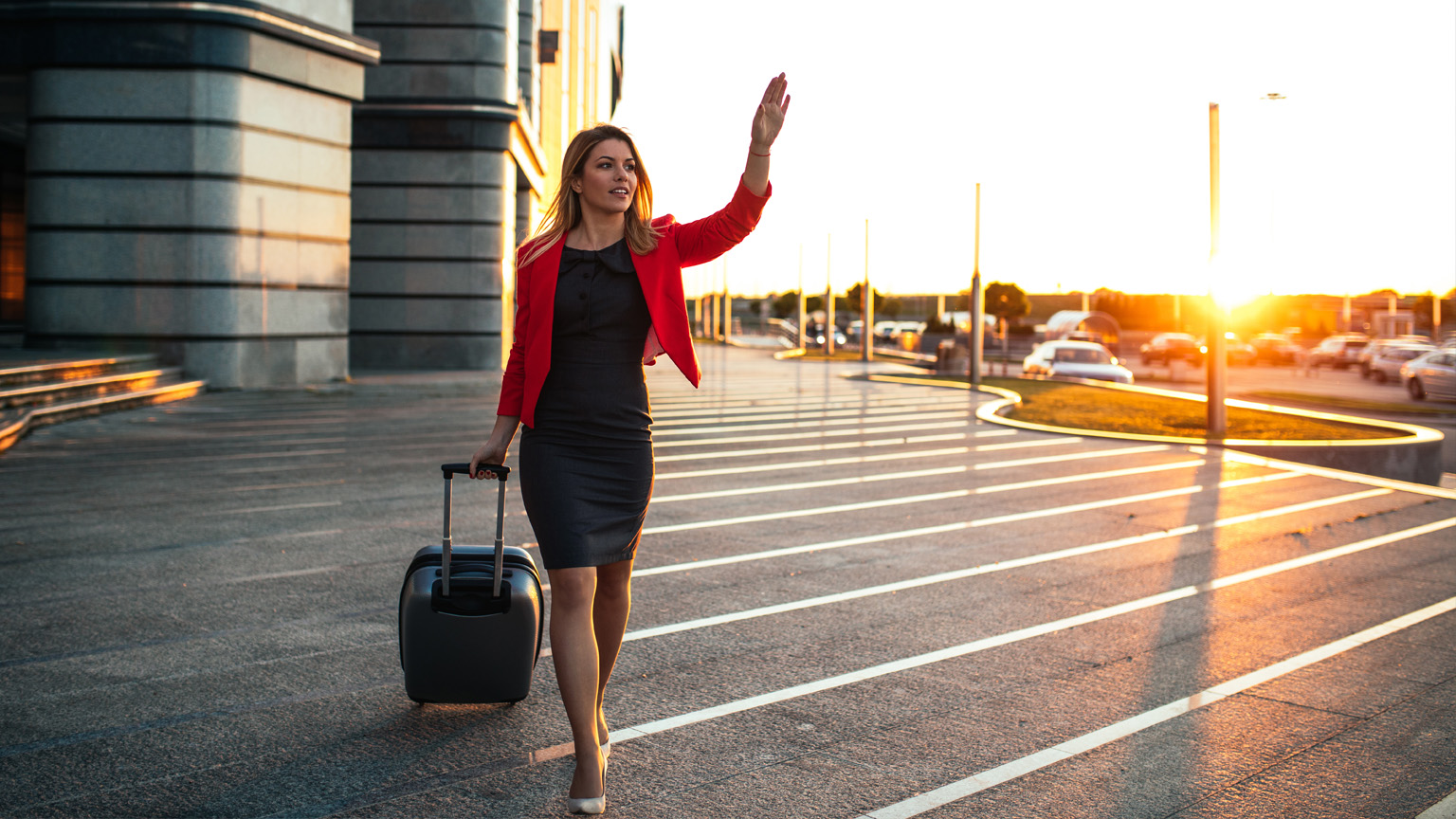 Best Carry On Luggage For Australian Business Travellers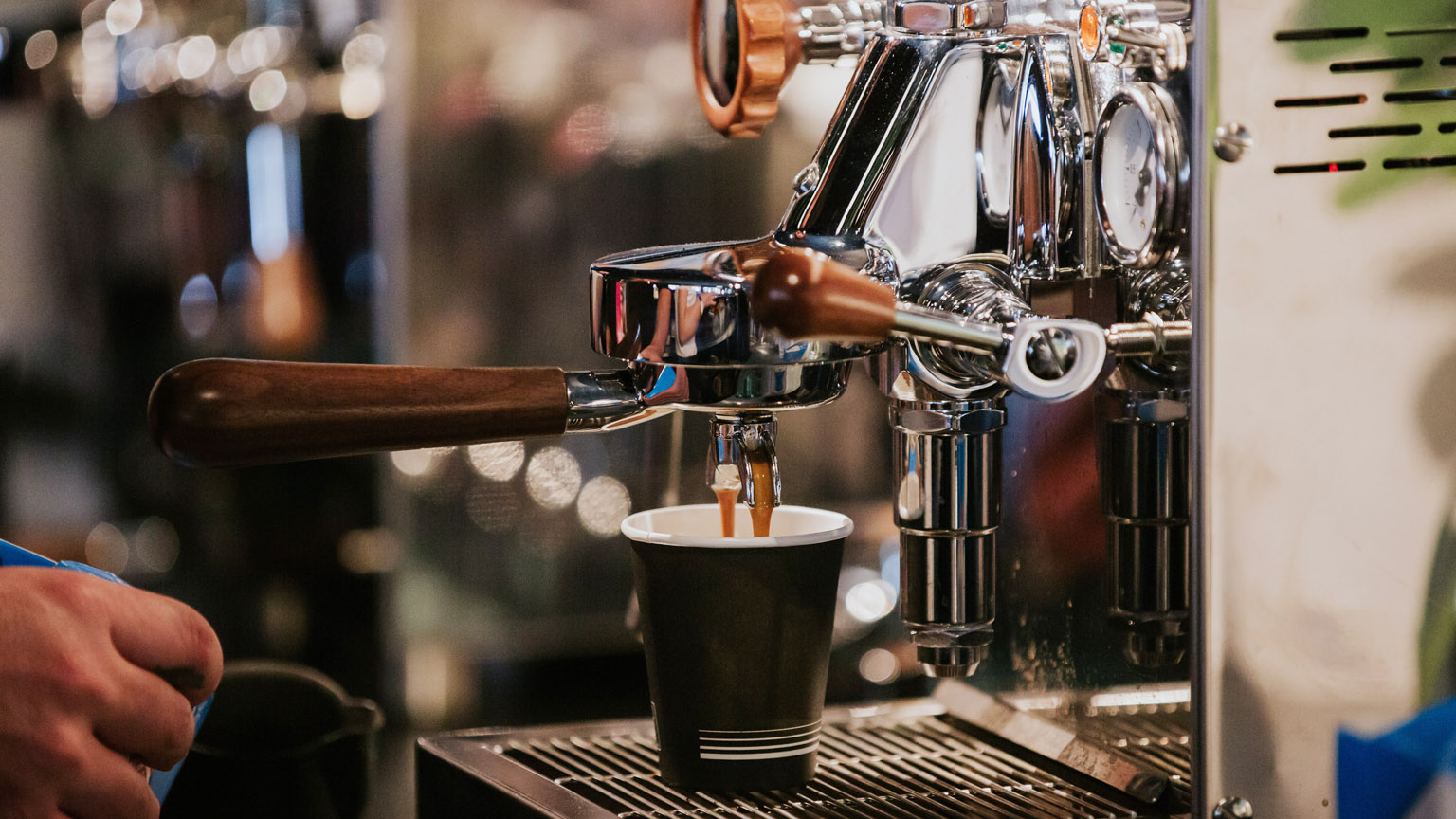 Best Home Coffee Machine In Australia [The Ultimate Guide]