test popup
(No Ratings Yet)
Loading...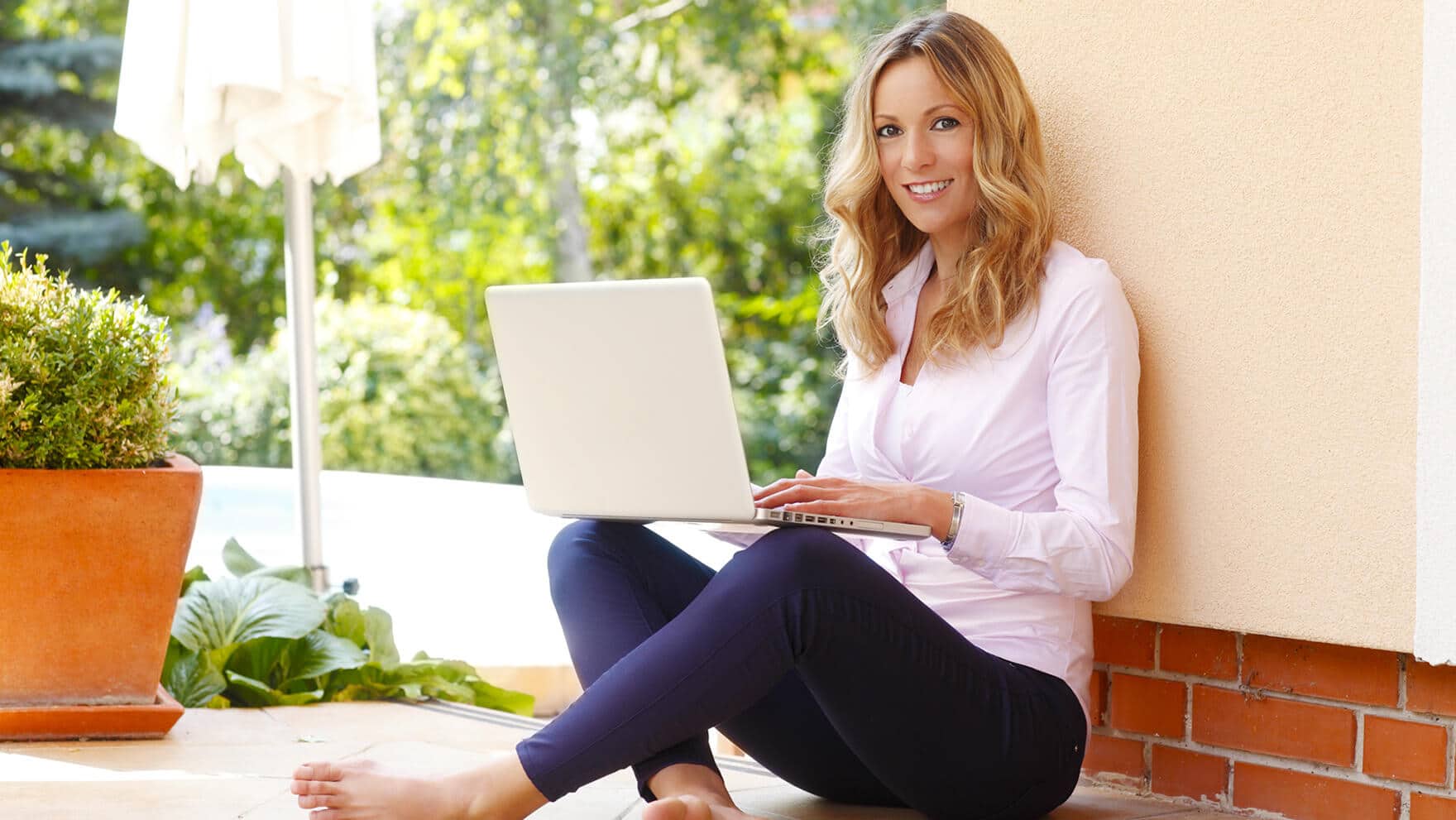 If you're looking for a job through job boards, direct applications and via recruiters, a professional resume that clearly articulates your value is essential. This one document can make or break your chances of getting a job interview.
Most recruiters and hiring managers won't consider your job application until they've seen your resume, and applicant tracking systems (ATS) typically won't allow you to submit your application without one.
As tempting as it can be to open your current resume in Word and start chopping at it, you'll find that you'll save time by first stepping back from the keyboard and reflecting on who you are, what you stand for and what your ideal next career move is. Get present to:
resume writing services
What drives you?
What makes you different from other candidates in your industry?
What's your professional mantra?
After you've gained some clarity, start revamping your resume. Follow my comprehensive 10-point checklist below (as well as my resume examples), to end up with a professional resume which gets noticed by recruiters, hiring managers and applicant tracking systems alike.
1. Don't Copy The Job Description.
Most job descriptions are tactical in their scope and task-driven in their language – because they are written by junior staff who don't have a good understanding of how a role contributes to the strategic priorities of the organisation.
If you embrace the job description as a departure point for your resume, you'll imbue it with the same characteristics and inadvertently position yourself as a more junior candidate than you are.
In other words, you'll sell yourself short.
Rather than viewing the job description as a source of content for your professional resume, I suggest you begin by doing what elite resume writers do:
focus on clearly defining your past roles and contributions, detailing
what you did, and
how you contributed to the commercial success of the business.
I know – this is easier said than done. Which brings me to my next point…
How useful was this post?
Click on a star to rate it!
(No Ratings Yet)

Loading...