---
Executive Personal Branding.
Resumes. Evolved.
We've Been Featured By: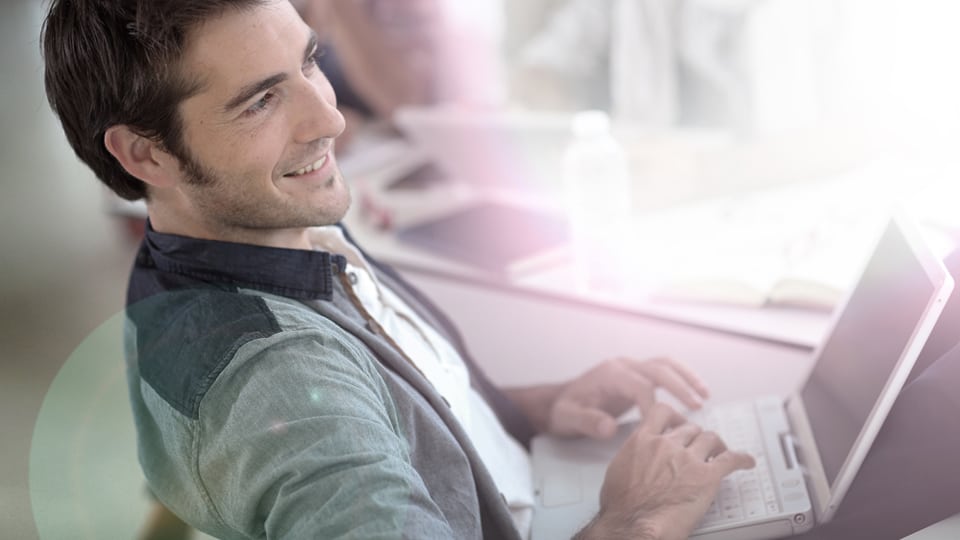 How to build a $1 billion company before you're 30? How to become a well-respected world-class leader? How to get a job at Google? Find out in this collection of  "best-of" articles from around the web.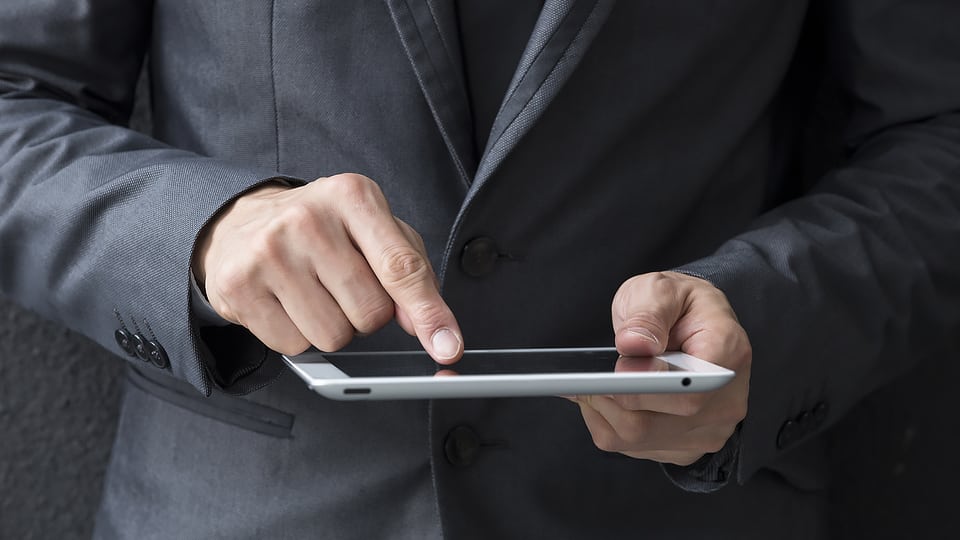 What does the digital age mean for leaders and businesses? In this interview, a PwC Strategy Partner shows how CEOs can maximise ROI in the digital age, leverage technology to improve executive performance and much more.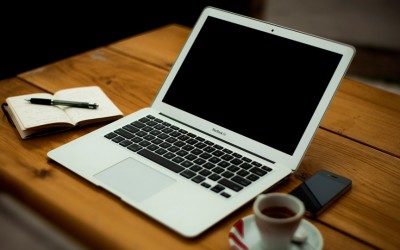 You are no longer limited to having a website with that familiar, generic domain extension like .com, .net or .org. It's now possible to own www.annesmith.ceo. But do you need it?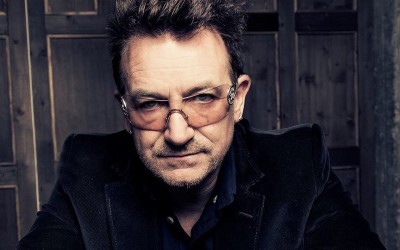 A few years ago only rockstars like Bono worried about having a personal brand (yes, I'm a U2 tragic). Today, social media has enabled every one of us to have one. The question which remains is – why would you want to?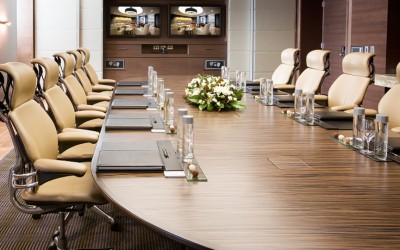 There's a great job opportunity up for grabs – and it's somewhat above your current pay grade. Follow my resume ideas and tips to help you make the leap.
You've had a stellar career and have always gotten jobs through personal connections and headhunters. It means that you didn't need a resume – until now.
---
Arielle Careers, 2505/393 Pitt Street, Sydney, NSW 2000 | (02) 8007 5600 | © Copyright 2015 Arielle Careers. All Rights Reserved.