Reading Time:
2
minutes
Twenty-twenty-one was the year that the 'ordinary' resume died. With the Australian economy stressed by COVID-19 and a shortage of roles across technology, finance and mining sectors, a boring, old resume will not provide you with a significant degree of competitive advantage in the job market.
I've heard stories of 400+ candidates applying for Business Analyst roles at one of the Big Four, and of 200+ EGM-level candidates applying for senior leadership roles with multinationals.
How can you make yourself more visible amongst all this competition? Should you hire a professional resume writer to give you a helping hand? Well, maybe.
(I've written extensively about choosing the best resume writing service).
Today, I wanted to provide you with some more information that will be particularly helpful in the context of 2023.
If you feel that your current resume is clumsy and contains no story that adds up to a meaningful career, you have 3 options.
1. Write It Yourself.
You will save money, but you will pay a premium in your time. It's also quite likely that your resume will end up looking like it was written by a 12-year-old.
This is not a criticism of you or your writing skills – it's an observation based on almost 9 years in this business.
As humans, we're too close to our own experience and psyche to act as effective storytellers of our career narrative. For best results, we need someone else to do it for us.
2. Hire An Ordinary Resume Writer.
An average resume writer will create a $300 hole in your wallet and produce a document that is logical, (probably) legible and clear.
Don't get your hopes up too much, however – this resume will also make you look like every other professional out there who has a similar level of seniority and experience.
Don't expect to have a value proposition. Don't expect a career narrative that connects the dots of your career in a way that 'makes sense' to recruiters and hiring managers.
That being said, this is not a terrible option if you have a strong network that you'll be leaning on – heavily – to get your foot in the door.
It is also a reasonable option if you've had a spectacular AND relatively uncomplicated career.
By 'spectacular' I mean exactly that – you've built your career on being in the top 3% of performers at top 3% of employers. By 'uncomplicated' I mean no gaps and no career transitions.
3. Hire A Branding Firm.
Is there a gap between what you can do and what your resume says you can do? Consider retaining a branding firm to build a branded resume that sells you at the right level.
Truth is, to get cut-through in the post-COVID job market, your resume must go beyond simply packaging up and communicating your strengths.
It must showcase your mandates and demonstrate clear links between your duties and commercial results.
Moreover, it must tell a compelling story that weaves together your experience, accomplishments, values and personality.
In Conclusion.
A resume that communicates your experience at face value is no longer enough. To succeed as a jobseeker, you must think and act in the same way as a commercial brand.
This means starting with a clear decision about your next career step and then aligning your career marketing documents in that direction.
It means having a resume that sets you apart in a positive light by showcasing your unique commercial value through a compelling career narrative.
– Irene
Recommended Reading: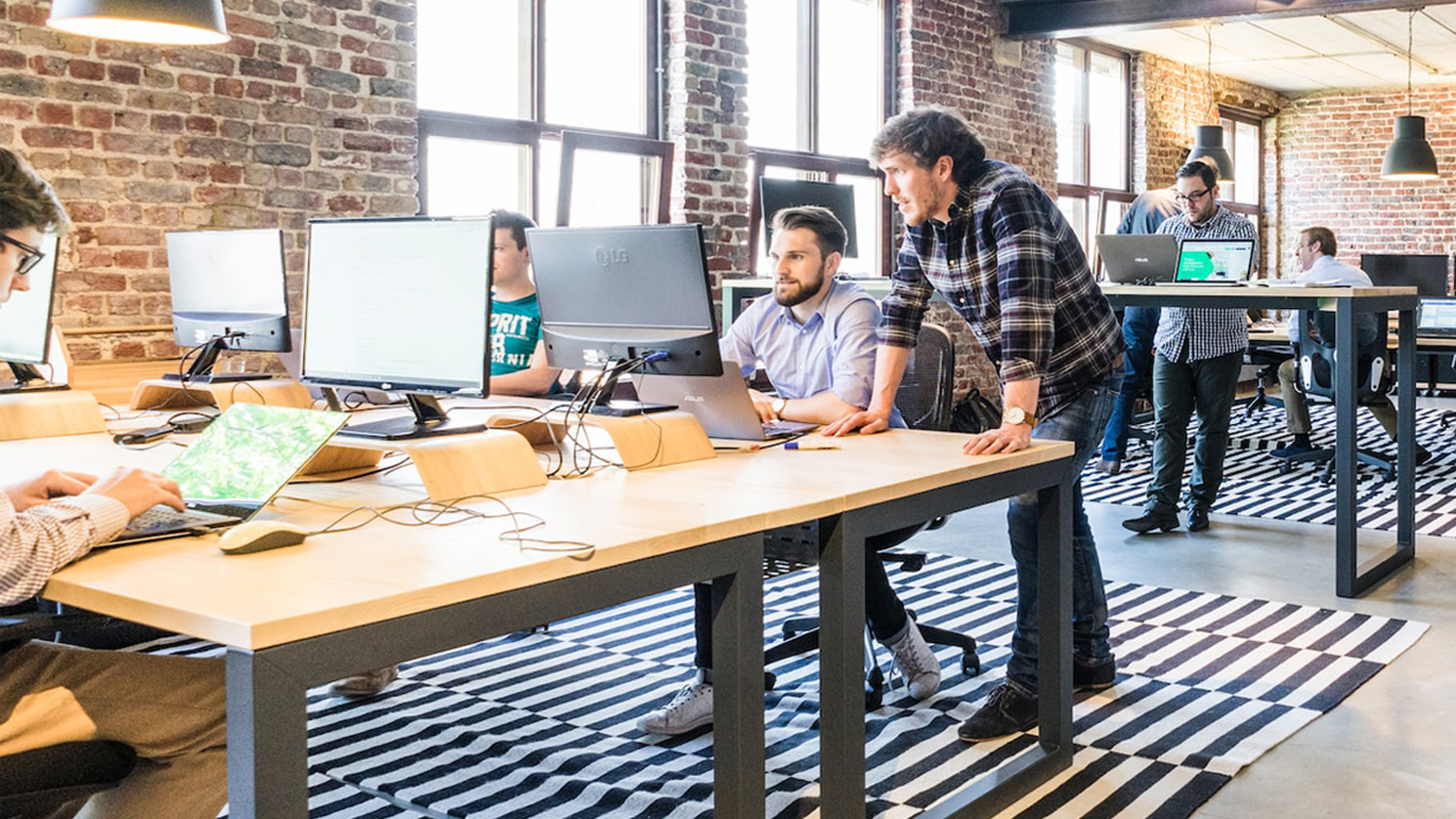 How To Become A Product Manager In Australia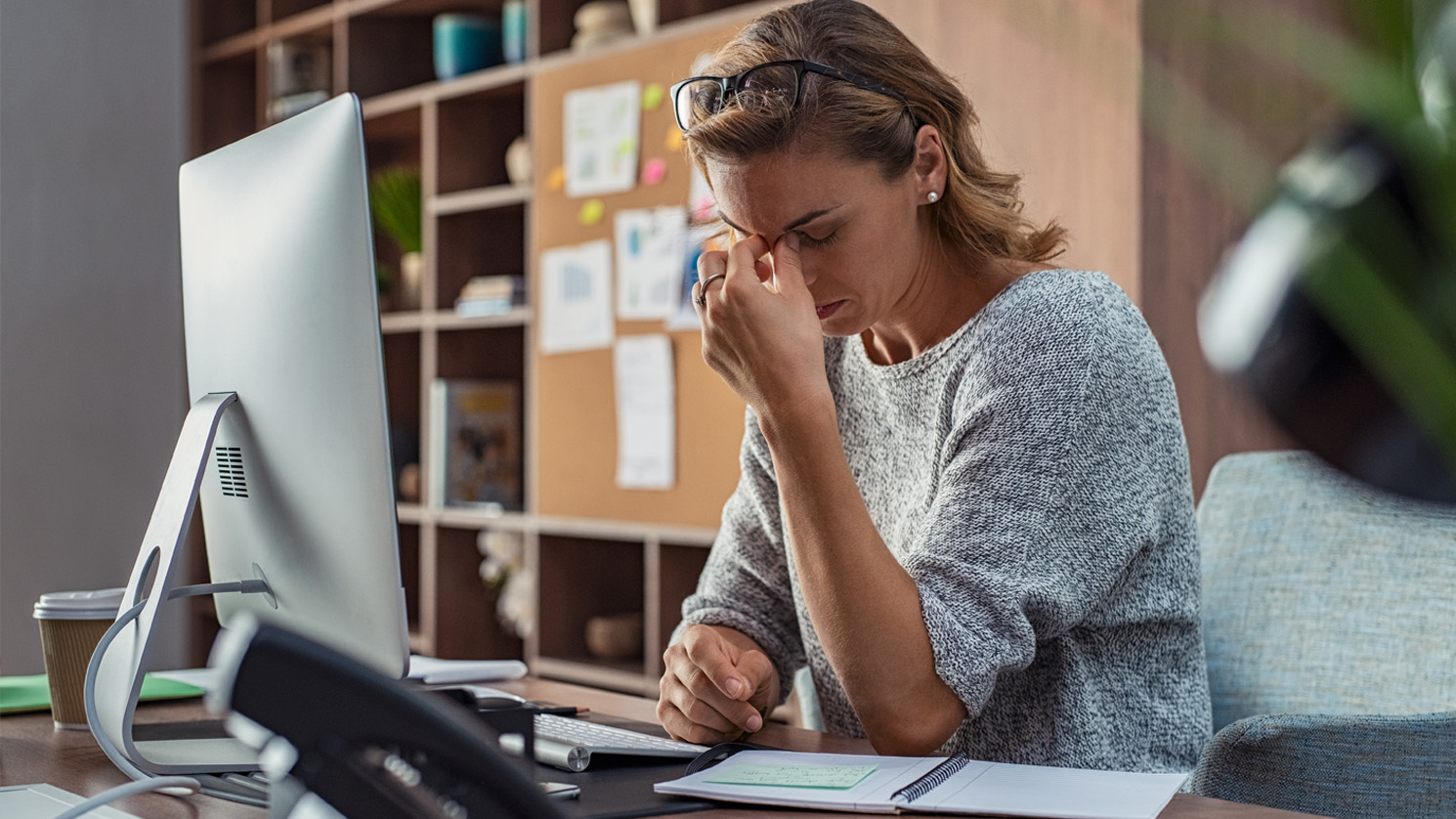 5 Signs Of Burnout At Work That You Must Recognise Early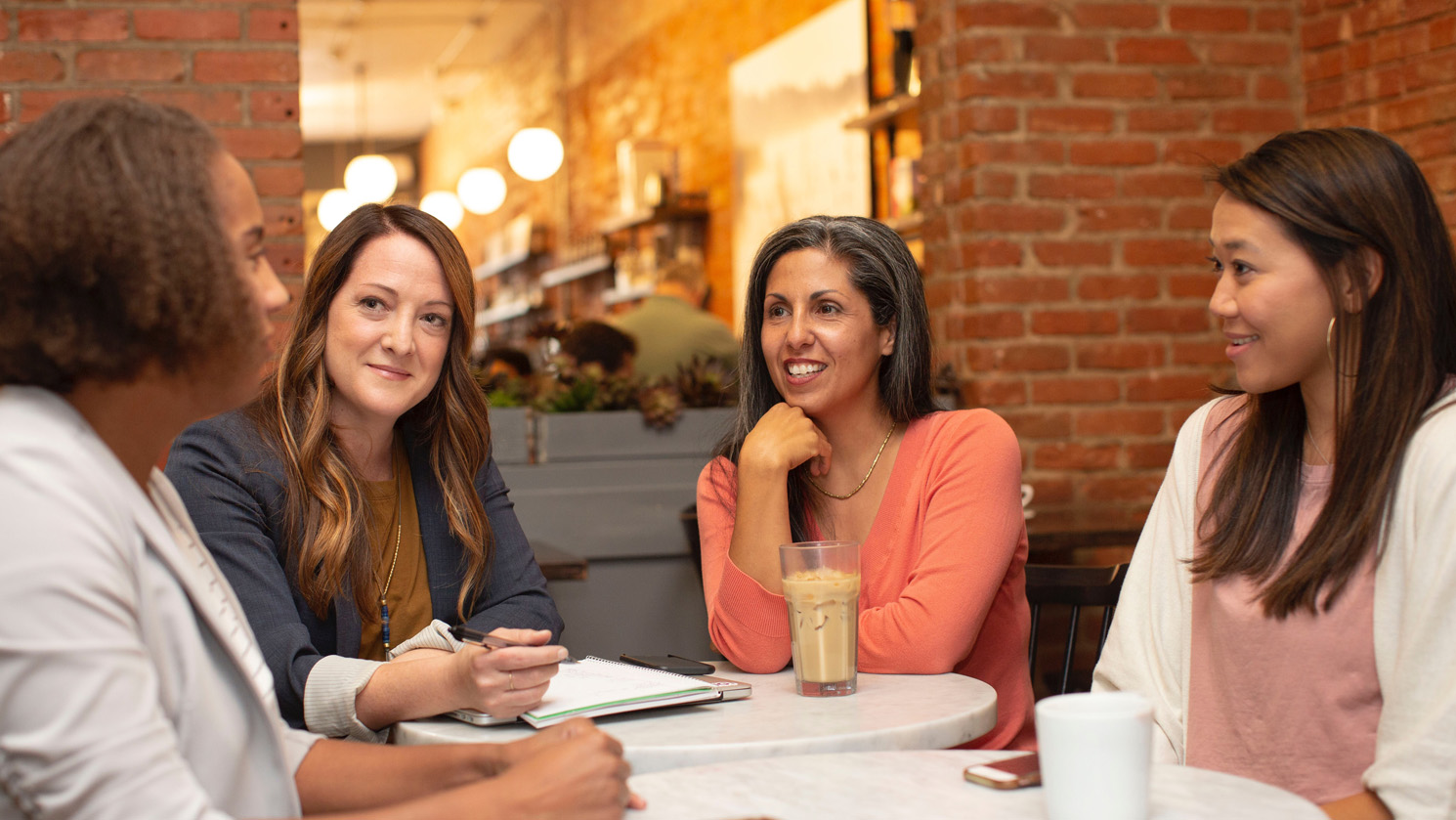 How To Build Relationships At Work With Teammates And Peers