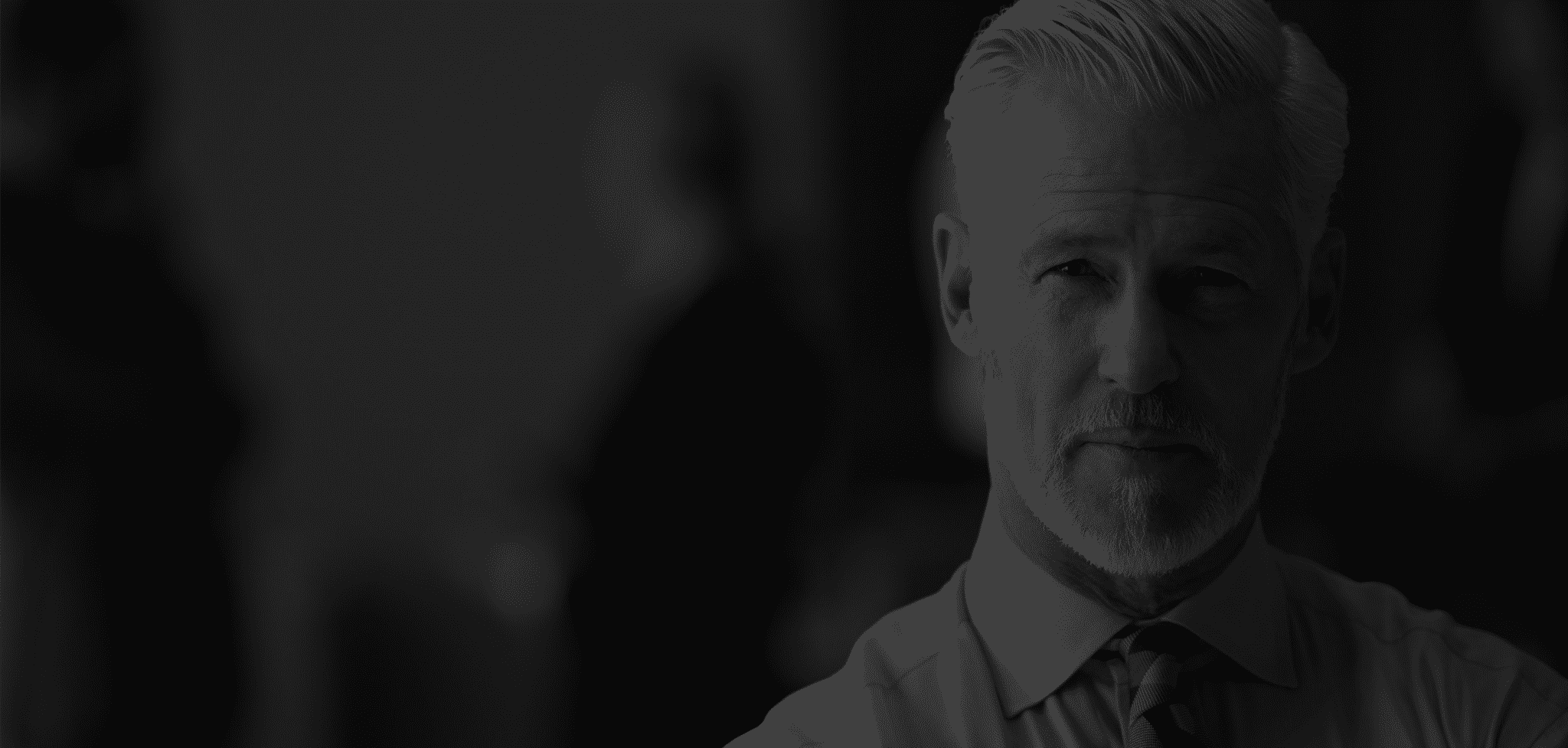 Raise Your Game.
Effective leadership creates advantage. However, what worked in prior years will not necessarily work in today's environment. Leaders who succeed in today's climate will be those who develop the leadership muscle required to lead in the new world of work.

Be Ahead Of The Curve.
"Digital" is not something that is happening to organisations. It has and continues to be the means through which work is accomplished. Leaders who fail to thrive in the digital age will be replaced by those who do.
Drive Meaningful Business Results.
Moreover, exceptional leaders know that their value lies not only in managing teams and running organisations, but in inspiring others and creating cultures of excellence - all while raising their profile and growing their network.
Advance Your Business Acumen.
Arielle Executive supports CEOs, executives, board directors and senior managers in building their leadership capabilities and increasing their influence. We specialise in working with established senior leaders who have minimal time, constant interruptions, and zero tolerance for material that isn't spot-on with their current priorities.
Benefit From Our Methodology.
Our leadership development practice is designed to challenge your perceptions about leadership, encouraging you to think and lead differently. We also go to great lengths to amplify your brand and position you as a thought leader in your industry.
Leadership Development Services In Detail:
You're In Great Hands.
Our clients have received offers from, and continue to succeed at, these companies: