Reading Time:
6
minutes
Working from home is hardly a novel concept. However, the onset of the COVID-19 pandemic has forced many of us to convert our homes into full-time workplaces.
In the pre-pandemic world (you do remember it, right?), only 10% of Australians worked remotely for more than 80% of their working hours.
For many of them, this sudden, unexpected change in working arrangements has presented a fair share of mental and logistical challenges.
Even though lockdown restrictions have been easing in most parts of the country (Victoria notwithstanding), it is clear that many of us will be encouraged to retain our work-from-home arrangements. Maybe for a few more months, maybe forever.
Working from home is a very familiar concept to the Arielle Executive team.
We have been working from home (as well as from airport lounges, co-working spaces and cafes) long before it was considered "the new normal".
In fact, our workforce has been 100% remote and distributed for the past 9 years. During this time we have been honing the art of remaining happy and productive while not being confined to a traditional office environment.
(Related: The Best Australian Standing Desk For Your Home Office).
Today, I'd like to share some of the lessons that we've learned, some of the mistakes that we've made and some of the approaches that we've established as internal best practices.
The advice I'm about to provide is not theoretical, nor does it stem from running a small, amateur business.
We are a complex, boutique, market-leading business with multiple teams, strict deadlines and smart, demanding customers.
But first, let's unpack some of the debate around the pros and cons.
Work from home has some well-documented benefits, and also some very real pitfalls – if not managed properly.
(Related: How To Ask Your Boss For A Standing Desk At Work?)
Pros and Cons of Working From Home.
The case for working from home is compelling.
Apart from being a key drawcard for top talent seeking work-life balance, studies suggest it can increase productivity by 13% and reduce staff turnover by 50%.
It can also boost loyalty and morale while reducing sick leave and stress.
A remote working policy has also been shown to reduce leasing costs to the tune of around US$2,000 per employee.
However, you can also have too much of a good thing. Employees who spend a high percentage of time out of office report greater feelings of isolation and loneliness, as well as reduced levels of confidence and knowledge sharing.
Remote workers also report higher instances of burnout.
42% of remote workers report having trouble sleeping, compared with 29% who work on-site. Yet others find that working from home is distracting and interferes with family life.
In general, employees who work more than 2.5 days per week at home find that it negatively affects relationships with co-workers.
Interestingly, the type of work also matters.
Employees who are engaged in individual projects and tasks tend to perform better in work-from-home environments, as opposed to teams who depend on a high level of collaboration (such as project teams).
(Related Article: Hybrid Workplaces: The Utopia We've Been Waiting For?)
What Does This Mean For Leaders?
The first challenge for leaders lays in acknowledging that getting staff to interact with each other in a remote setting is far more difficult than it is when the team occupies the same physical space.
Leaders also need to relinquish traditional ideas of management, re-focusing their expectations to outputs. Whilst many feel that employees won't work as hard or as efficiently, research indicates quite the opposite.
Critically, leaders need to ensure that employees can create the right work-life balance to protect both their physical and mental health.
Here are 6 key things to consider to ensure working from home works for you and your team.
(Related Article: Best Home Office Chair For All-Day Comfort).
1. Establish Boundaries.
48% of remote workers report working longer hours.
For many, it's difficult to switch off, particularly when personal and professional lines are blurred. To avoid burn out, it is important to set clear boundaries to protect your personal space and mental wellbeing.
Choose a space as free from distraction as possible. This could be in your home, a cafe (COVID restrictions allowing), or even a park bench – but it must be in an environment that allows you to focus.
Set your work hours and encourage your team to do the same. Inform colleagues, family and friends to ensure these times are enforced to prevent burnout. Be respectful that other people (particularly parents) may work different hours to you.
Maintain healthy eating habits. WHF does not mean you eat at your desk while typing away. If you're short on time, invest in a meal delivery service like HelloFresh.
2. Maintain Routines, But Be Flexible.
Whether you stick to your on-site work routine or create a new one for working from home, structure is key to getting things done.
Start with the simple things like getting dressed, chores, exercising and having breakfast. These acts are key to transitioning from 'home you' to 'work you'
Schedule regular check-ins with team members, prioritise tasks and plan your outcomes for the day.
Be flexible with work hours. One person's workday may not necessarily look like someone else's, particularly if there are children involved. Leaders need to be especially understanding of increased distractions, particularly during unexpected transitions to remote working.
3. Establish Strong Lines Of Communication.
For people new to remote working, the lack of face-to-face contact can be a huge obstacle.
For many, the lack of proximity to others has the biggest potential to negatively impact performance by impeding collaboration, hampering training efforts and increasing misunderstandings.
Maintaining strong communication lines is arguably the most important factor in making the work from home experience work.
Schedule daily or weekly team stand-ups to re-enforce individual and team successes. Creating spaces for social interaction is helpful in reducing feelings of isolation, as is scheduling online chats during lunch or happy hours.
Maintain relationships with colleagues for emotional and mental wellbeing. To counter feelings of isolation, organise social time with co-workers either by video call, or incorporate additional time to scheduled meetings for informal chit-chat.
Prioritise one-on-ones, preferably via video conferencing, to raise or address specific concerns, provide feedback and maintain engagement. Video should be used for complex, sensitive or urgent discussions to minimise miscommunication.
Clarify work outcomes upwards and downwards, so the focus is on what, rather than how outcomes are achieved.
Don't be afraid to 'over-communicate'. Remote workers lose the richness of face-to-face conversations and need to compensate in other ways. Use emojis. Make it clear when you're joking (we all know how hard it is to pick up on 'sarcasm' online). To avoid mix-ups, be specific about deadlines and accountability. For example, rather than say "Make sure someone updates the report", try, "John needs to update the report by this Friday."
Always assume everyone has the best of intentions. Remote workers rely heavily on direct messaging and emails, so the opportunity for misunderstanding is huge. If in doubt, always discuss any issues you might have with a video call.
4. Leverage Technology.
Technology can be the remote worker's biggest ally, and the reason why a vast proportion of the workforce was able to transition so quickly to remote working during the COVID-19 crisis.
Many of us are now using apps like Zoom, Yammer, Slack, Trello, Dropbox, Toggl and Asana on a daily basis.
Having the right tools in place is critical to improving collaboration, communication and productivity.
On a basic level, remote workers need a robust internet connection and tools across remote desktop, team chat, screen sharing and recording, video conferencing, cloud storage and project/task management.
Invest in a good pair of headphones for video calls, preferably noise cancelling with a mute button to block out unwanted sounds and distractions.
There is also increasing evidence that technology provides an important space for remote workers to increase their visibility within an organisation. So providing internal social network platforms is key to helping workers maintain their identity in the business whilst working from home.
5. Maximise Your Peak Productivity Hours.
Whether you're a morning person or a night owl, we all have periods during the day when we are most productive.
Be strategic in how you expend your energy throughout the day and reserve this time for your most important work, such as business planning, ideation and writing.
Conversely, if you have a low-energy point (3 o'clock slump anyone?), reserve that time for low priority or process-driven tasks. With no morning or evening commute to factor in, you can be more selective in how you use your time.
(Related: Best Coffee Machines To Fuel Your WFH Productivity).
6. Be Proactive In Monitoring Mental Wellbeing.
With all its benefits, working from home isn't for everyone.
Many people still prefer the energy of a traditional office, and the enforced transition to working from home is likely to have negative impacts. And with all the added stresses arising from COVID-19, leaders need to monitor levels of stress and anxiety in their workforce.
Make a point to ask how employees are coping in one-on-one catch-ups. Be aware, however, that many people aren't comfortable talking about these issues at work.
Most importantly, leaders need to demonstrate flexibility, understanding and support to help their people adjust in times of disruption.
By providing as much information as possible and keeping the lines of communication open, leaders can make the shift to working from home a positive one, with benefits for all.
In Closing.
Like it or not, working from home is here to stay and will remain a feature of the workplace of the future.
And while it is not without its challenges, it offers exciting opportunities for organisations to attract and retain talent, maximise productivity and maintain business continuity during times of crisis.
– Irene
Recommended Reading: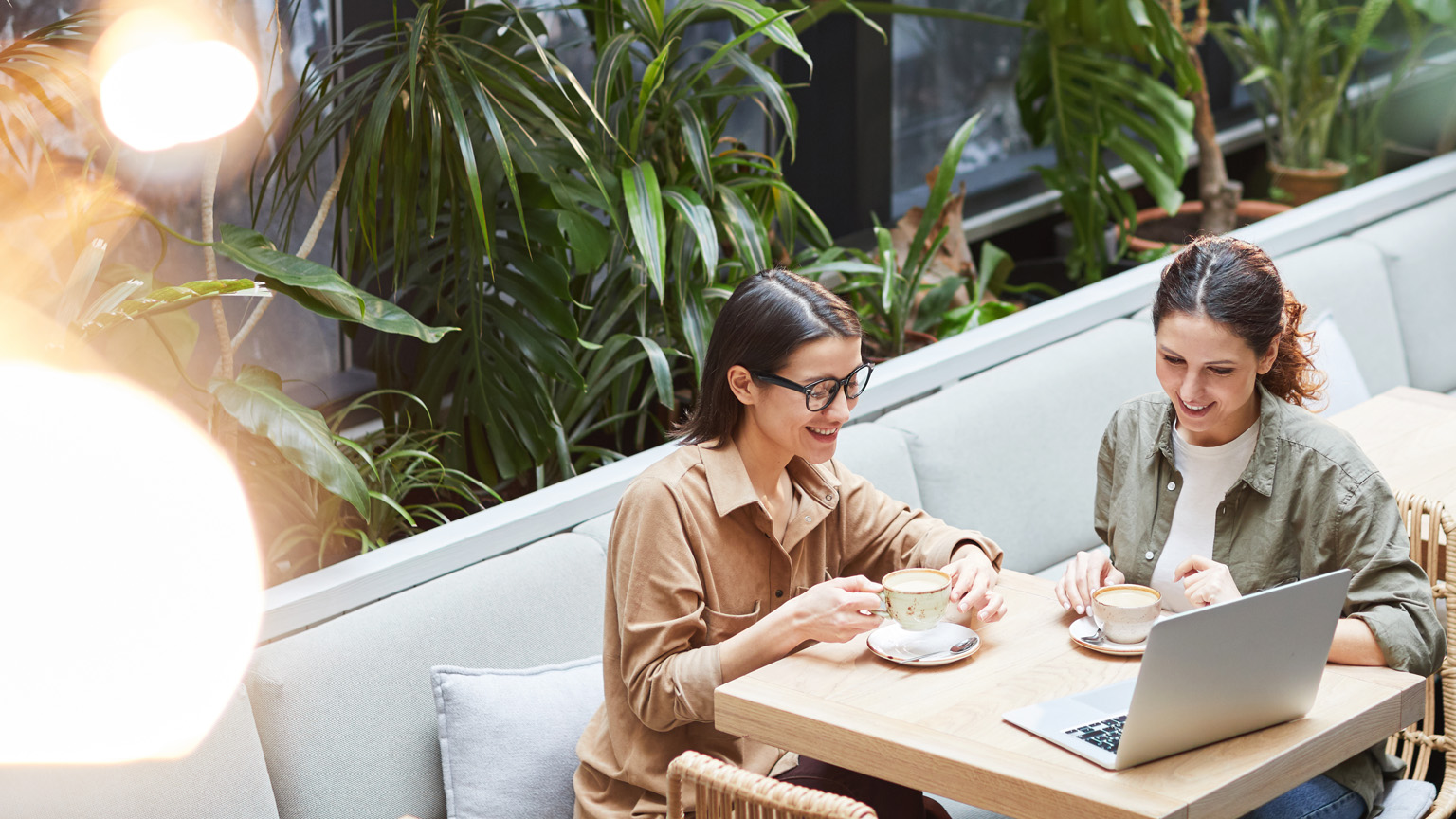 Ultimate Guide To Finding A Business Partner That Rocks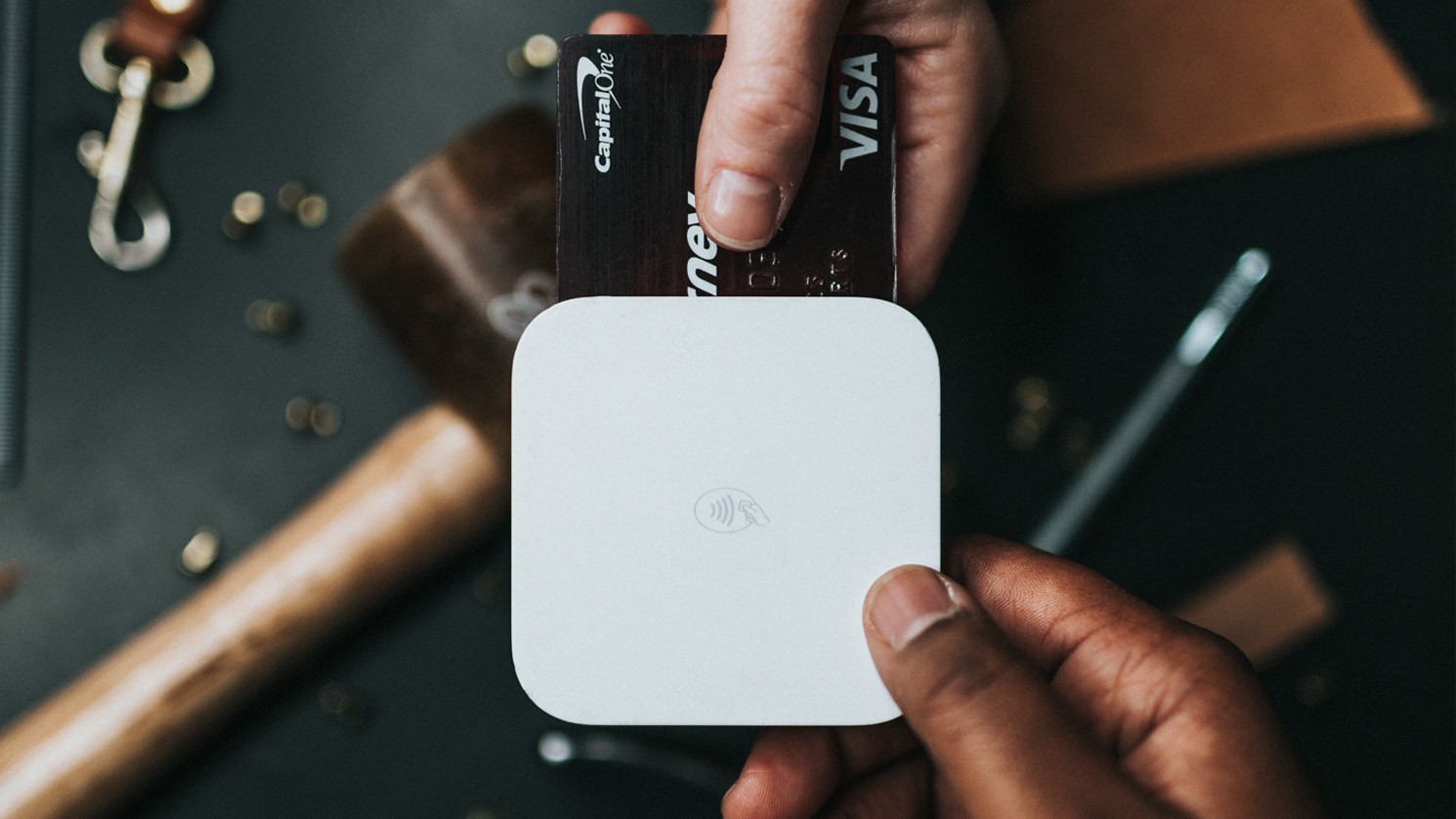 How To Create A Professional-Looking Australian Invoice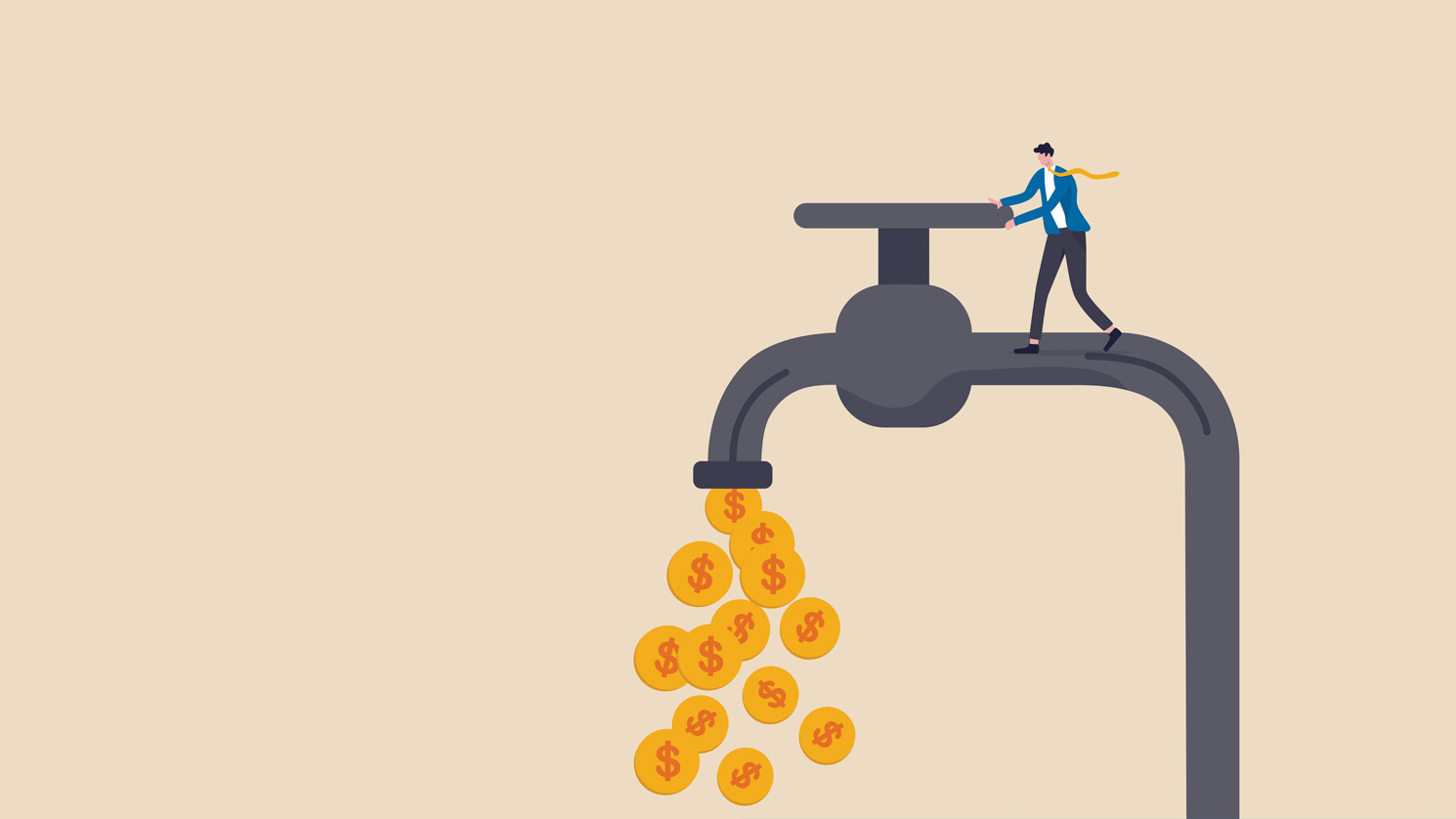 How To Pay Overseas Contractors From Australia