Reading Time:
5
minutes
Last year yet another firm announced its commitment to flexible working, with PriceWaterhouseCoopers becoming the latest in a long line of traditionally inflexible businesses to introduce the policy.
It's not a surprise – a recent EY study revealed that flexibility is a new top perk for professionals, with 74% of employees expressing a strong desire to "work flexibly and still be on track for promotion".
I do suspect, however, that flexible working will be viewed by many professionals as the ultimate opportunity to start dabbling in entrepreneurship or to "try before you buy" a life of freelancing.
Does this mean that flexible working policies will backfire on the employers? Will we see a steady outflow of the best and brightest from large Australian corporates to the youthful startup scene?
Will top talent "escape" the corporate world for a life of independent contracting through websites like UpWork.com and Freelancer.com?
(Related Article: Best Work From Home Jobs In Australia).
The Argument For Flexible Working.
To answer these questions, we need to take a step back and look at what's driving these changes. Technology is one of the biggest – and commonly cited – factors.
Rapid technological evolution is enabling flexible working in a way that simply wasn't possible before. Cloud-based technology, smartphones, video conferencing software, cloud-based recruitment tools – developments like these mean you don't need to be physically in the office to work.
(Related Article: Future Of Work In Australia).
We've all heard these arguments before. Thankfully, there are deeper factors to consider.
People Want Work With Meaning.
Technological advances testify to a global cultural mindset: above all, this is a time for technological innovation and new ways of thinking about work.
The aspirational Millennial generation is leading the surge, with a strong inclination to find work that has meaning at companies that foster a sense of belonging.
(Related Article: How World-Class Executives Facilitate Employee Engagement).
For many Millennials, however, the corporate world is frustratingly ineffective at catering to those needs; in their search for options they begin to view entrepreneurship as the most potent vehicle which can help them to reach their goals.
They're inspired by the successes of others; barely a day goes by without an AirBnB, a TransferWise, an Uber popping up. If they can't start "the next big thing", they want to join one.
(Related Article: What Is Transformational Leadership?)
The Dissatisfied Worker.
As much as technology is leading us towards flexible working, it's also pushing us away from traditional full-time work. In the past ten years, it's become increasingly difficult to switch off, prioritise tasks effectively, learn sufficiently and think creatively.
The demands of an always-on professional landscape are asking more and more of us, and most businesses aren't doing enough to compensate.
According to a 2013 study by Gallup, 61% of Australian professionals aren't engaged at work, a figure rising to 81% amongst executives.
Many top professionals are disengaged and disenfranchised – and the soils have never been more fertile to pursue something different.
This Is Backed Up By My Personal Experience.
My business often calls on me to employ people on a flexible part-time basis – and every time I advertise a role, the number of highly qualified professionals who apply staggers me.
In the last few weeks alone I've received job applications from Senior HR Directors and Management Consultants, Heads Of and Division Leaders.
All of them say the same thing – they'd rather work in a flexible role in a politics-free startup environment than continuing to run the classic corporate rat race. (As a side note, if you're interested in working for Arielle, find out more about who we hire here).
While I don't have data to back this up, I'm fairly confident that 15 years ago not nearly as many successful professionals at that level of seniority would be as keen to work for a startup. (Or, as it probably would have been called back then, a "small business").
How To Attract Great Talent.
This brings me back to PwC.
Large or small, corporate or casual, every company depends on its success on its talent.
Traditional means of attracting talent – large salaries, bonuses, titles, promotion trajectory – still matter, but for many, they pale in significance next to the opportunity to reclaim a work/life balance.
Particularly in the context of well-publicised talent shortages, companies are needing to work harder than ever to attract and retain top talent.
Flexible working is a major tool in their arsenal, hoping to entice those top performers who otherwise might just pack it all in (like I did, all those years ago).
The important question is this, though: will this freedom be the salvation or damnation of the corporate world?
On the one hand, offering flexible working widens the talent pool, allowing companies to take advantage of potentially exceptional hires who simply couldn't, or wouldn't, commit to a traditional 9 till 5.
Flexible working has also been shown time and again to drive productivity, making it seemingly a win/win solution in this changing professional landscape.
(Related Article: Best Home Office Chair For All-Day Comfort).
On the flip side though, flexible working could end up driving away the very talent it seeks to attract, fuelling a mass exodus from the corporate world into the land of youthful startups and independent contract work.
Consider this – 10 years ago those of us who wanted to give entrepreneurship or freelancing a shot had little choice but to put our "real" career on hold. Flexible work allows you to balance both.
The Perk Of Flexible Working.
You can start your business as a side-hustle while knowing that you have the safety net of your main job to fall upon if things go wrong (which they probably will, the first and the second time around).
PwC hadn't long introduced their flexible working policy before Brendan White, one of its senior managers in Melbourne, took advantage of the policy to set up an LGBTIQ charity.
It's fantastic news for Brendan and the community – but potentially not so much for PwC. If his charity sees success, how long is it really before Brendan leaves PwC to pursue his passion full-time?
How Flex Work Will Backfire.
Without a doubt, flexible working is a huge perk for employees, but I do think it will backfire in some surprising ways for large employers.
(Related: How To Manage A Remote Team).
Specifically, negative repercussions will be felt at organisations that don't consistently find additional ways to value their staff. If employees find that grass is indeed greener on the other side, they'll choose to move on.
Overall, I think it's a positive change – it will force organisations to innovate areas that traditionally have seen stagnation (I'm looking at you, recruitment and HR).
Moreover, if top talent does leave en masse to pursue their entrepreneurial ambitions, it can only mean a boon for the Australian startup scene.
While I don't want this to come at the cost of disasters at large corporates, there can only be one winner and for the first time in history a 1-year-old tech startup can compete for talent with the likes of Macquarie and McKinsey & Co – and hope to win.
Not because the startup pays more (it doesn't), not because it's more cool (it's not), but because it offers something we've all been deprived of during the last 100 years – meaningful work which is tied to a higher purpose.
Managers and senior leaders at companies like PwC need to stay alert – the next decade will be a very tricky one.
– Irene
Recommended Reading: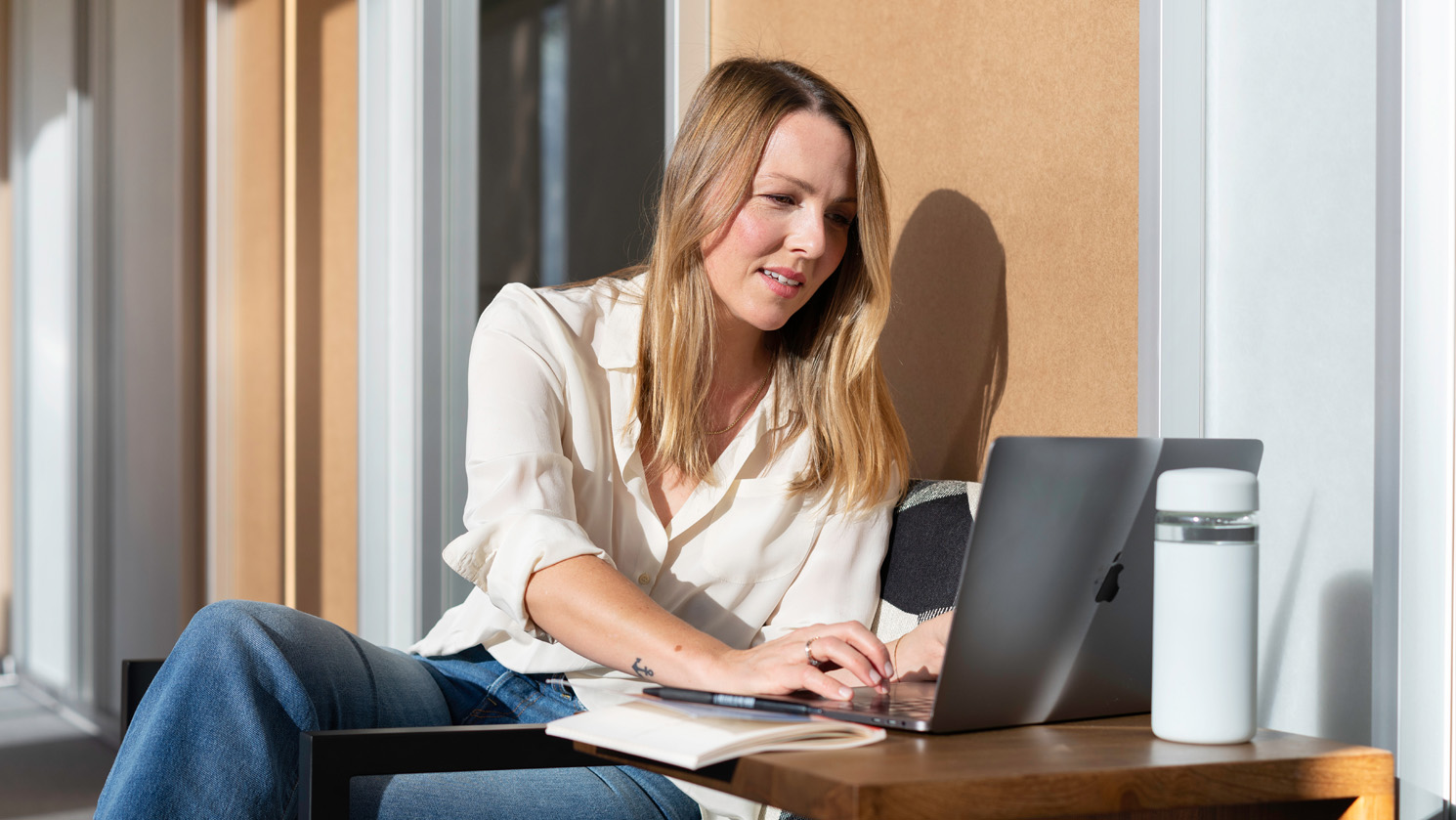 How To Write A Job Description That Attracts Top Talent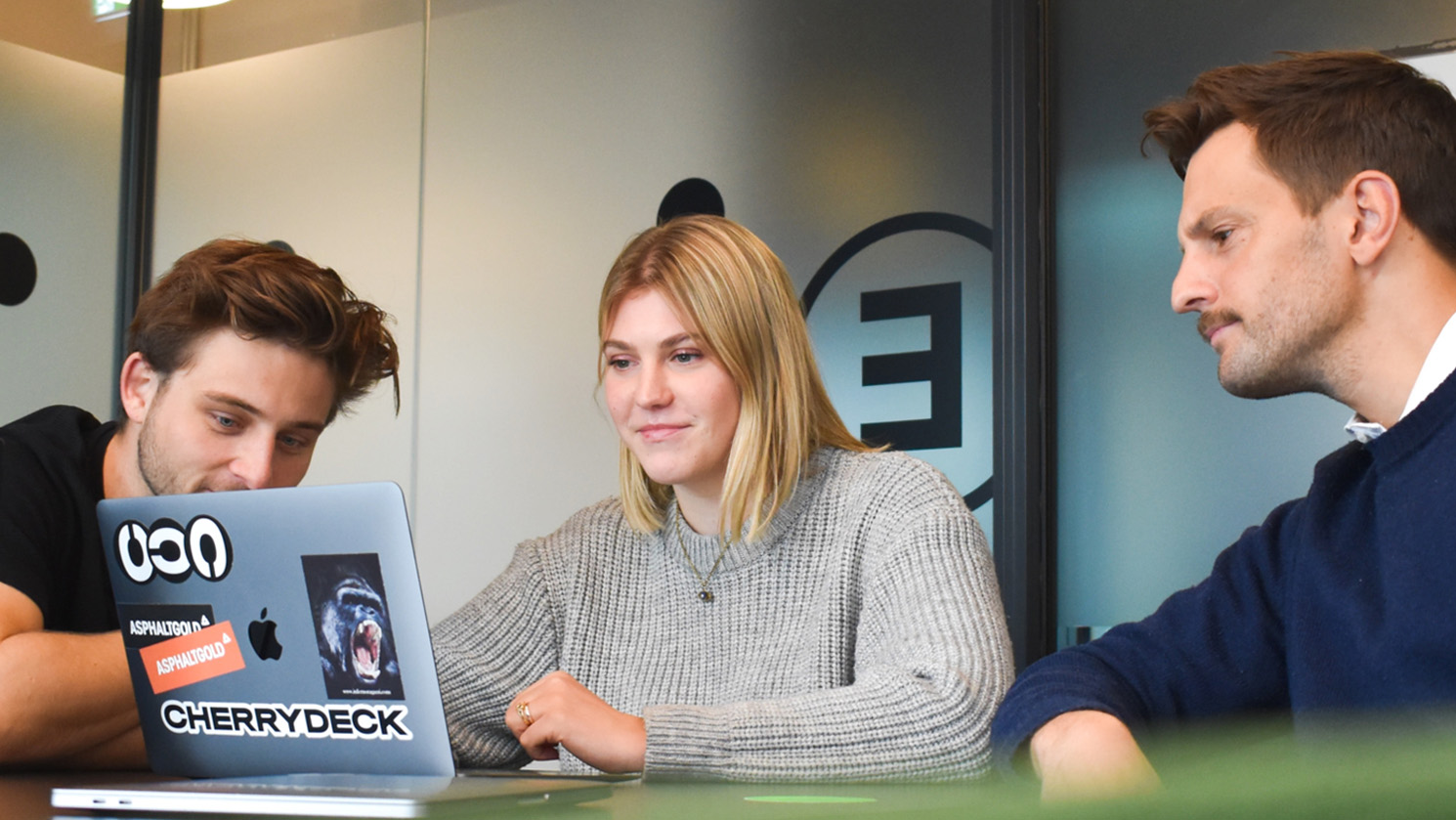 How To Motivate Employees As A Manager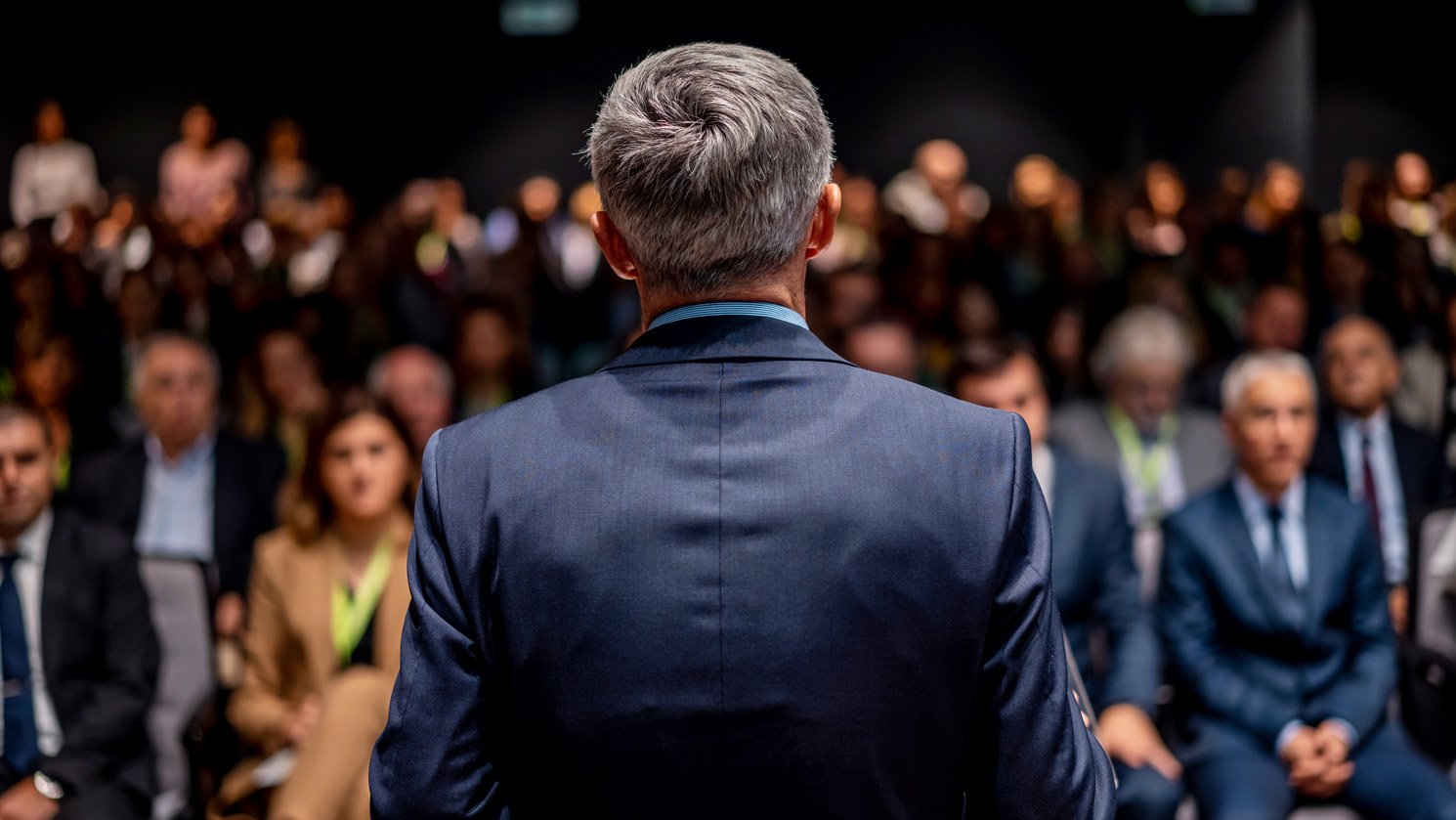 Why Is Leadership Important?