Reading Time:
8
minutes
Herman Miller Aeron is one of the most iconic office chairs in the world. Scratch that. It is the most iconic office chair in the world. But it's not the best office chair for everyone.
First, the $3,000 price tag will disqualify a lot of people. But even if you can justify its price, think twice before buying this monster ergonomic chair – you may be disappointed.
I've owned the Aeron for about two years, using it in my home office. Some aspects of it were outstanding, while others were terrible.
| Pros | Cons |
| --- | --- |
| "Look At Me" Design. Unmistakable as it is unmissable, the Aeron chair will turn heads. | "Look At Me" Design. Not everyone wants to signal their wealth via their office chair. |
| Excellent Ergonomics. Very comfortable for people with regular-sized bodies. | Firm Mesh & Hard Frame. Combine to create a rigid, inflexible sitting position. |
Reasons To Buy The Herman Miller Aeron Office Chair.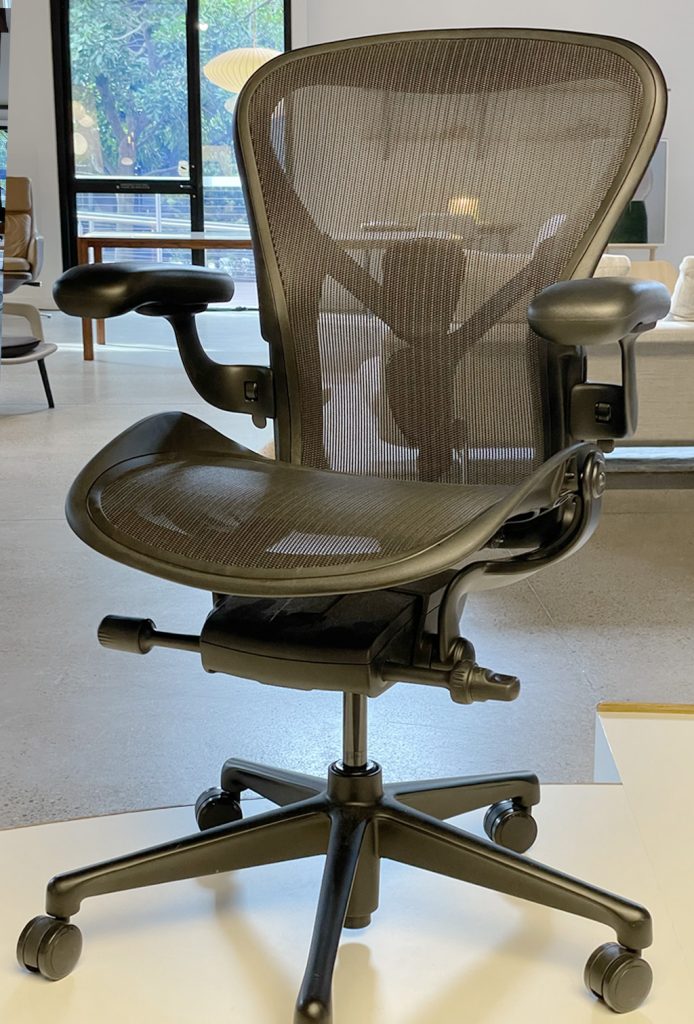 Above: Herman Miller Aeron Remastered with adjustable arms and PostureFit SL.
Herman Miller's Pellicle mesh is outstanding. Guaranteed for 12 years, it's likely to last a lot longer. I've seen examples of 15-year-old Aerons that look like just rolled out of the showroom.
This is one of the main reasons I prefer the Aeron chair to chairs with a fabric foam construction.
(Related: Best Budget Office Chairs In Australia).
Your Aeron will look and feel brand new after a decade of abuse, while a fabric seat will wear out and sag.
Speaking of mesh, the Aeron chair is made entirely from the stuff, making it well-suited to the hot Australian climate.
Mesh keeps you comfortable by allowing your body heat to dissipate.
This becomes particularly relevant if your home office is north of Gold Coast or doesn't have air-conditioning.
Aeron's adjustable PostureFit SL lumbar support is very good without being excellent.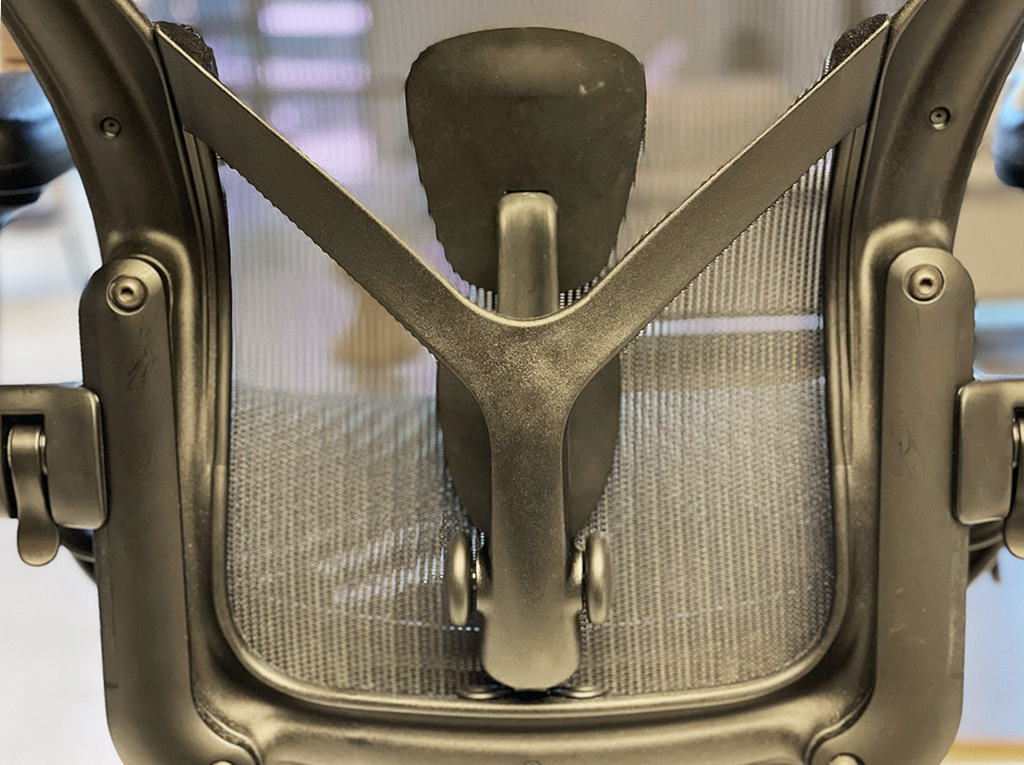 Above: PostureFit SL up close and personal. The pressure pads are thin but cover a huge vertical area.
I don't love aggressive, pronounced lumbar support, so I find this system comfortable.
It doesn't adjust for height, but this isn't an issue because it covers a wide vertical area – from your sacral region to around the T11 disc of your thoracic vertebrae.
It's a little pokey at maximum extension but not intrusive.
Herman Miller Aeron's recline is also among the best in the office chair business.
I alternate a lot between tasking and reclining during my workday, so I appreciate the smooth, satisfying rocking motion that resembles a combination of knee and synchro tilt.
Lockable in 3 positions with adjustable tension, it feels more natural than the hip-thrust motion of Steelcase office chairs.
Armrests are some of the best on the market, too.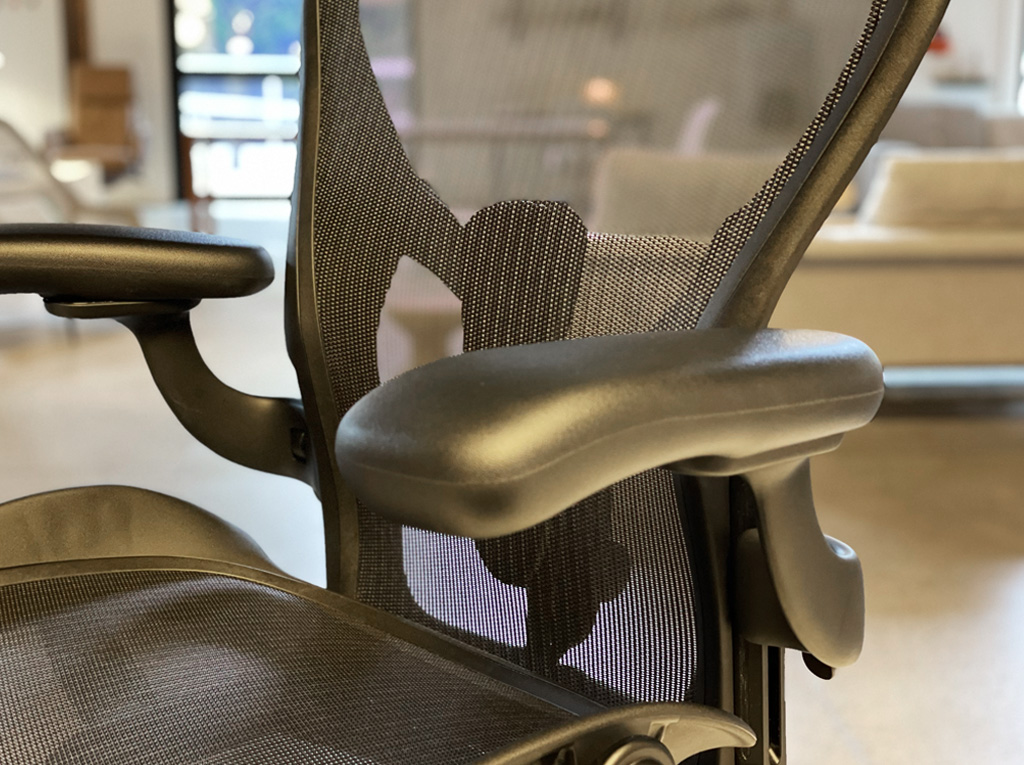 Above: Armrests are epic. Soft and friendly, with pivot, height and depth adjustment.
They go very low and very high, ensuring people of extreme limb lengths find a comfortable position for their arms. You don't get width adjustment, but it's unnecessary because you can adjust width using pivot.
The arm caps are also fantastic.
I don't love their shape – I think they're the only part of the Aeron that hasn't aged well, design-wise – but they feel great. They're soft, with a distinct premium feel and no hard edges.
How does it look?
On one hand, the Herman Miller Aeron chair is striking and attractive.
It's definitely a statement piece.
Important!
Almost 30 years after its 1994 release, it still looks like it belongs in the office of a high finance executive.
The downside? I'll talk about it shortly, but let me give you a hint.
It looks like it belongs in the office of a high finance executive.
Forward seat tilt is an unusual option. I don't see much value in it, but it apparently helps people who experience back pain.
It's also useful for people who need to sit at the front edge of their seat as part of their profession (e.g., imagine your doctor looking at the back of your throat).
It's not cheap, but the Aeron is a forever chair.
(Related: Steelcase Gesture Office Chair: Worth $1900?)
Herman Miller's 12-year warranty on mesh, parts and labour, combined with a huge supply of spare parts and a thriving refurbishment industry, means this office chair can last up to 20 years.
Expert Tip.
Divide the purchase price by its lifespan, and you'll be paying $150-$200 annually to sit on what some consider the best office chair in the world.
The resale value is insanely high. Most people use it for 5-7 years, get bored and sell it second-hand to the next person for over $1,000.
Last but not least, the Herman Miller Aeron chair arrives at your door ready to use.
Built and assembled in the USA, it ships inside a big cardboard box and does not require you to peek through manuals or fiddle with Allen keys.
Just open the box and enjoy.
Where The Herman Miller Aeron Falls Short.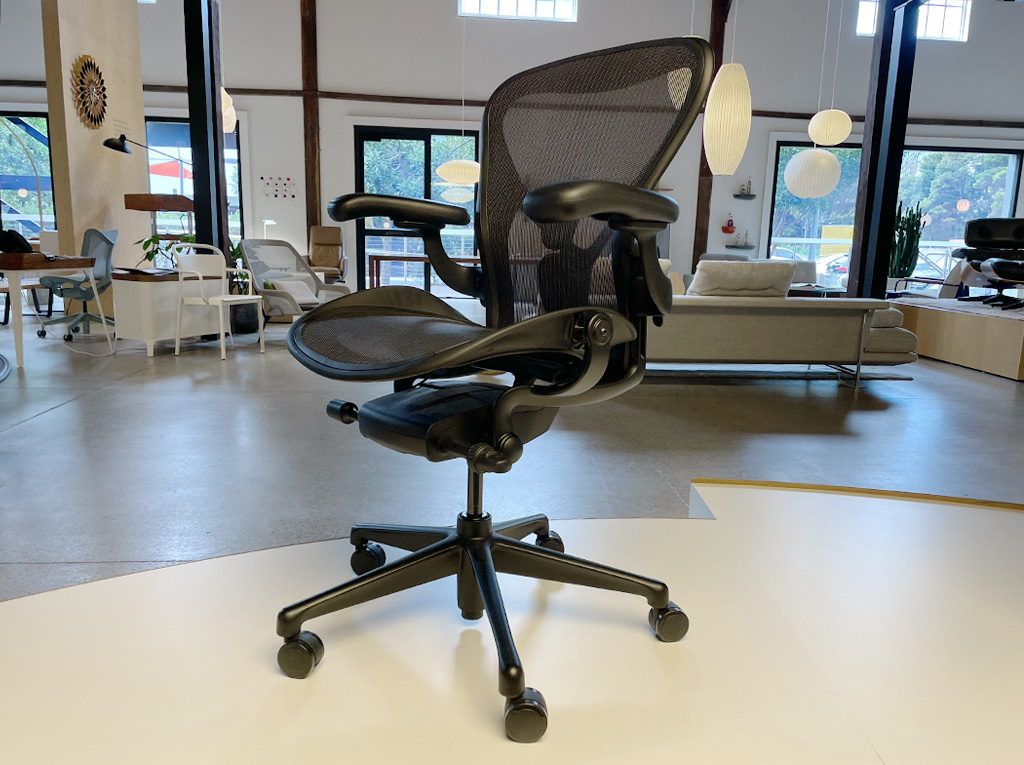 Above: Strike a pose. Even though its design hasn't changed much in almost 30 years, the Aeron still looks quite modern.
I raved about the Pelical mesh earlier, but it's time for a warning. It does give you a firmer seating experience than most office chairs.
If you like soft seats, the Aeron isn't for you. Yes, it does give you a magic suspended feeling without any pressure spots, but it's also taut.
Sitting cross-legged in the Aeron chair is not possible.
I don't recommend getting into this habit (it's not an ergonomic position and can cause pain) anyway, and the Aeron is really good at nagging you about it.
Its rigid bucket frame will hit the bony parts of your legs that don't like to be hit.
Aeron's backrest frame is equally rigid, with no flex on it. This translates to a very stoic sitting experience, with minimal flex and movement.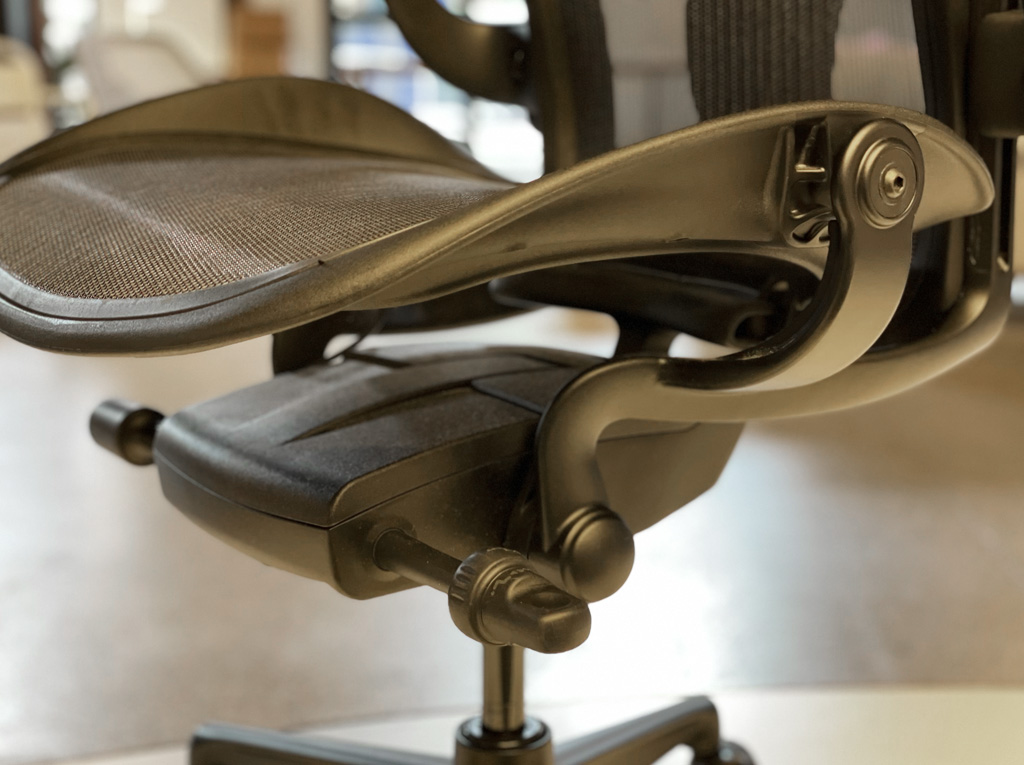 Above: Sculpted seat edges will prevent you from crossing your legs.
It reminds me of sitting in the ErgoTune Supreme office chair, which also features an all-mesh design and a hard frame (but costs $750).
Herman Miller offers a very generous return policy in the United States.
Sadly, Australian customers miss out on it, as the company sells directly through a network of resellers (likely Sit Back and Relax, Bad Backs or Living Edge) rather than directly to consumers.
Make sure you visit a showroom multiple times and ensure the chair feels right, as you won't be able to return it.
The Aeron is available in 3 sizes, and you'll need to decide upfront whether you're an A, B or C.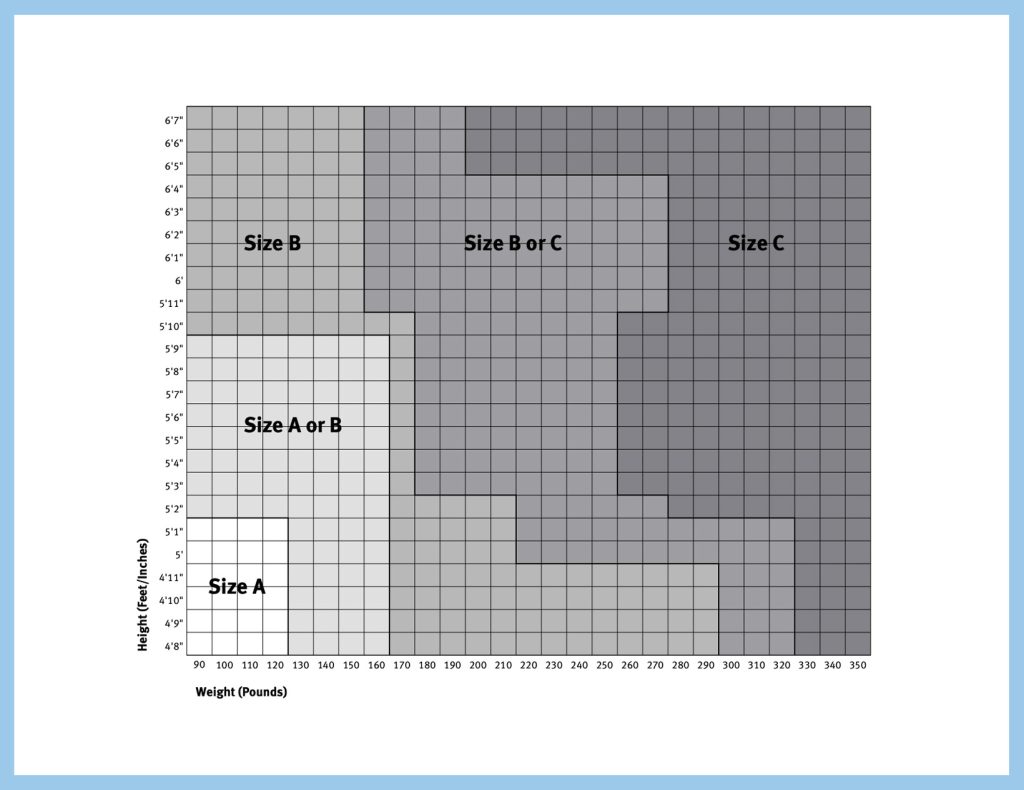 Above: Cross-check your height and weight to find out which Aeron size will fit you best.
While this is ideal for solo home office users, it becomes more tricky if you plan to share your Aeron chair with your other half or a business partner.
It's also not great for handling unusual body shapes.
For example, I'm tall and (still somewhat) lean (200 cm and 103 kg), so ideally, I'd like a C-sized backrest and gas piston, but seat width in B size.
Unfortunately, this isn't possible, so I must settle for a C-sized chair that feels too large.
Expert Tip
Check size of your Aeron chair by feeling for dots underneath the backrest. One dot is A, two is B, and three is C.
Herman Miller doesn't offer a headrest for the Aeron chair. If you plan to use it as a task chair, you probably won't care, but if you decide to use it for gaming or watching movies, you should consider buying this outstanding 3rd party headrest from Atlas.
It looks like a genuine original Herman Miller part, but it will set you back an eye-watering $400.
Aeron's appearance is both a pro and a con.
Yes, it looks impressive, but it's also showy.
That "Nouveau Riche" vibe is hard to shake off, although the chair does look more tasteful in an off-white colour that Herman Miller calls "Mineral".
Speaking of colour, you get a choice of only four (three of which are shades of black). That's it.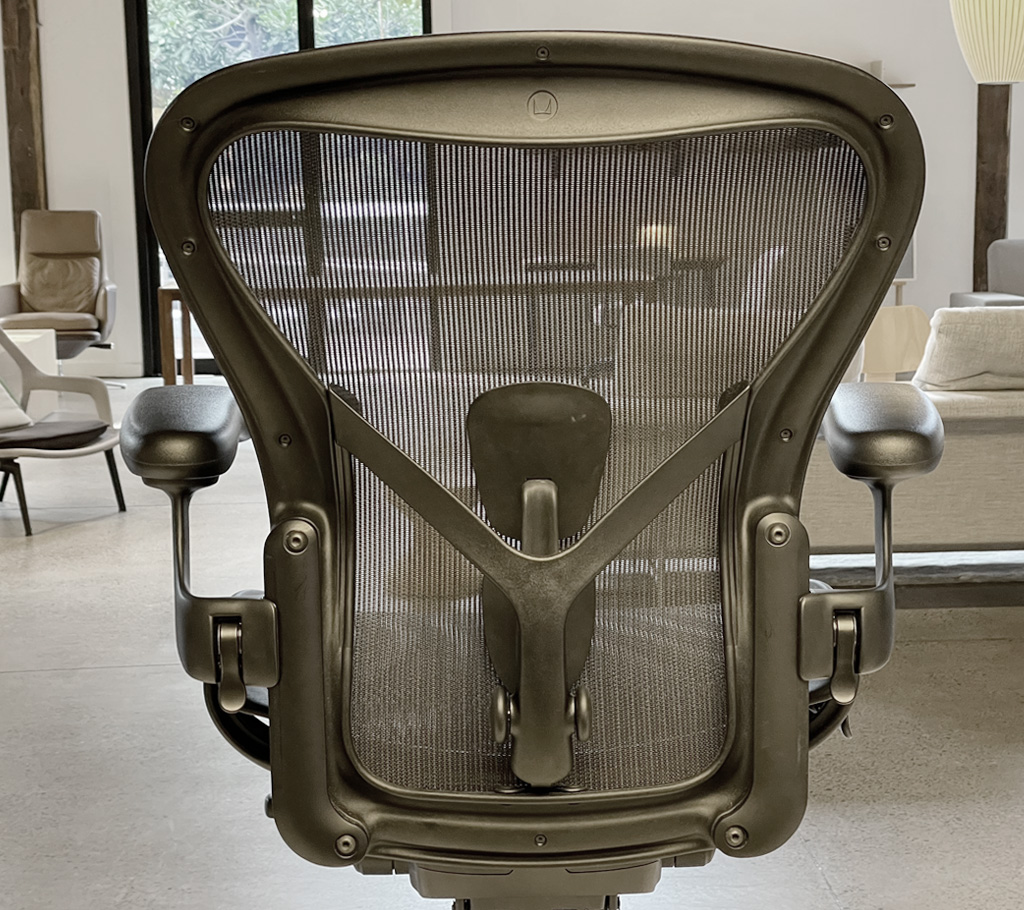 Above: Armrest height adjustments are located on the rear. Problematic? Not really. Quirky? Definitely.
You also miss out on seat depth adjustment and backrest height adjustment. While the ability to spec the Aeron in different sizes reduces their need, people outside the typical body proportions will wish for more fine-tuning options.
By the time you add the Atlas headrest and delivery, you won't get much change from $3,500.
To put it into perspective, you can deck out your entire team with 5 ErgoTune Supremes for the same price or 10 Sihoo M57s budget chairs.
Classic vs Remastered Aeron: Which Is Best?
After tweaking the original design for a few years, Herman Miller released the Remastered version of the Aeron in 2016.
The chair looks almost the same, but has a few important differences.
Sizing is the most important change, with the Remastered Aeron able to fit a larger range of body types.
The Remastered also features better lumbar support but keeps the Classic Aeron's firm mesh seat (albeit made from a different material).
For a full list of differences between the Classic Aeron and the Remastered, read my Classic vs Remastered Guide.
How To Buy A Cheap Herman Miller Aeron Chair.
You can buy a used Aeron chair on Facebook marketplace, Gumtree or eBay for about $600-1,500, depending on:
Condition.
Age.
Whether it's a Classic or a Remastered.
Expert Tip.
Ensure you check that the mesh is undamaged and that all adjustments work. Also, not all Aerons have the same features, so check to make sure the example you're buying is specced how you want.
How The Herman Miller Aeron Stacks Up.
I have a love-hate relationship with the Herman Miller Aeron.
On one hand, it's one of the most expensive office chairs, it has a firm seat, is somewhat tacky and doesn't have all the ergonomic adjustments that a $3,000 should have.
On the other hand, it's one of the best chairs on the Australian market (where to buy a new Aeron in Sydney?) and has earned a cult following among people who appreciate its heritage and precision.
| | |
| --- | --- |
| Adjustments | 4.5/5 |
| Comfort | 4.5/5 |
| Aesthetics | 4/5 |
| Build Quality & Warranty | 4.5/5 |
| Cost | 3/5 |
| OVERALL | 4.1/5 |
My Final Verdict On The Herman Miller Aeron Office Chair.
The Herman Miller Aeron is not an office chair. It's a signalling tool that tells people visiting your office that you're a success story. At the very least, it lets them know that you appreciate the finer things in life.
Thankfully, the Aeron backs up its vain personality with solid ergonomic chops.
Remarkably natural recline movement, strong graphite frame and an outstanding recline mechanism make it one of the best chairs you can buy.
Is the Aeron chair overpriced? Definitely. But that's the point. Because #scarcity, baby.
Steven
Recommended Reading: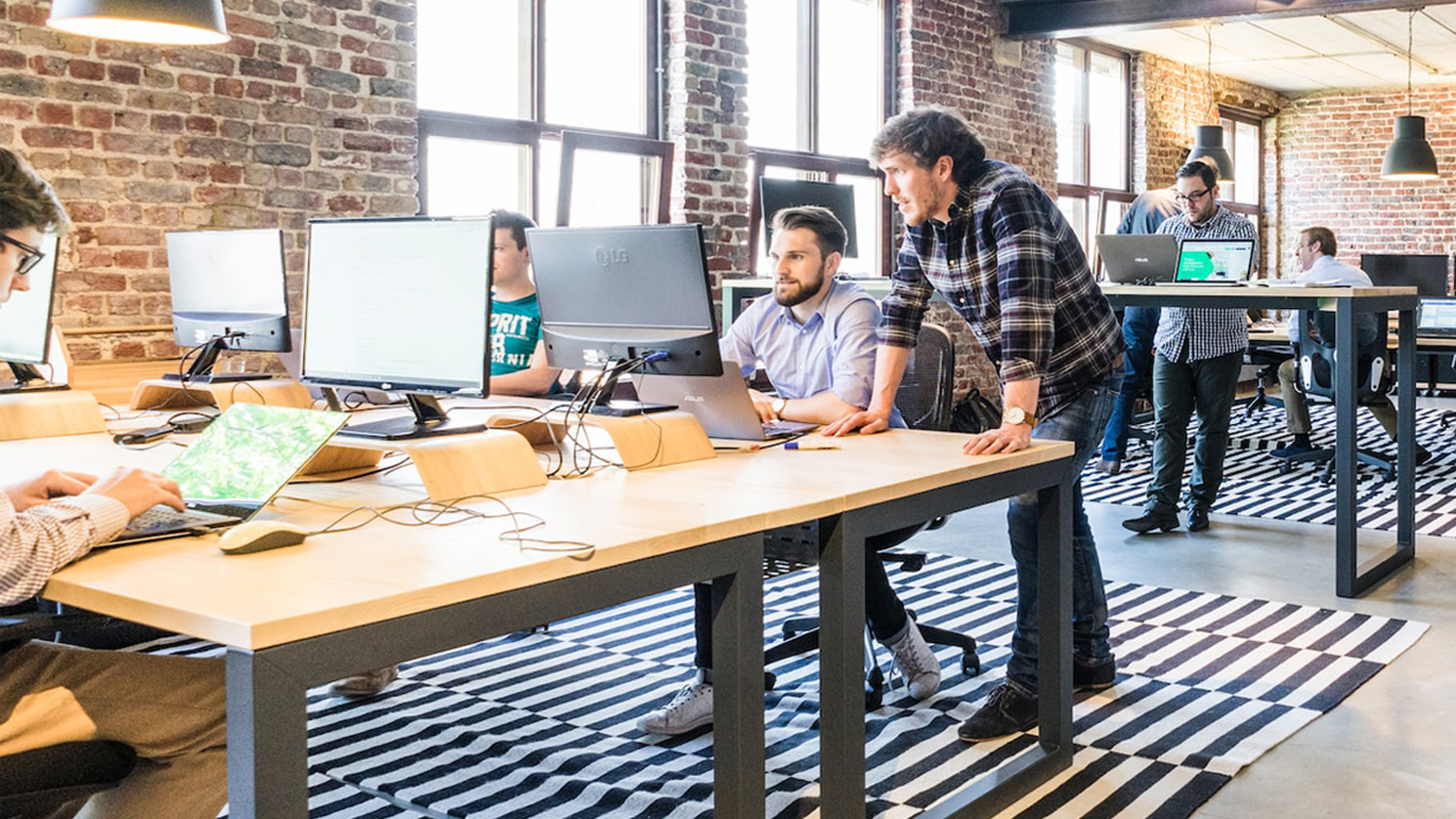 How To Become A Product Manager In Australia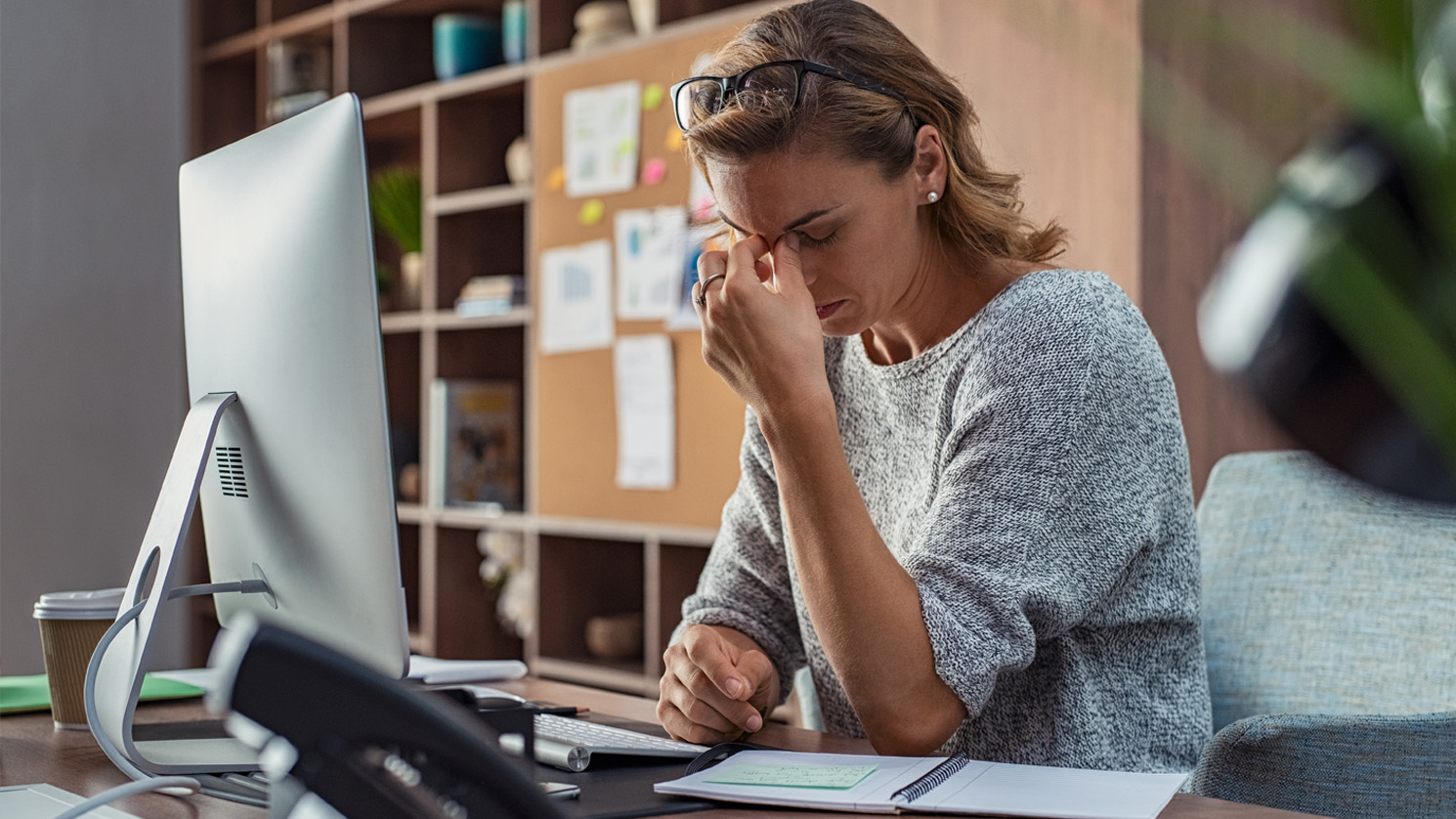 5 Signs Of Burnout At Work That You Must Recognise Early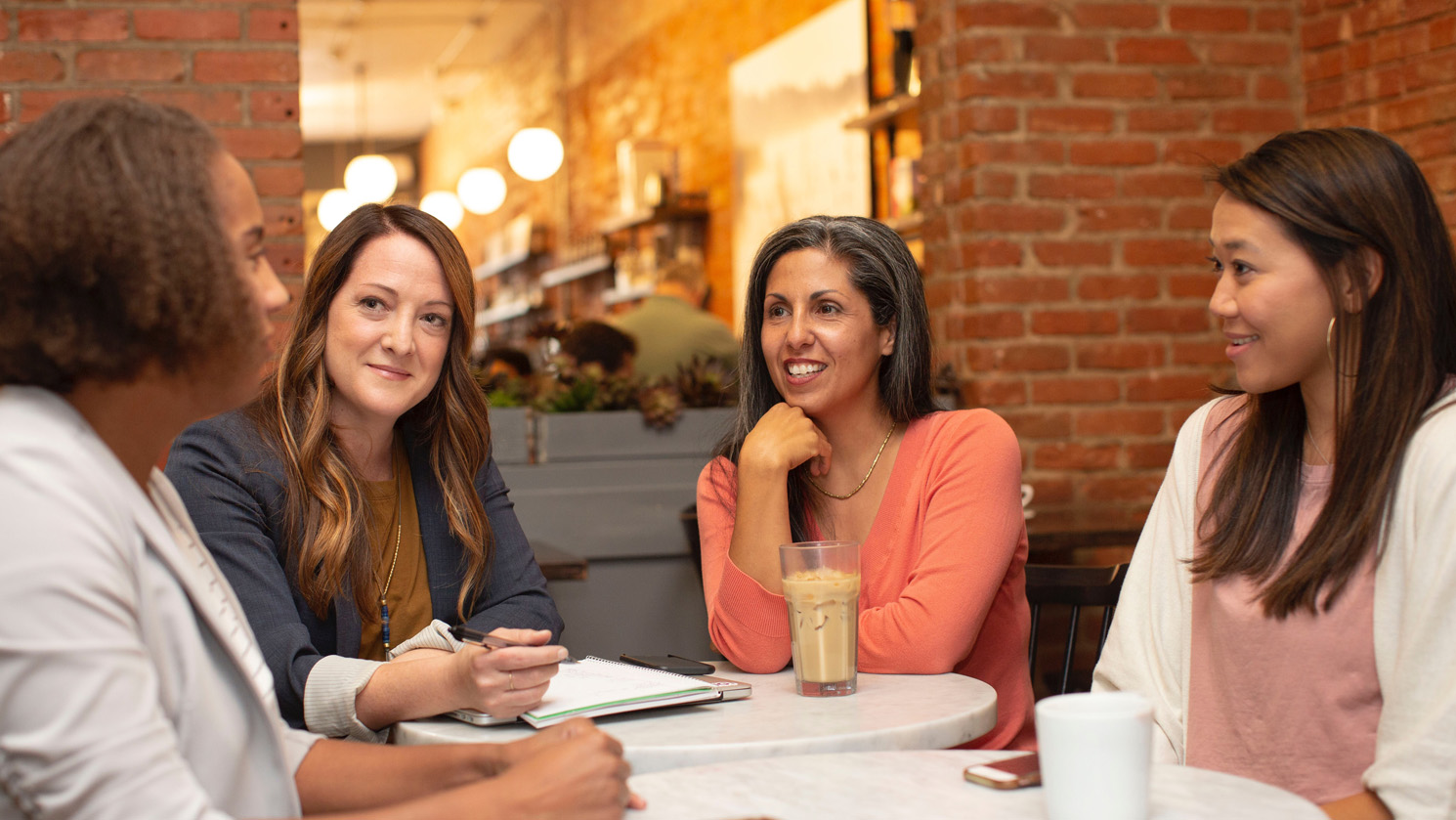 How To Build Relationships At Work With Teammates And Peers