---
Why Do Most Executive Résumés Underperform?
Most résumés – even those written by professional résumé writers – are mere flyers which list surface-level aspects of your career. Your qualifications. Your tenure. Your career progression, duties and accomplishments. While those are important, they're not enough to position you as a superior candidate in 2016 – especially at the executive level.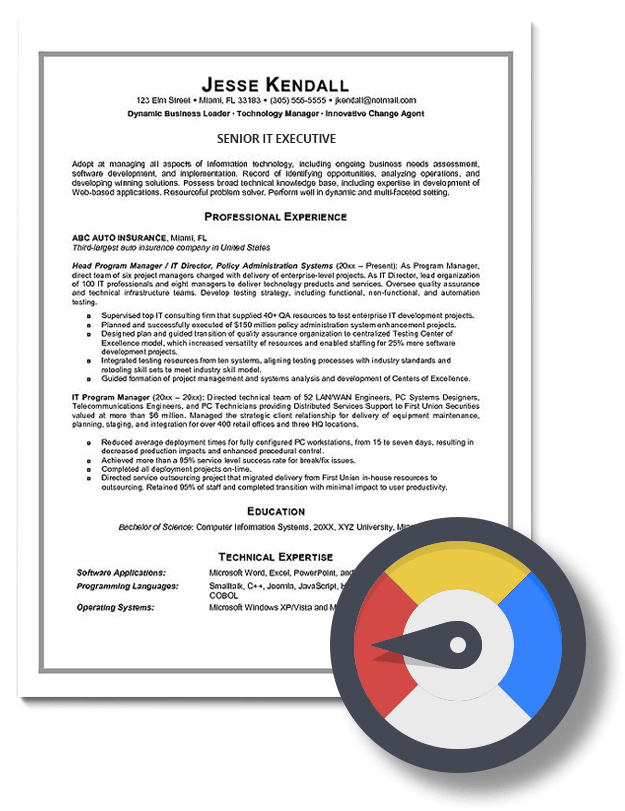 ---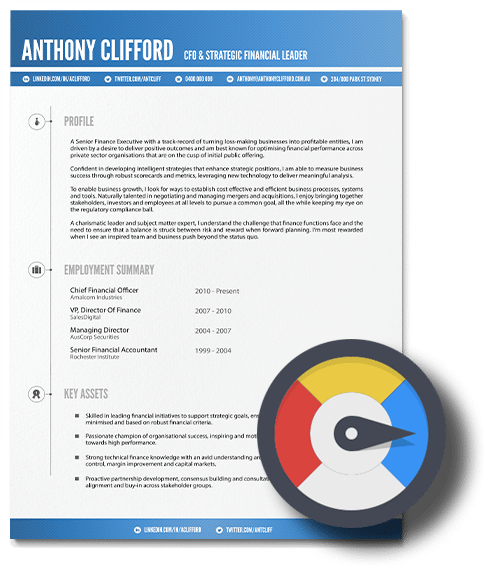 ---
What Does A Modern, High-Performance Executive Résumé Look Like?
To gain a clear edge over your competition today you need a résumé which is built from the ground up as a professional marketing document. It must distill and clearly articulate your Unique Selling Proposition (USP), sharply position you as the candidate of choice, then use masterful copywriting and contemporary design to communicate the value you deliver.
---
Irene and her team were a pleasure to deal with. They helped me with professional career documents and advice that I have no doubt will help me stand out from the crowd. Irene was professional, interested and thorough. I would have no hesitation whatsoever in recommending Irene and her team at Arielle Careers .. they know what they are doing .. [their] offering is well worth the investment.
David Cuda
---
---
Arielle Careers recently did a makeover of my résumé, cover letter and LinkedIn profile. The results were simply amazing! I have since taken on a very exciting assignment and am very grateful for the fantastic result, which was in no small part as due to the work done with the Arielle team. Would I use them again? Absolutely!
Aaron McGrath
---
---
You're In Great Company.
Our Views On Professional Résumé Writing And Personal Branding Have Been Featured By Top-Tier Media Publications, Respected Professional Networks and Blue-Chip Organisations.
---

---
Why Should You Consider Our
Résumé Writing Services?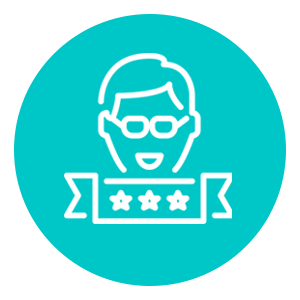 Position Yourself For Best Executive Jobs
We do not offer an ordinary résumé writing service. Instead, we specialise in crafting high-performance executive résumés as part of our premier human marketing services suite. This means you'll be fully equipped for today's (and tomorrow's) ultra-competitive recruitment world with a personal brand that captures your value through a commercially meaningful narrative, precisely targeted to the jobs you'd like to apply for.
---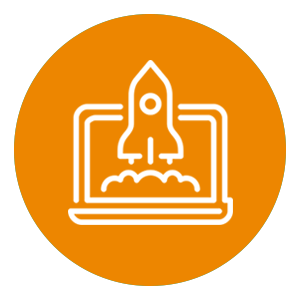 Optimise Your Visibility To Top Executive Search Firms
In a world where 94% of recruiters and hiring managers rely on LinkedIn and Google to inform their hiring decisions, a standalone résumé is an incomplete marketing system. Your executive résumé will be most potent when it's part of an intelligent, integrated ecosystem of marketing collateral that includes online assets, strategically designed to showcase complimentary elements of your personal brand.
---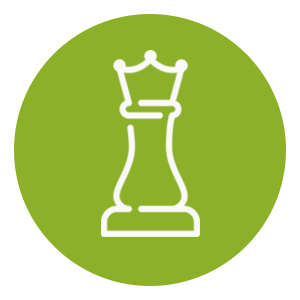 Gain Valuable Career Management Insight
We specialise in partnering with executive and board level clientele, which means that our small, hand-picked team intimately understands issues faced by senior Australian professionals. We're able to advise you on career strategy, role fit and workplace trends while acting as a sounding board on your career journey. It's all part of the high-touch, boutique service we offer to each and every client.
---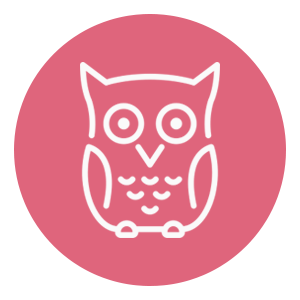 Progress Your Career From One Stage To The Next
Our clients tell us that we "produce magic". Which, of course, is the reason we go to work – to create leaps of value for professionals who give us the privilege of managing their careers. This has enabled us to consistently innovate the résumé writing services industry and emerge not only as a clear leader in this space, but as an influencer which actively shapes recruitment and personal branding trends.
---
Frequently Asked Questions:
---
Do you serve clients outside of Sydney & Melbourne?
Absolutely. While most of our clients are based in Sydney and Melbourne, we can provide you with second-to-none executive résumé writing services if you're based elsewhere in Australia or overseas.
Can I see some testimonials from your real clients?
Yes. We have the highest number of five-star Google reviews among all professional résumé writers in Australia. You can browse all of them on
our Google Plus page
. In addition, clients regularly email, text and tweet feedback about our résumé writing services, which we post
here
.
Who is your typical client?
Our résumé writing services aren't for everyone. We are probably a great fit if you're seriously invested in your career, are at an executive or board level and value long-term business relationships which are rooted in trust.
I'm worried about confidentiality.
We regularly provide résumé writing services to high-profile executives of publicly listed Australian companies, senior Government officials and leaders of well-known international unicorn startups, which means we understand the importance of discretion and privacy. Your information will never travel beyond our small, tightly knit and highly professional team.
Can I see some examples of your résumés?
Of course. We avoid displaying examples on our website because – sadly – they quickly get copied by people offering "weekend warrior" résumé writing services. Unfortunately, a Picasso replica ain't the real deal – even if to 90% of people it looks the same. The good news is that we're more than happy to show you examples of résumés we've crafted for executives with experience and level of seniority that's similar to yours – simply ask us.
What format will my résumé be sent in?
Your résumé will be written using Microsoft Word and will not be password protected, which means you will be able to amend it yourself in the future.
Are you a certified professional résumé writer?
This may surprise you, but there are actually credentials for résumé writers: Certified Professional Résumé Writer (CPRW) and Certified Master Résumé Writer (CMRW). No-one at Arielle has it. And we don't intend to get it. After careful consideration, and after receiving a number of enquiries from people whose CPRW and CMRW writer-written résumés failed to produce results, we decided that these certifications weren't adequate. Today, hiring managers and recruiters want to see a career brand and story, which is why we've focused on forging a new path forward, creating a proprietary, brand-centered Arielle Method to professional résumé writing. In addition, to ensure that our method is not antiquated, we regularly attend LinkedIn conferences and invitation-only events for HR professionals while closely following workplace trends on leading business blogs and social media channels. The marker that we use above all to gauge our effectiveness, however, is live feedback from you. Here's what people say about résumé writing services we've provided them with.
I can write my own résumé. Why do I need to hire a professional résumé writer?
In 2016, a résumé is no longer just a résumé. It's a core component of your personal brand, and should be treated as such, with the appropriate amount of thought and effort going into crafting it. With some effort, you could definitely improve your résumé without paying for services of a résumé writer. If that's the path you'd like to take, you can start by following our resume writing guides here, here, here and here. However, just as we couldn't do your job after a few hours of training, the same applies in reverse –  it would be unrealistic to expect that the résumé you create will have the same level of impact as the résumés we create for our clients. Our humble suggestion is that you can leverage your time in more effective ways. You are successful in your career because you've learned to delegate the right tasks to the right people. Delegate your résumé writing to us and continue to focus on areas where you create the most value.
---
Arielle Careers, 2505/393 Pitt Street, Sydney, NSW 2000 | (02) 8007 5600 | © Copyright 2015 Arielle Careers. All Rights Reserved.