Reading Time:
3
minutes
Have you noticed that you're constantly hearing about new apps, devices, social media platforms, and business models? This is, of course, because we're living through an age of immense upheaval.
The Internet has fuelled the growth of not only new businesses, but new categories of business.
It means that agile, nimble, hungry startups (some of which are dirt-poor and others enviably rich) now have their eye on consumers who have traditionally been served by familiar, large, established big businesses.
(Related: 14 Best Side Hustle Ideas).
Impact Of Startups On Big Business.
How much market share are startups able to capture? Should heads of big business be worried?
Well, it depends.
Uber, for example, has been a great example of a funded startup taking on a monopoly – and causing havoc which we're all familiar with.
Through an aggressive and sustained effort they have given the consumers a new level of control and choice, made a lot of enemies and put a lot of cabbies out of business.
Does this mean that the taxi industry is dead?
No, but unless it finds a way to differentiate itself the value of taxi licences will continue to fall (and let's not forget that it's already reached its lowest point in six years when last valued in December 2015).
What about existing large businesses acting like startups to capture market share?
(Related Article: So, You've Had Enough Of The Corporate World).
Look at Apple. They have disrupted (there's that word again) the music, photography, communications and film industries with their innovations at a time when most people thought of them as a computer company (they started with revolutionising that industry, too).
They have even started Apple Pay to take on the financial services industry.
This is an example of a company leveraging the power of a large corporation and the DNA of a youthful startup unlock massive amounts of value – quickly.
On the other end of the spectrum, Aussie Farmers Direct is a company that offers an alternative to the market by delivering straight to your door with farm fresh milk, bread and eggs.
Coles and Woolworths didn't see them as a direct threat when they launched in 2005, but Aussie Farmers Direct now have 150,000 active customers across the country, buying exclusively Australian-grown produce from farmers that is delivered to customers' doorsteps via 148 franchisees.
How To Respond?
Even though there have been plenty of startups entering the food retail service space, big brands like Coles and Woolworths have still maintained high market share due to brand reputation, food quality, convenient locations and price factoring.
Vertical integration has also been the key to the success of Coles and Woolworths, expanding their product range, buying into others areas of retail such as liquor, and reacting quickly to changes in consumers needs for products but that hasn't stopped a myriad of new competitors entering the space.
Another option for big businesses is to either buy out or buy into rising small businesses.
For example, the international tier-one global law firm Gilbert + Tobin invested in emerging legal start-up LegalVision. Not only did Gilbert + Tobin invest $600,000 for an equity stake, they also took a seat on the board.
They understood that synergies could exist between the two companies and that their activities could complement each other through separate branding and different target audiences.
Other examples include Westpac, which started its own limited venture partnership capital fund, Reinventure ($A50 million), where it predominantly invests in fintech start-ups.
This way, Westpac can see firsthand which trends are shaping the market – and have already invested $A5 million into SocietyOne – a peer-to-peer lender.
Big businesses will face immense competition from startups in the next 10 years.
Having said that, startups will also present big businesses with significant opportunities for growth – mostly through partnerships and investment opportunities.
Companies that successfully seek out and leverage these opportunities will unlock new ways of creating value for their customers and new bases of competitive advantage for themselves.
– Irene
Recommended Reading: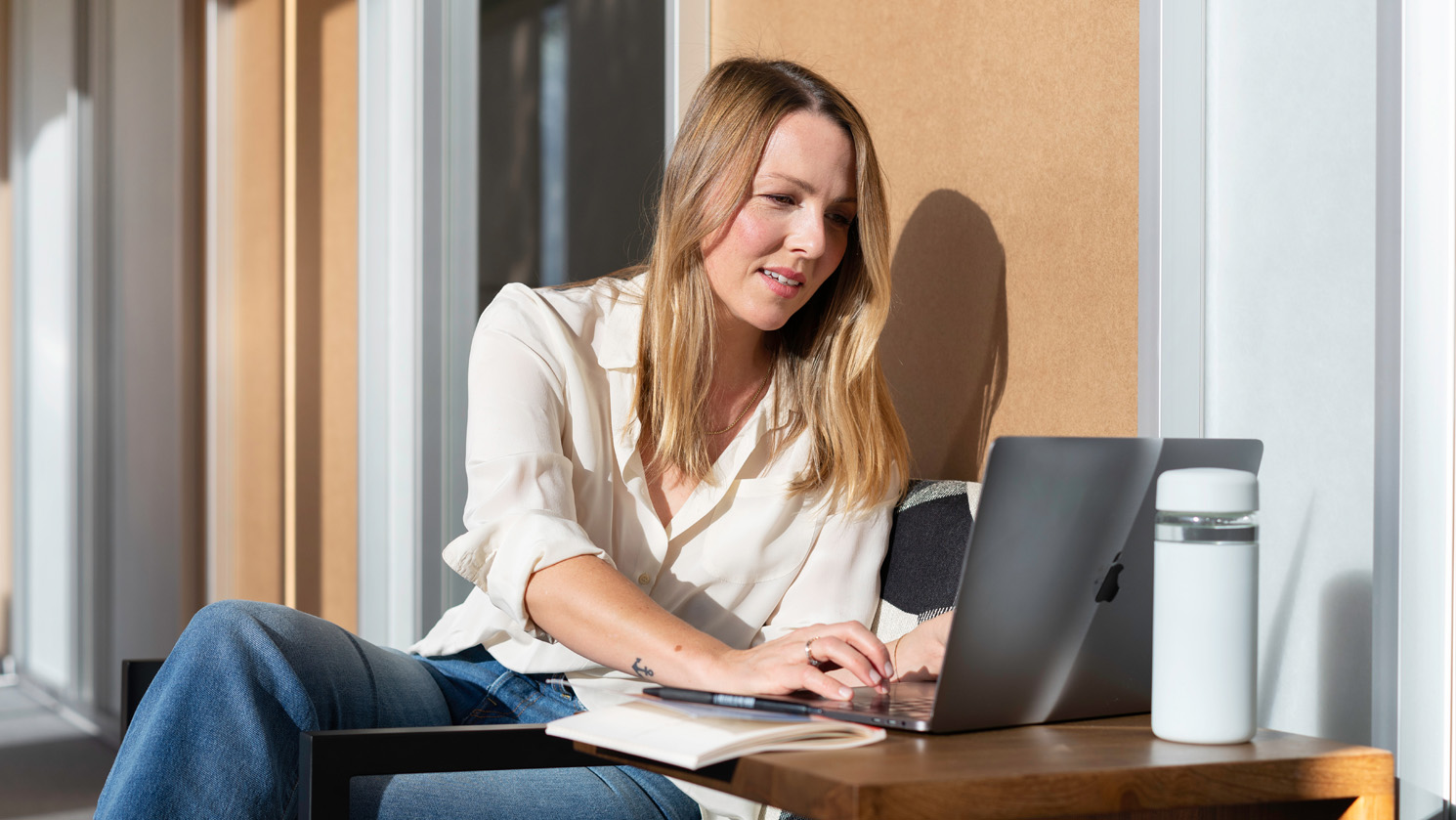 How To Write A Job Description That Attracts Top Talent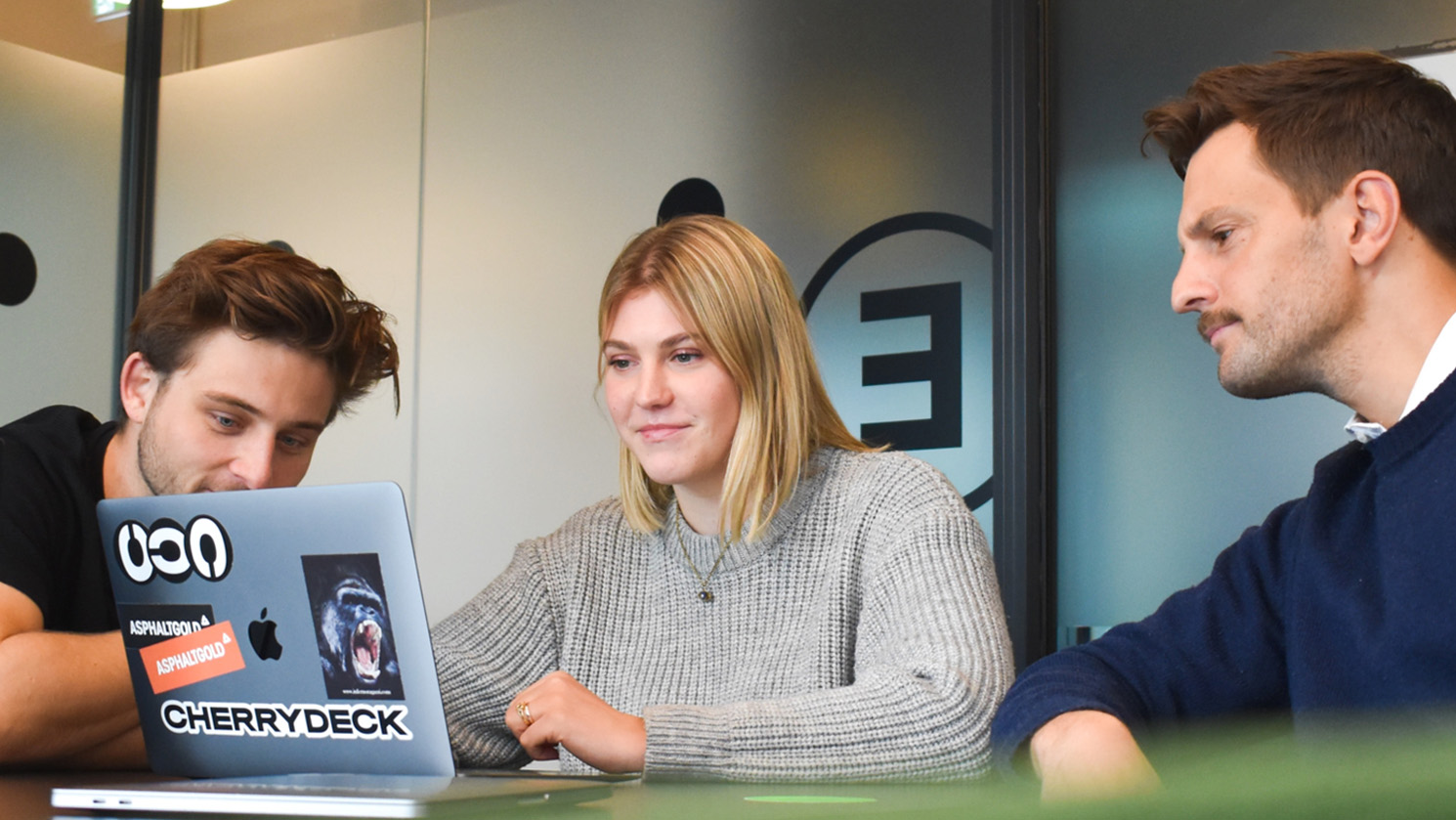 How To Motivate Employees As A Manager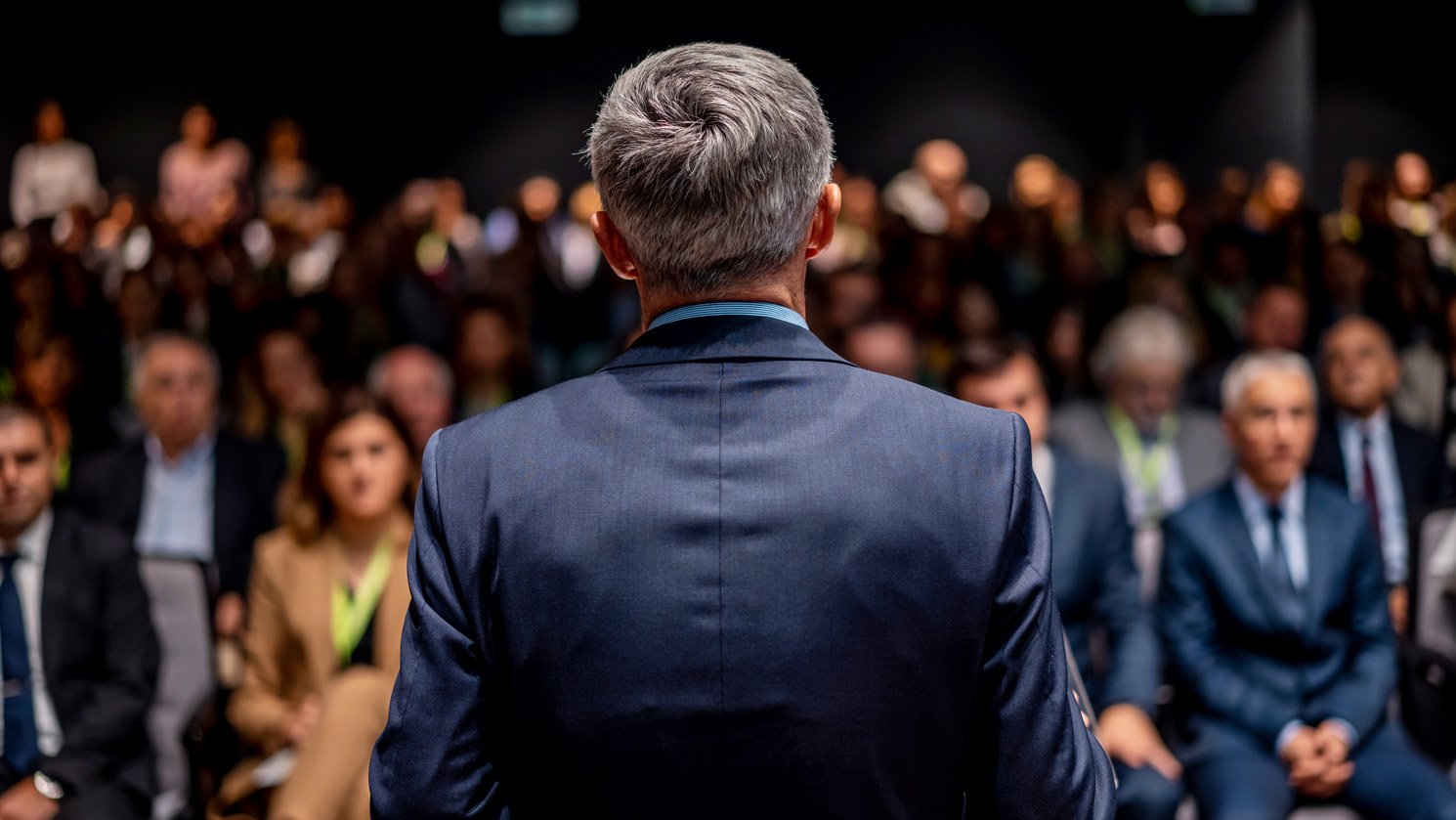 Why Is Leadership Important?