#1 Rated
Executive Resume Writing Services In Melbourne
AVAILABLE HERE: Melbourne CBD • Yarra • Docklands • Richmond • Brunswick • Hawthorn • Brighton

Why A Traditional
Resume Is Not Enough.
"At the senior level, in 2019, you need to ensure that your resume clearly explains what you bring to the leadership table and how you're uniquely positioned to solve an organisation's problems."
– Irene McConnell, MD, Arielle Executive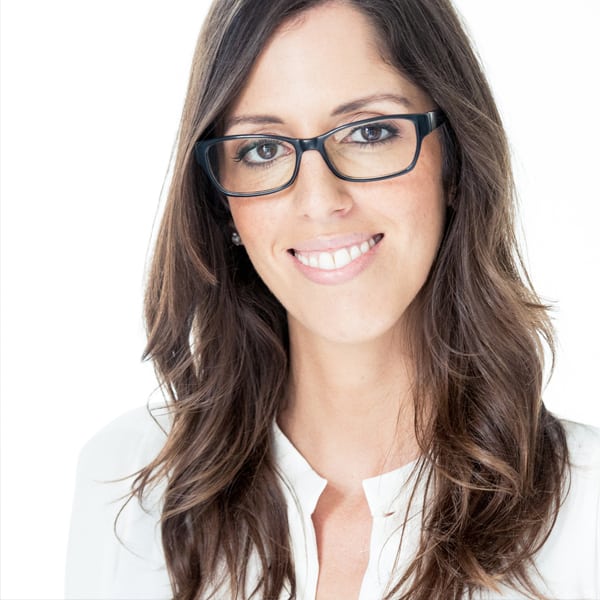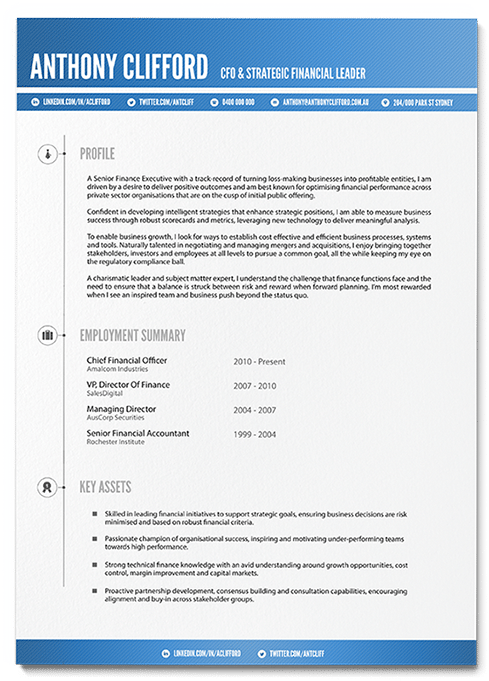 Resume Writing Service For Executives & Senior Managers.
High-performance resumes, designed in Melbourne to help you secure your next leadership role.
3 Reasons To Choose Our Resume Writing Service:
A superior resume writer enables you to have control over your career.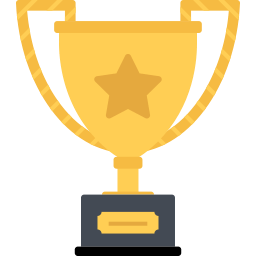 You Become The Winning Candidate
Our resumes consistently outperform the competition because they align each of your career moves into a cohesive narrative, distill your value and articulate your point of difference in a commercially relevant way.

You Increase Your Starting Salary
The role you're applying for has a salary range. The more effective your resume is at articulating your value, the more likely you are to receive an offer at the top end of the range.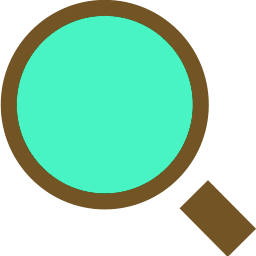 You Save Time And Money
You are successful in your career because you've mastered the art of delegating the right tasks to the right people. When you delegate resume writing to us, you find yourself free to focus on areas where you create the most value.
Melbourne's #1 Rated
Executive Resume Writers.
Secure your next big role sooner with an expertly hand-crafted resume.

Improving Careers Of Melbourne's Decision Makers.
Melbourne is famous for its air of understated, effortless sophistication, rather than that of pomp and pretence (which can't be said for Australia's other large cities – yes, I'm looking at you, Melbourne's bigger cousin).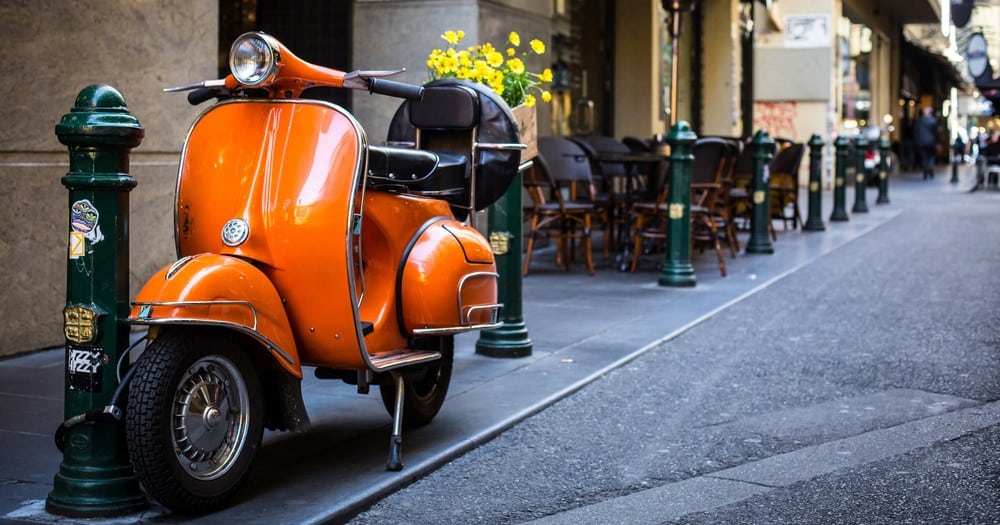 Due to its enviable reputation as Australia's most livable city, Melbourne attracts a high number of well-educated, mature, experienced professionals – which means competition for leadership roles can be steep. In a city like this, a professionally written executive resume is essential – because it provides you with a significant advantage over other candidates.
You're In The Hands Of Thought Leaders.
Our job search and career advice is regularly featured by industry
bodies, Sydney media outlets and business blogs.

We Maintain Traditional Values:
Integrity, Transparency And Innovation.
OPERATING HOURS:
830am-530pm,
Monday-Friday
LOCATION:
Suite 60, Level 9,
440 Collins St,
Melbourne VIC 3000
PHONE NUMBER:
(03) 8686 9187
Melbourne's #1 Rated
Executive Resume Writers.
Get noticed by recruiters and hiring managers.