Reading Time:
3
minutes
In 2013, Bloomberg Managing Editor Sam Grobart tackled the topic of personal websites in the context of job search. He cited that while a mere 7% of job seekers had a personal site, 80% wanted one … not exactly shocking news for the day.
But what he said next raised some eyebrows.
He bluntly stated that personal websites are a waste of time.
Next, he poked fun at Charles Pooley (President of Workfolio who, of course, has a personal site built on his company's platform) and ultimately concluded that people who feel the "need" for a personal website are "needy" and should simply work harder at kicking ass on the job.
(Related: The Best Website Builders In Australia).
Maybe it's just me, but the notion of tough love applied to career growth isn't exactly an enlightened point of view.
Incidentally, who is this Grobart guy, really? If he had a website, I could tell you more. Plus, his LinkedIn profile could definitely use some love. But I digress. This universe is expanding faster than I can type, so let's move on.
Last year, a study conducted by Domain.Me with HR leaders around the globe confirmed that personal websites are indeed a differentiator. And still, in 2016, so few job seekers have one.
In fact, if you research the topic, the lack of substantive information is stunning.
Most of the information you'll find is from consultants trying to sell you one … case in point: Nick Macario, CEO of Branded.me.
A company called The Muse works both sides of the fence (employers and employees) and offers basic tips and tricks for building a personal site.
A startup called Strikingly offers templates that import your LinkedIn information with a single click. All great for freelancers of all types.
But what about the leaders, managers, executives, corporate shakers of this beautiful blue planet? Yes, you.
Like the force, the odds are with you.
The time is ripe for you to cut through the candidate clutter. So, let's get to the heart of it. What exactly is holding you back—could it be a four-letter word starting with "F"?
As in, fear of commitment coming through loud and clear?
Believe Me, I Get It.
A powerful personal website seems as demanding as a teenager; requiring constant care, feeding and monitoring because it should never exist as frozen in space and time.
Rather, it should be the dynamic punch line in your brand story. And that's really where the hesitation comes in, am I right?
An authentic, effective personal brand story takes time, thought and strategy.
If this how you're feeling, take heart.
Around the same time Grobart was offhandedly discounting personal websites, Glenn Llopis—a Cuban American entrepreneur and frequent Forbes contributor—wrote a decisive and persuasive piece on the value of personal branding.
Llopis draws a clear distinction between blatant self-promotion (as in most of the thoughtless social media you encounter on a daily basis) and pure personal branding as a strategic and essential tool for career development.
He boldly states that 70% of professionals believe they have defined their personal brand, but they are really indulging in self-promotion. What's even more startling is that, just three short years ago, 50% of those leaders who were simply self-promoting felt they were living their brand.
How is it that so many smart people could find this distinction so confounding? Try this on for size: when you're unsure of your unique value, the uncertainty may manifest as false bravado.
According to Tom Peters—who first defined personal branding in 1997 in a Fast Company article "The Brand Called You"—recently wrote that:
"Many get the 'Brand You' idea ass-backwards; they see it as selfish/solo/ego-driven. But … it is by and large selfless. An effective 'Brand You' is not a 'marketing promise,' it is a track record of demonstrated/sustained excellence."
In other words, the personal brand quest is the genuine pursuit of your own true worth, and your personal website is simply another tool to communicate it out to the professional world—yet another touchpoint in your distinct brand story.
Jeff Bezos said that your brand is what others say about you when you're not in the room. Imagine a hiring manager Googling your name. Unsure of what might emerge?
Consider this article your wake-up call to join in the personal brand evolution.
The investment you make in your story, and your website, could propel your success far, far beyond the outer limits of your current gravitational field.
– Irene

Recommended Reading: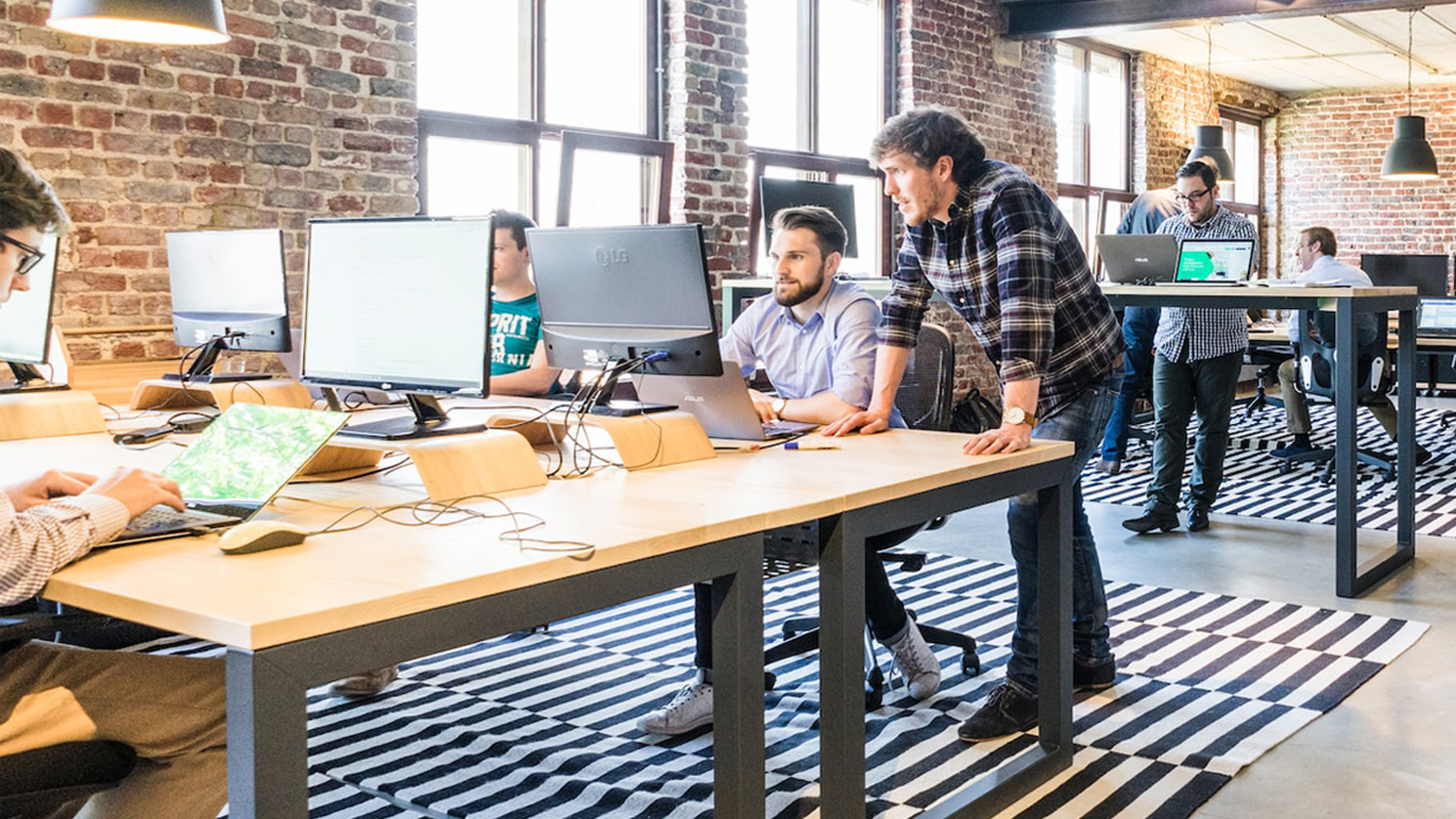 How To Become A Product Manager In Australia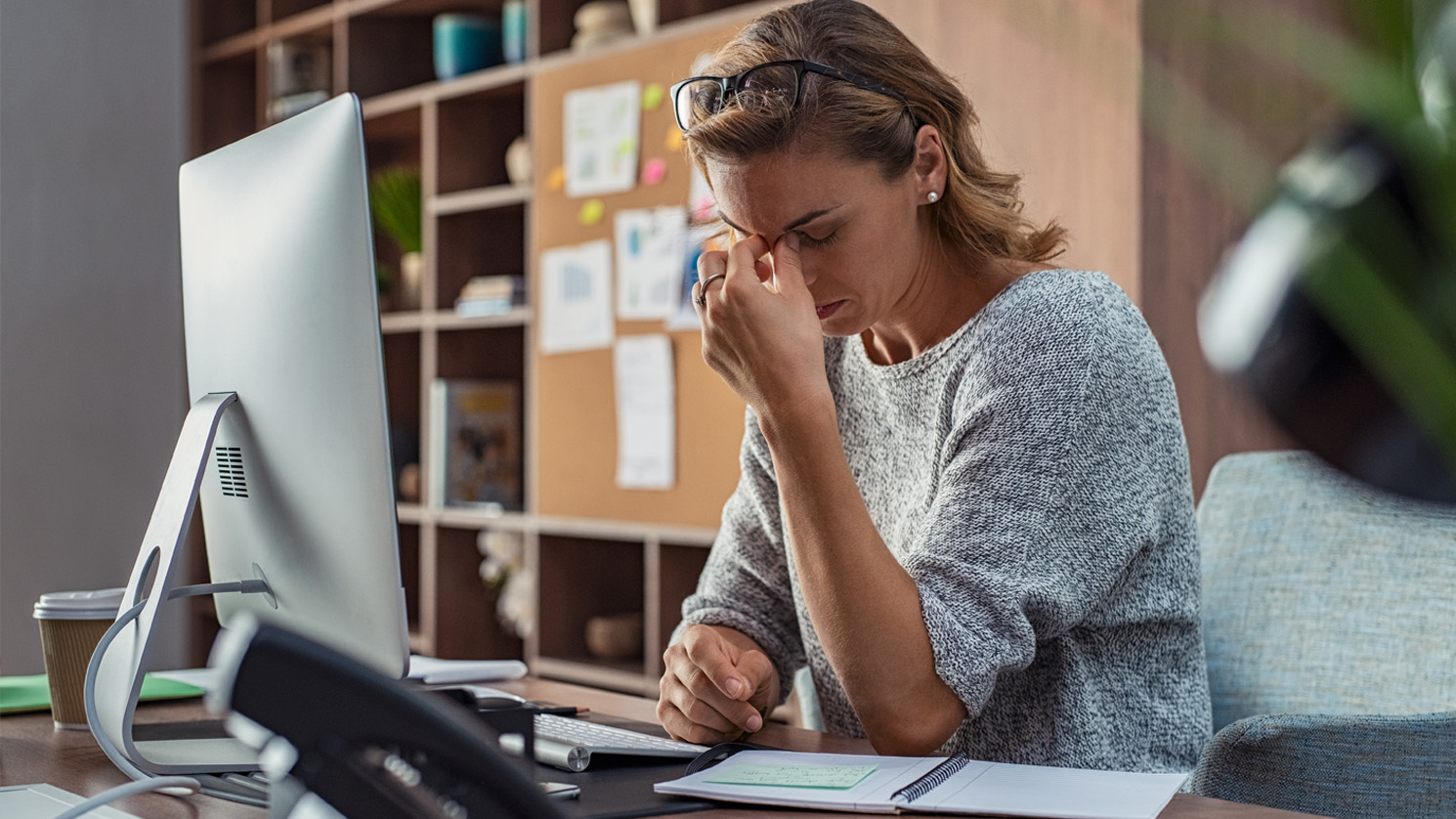 5 Signs Of Burnout At Work That You Must Recognise Early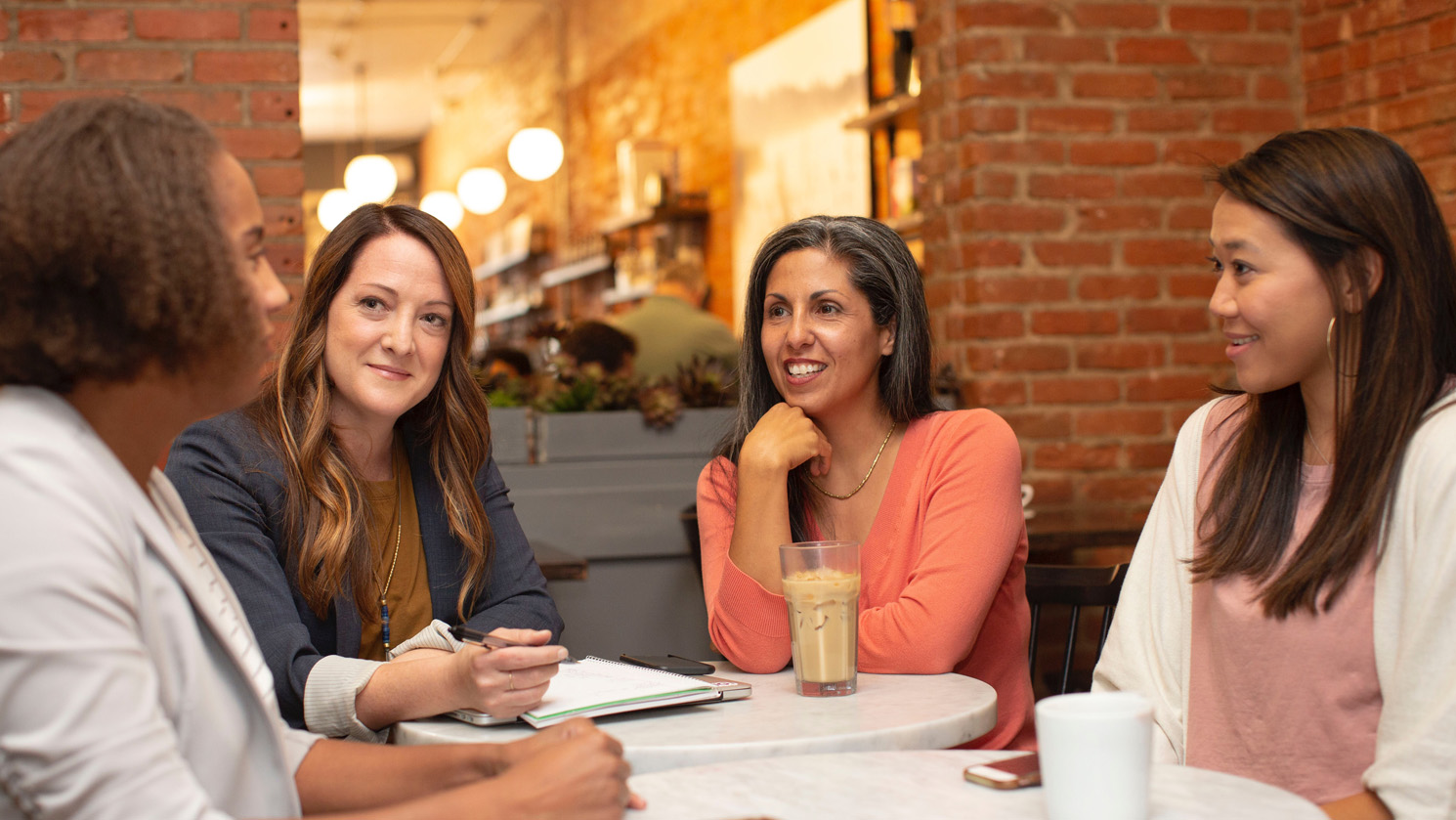 How To Build Relationships At Work With Teammates And Peers