Reading Time:
4
minutes
When the Black Lives Matters protests went global, sparking a fierce debate around the issue of racial inequality, the speed at which the commercial sector responded was indicative of just how important a company's stance on social and political issues has become.
Organisations were quick to throw their support behind the movement.
Carefully worded, but often vague statements espousing solidarity with Black Americans were issued across social media and marketing channels.
The response was mixed.
Many interpreted these statements as defensive, rather than proactive attempts to address racial inequality. Others demanded proof of a company's commitment to diversity by requesting the composition of their corporate boards.
What these statements demonstrated – apart from a worrying lack of self-awareness – was the absence of a clear plan of action which, in turn, made the attempt at corporate activism seem disingenuous.
Now, more than ever, job seekers are favouring companies whose values align with their own.
Radically New Expectations.
78% of US consumers expect businesses to pursue social justice issues.
With the emergence of stakeholder capitalism, values are becoming just as important as strategy, culture and profit – and customers and employees are demanding bigger roles in making business decisions.
A company's stance on social issues can significantly impact its ability to attract new employees – particularly millennials – who appear to be more purpose-driven than previous generations.
How Does It Differ From CSR?
Corporate activism has been described as the future of Corporate Social Responsibility (CSR).
Once described as the 'moral face of globalisation', CSR typically focuses on grassroots initiatives like volunteer days and charity donations to address societal and environmental concerns that align with organisational values.
A good CSR policy has been proven to increase organisational appeal, inspire employee commitment, improve job satisfaction and performance.
It does not, however, come without risk.
When CSR is perceived to be inauthentic, otherwise known as 'greenwashing', it has negative impacts across all the above factors and the employee's view of the organisation as a whole. More importantly, failing to live up to the CSR promise negatively impacts all employees – whether they value CSR or not.
Corporate activism sits apart from traditional CSR.
Activism helps brands build a community outside the seller/buyer dynamic by communicating where they stand on social causes. It is action-oriented, and it needs to be timely.
With 87% of consumers purchasing products because a company championed a cause they cared about, getting corporate activism right is likely to have a significant impact on the bottom line.
(Related: Outplacement 101: What Are Outplacement Services?)
Impact On Corporate Strategy.
So, what does this mean for CEOs, corporate culture builders and HR departments?
Employees play a key role in driving corporate activism, as they are more likely to engage in social issues affecting the company than senior executives.
80% of companies predict a rise in employee activism across all dimensions over the next 3-5 years.
However, bear in mind that employees have a disproportionate impact on corporate reputation, particularly through leaking internal information to social media. This has the potential to cost up to 25% of global revenue each year.
The rise of corporate activism and a democratised workforce will require a new approach to leadership. Employers are presented with an opportunity to harness the activism of their workforce as a resource to both attract talent and reach new heights of engagement, innovation and business impact.
To make corporate activism work for you, consider the following:
1. Understand The Stakeholders.
Within a stakeholder capitalism model, stakeholder trust is a company's biggest asset. By mapping out the stakeholder landscape and understanding each group's social and political dynamics, employers can develop values that resonate with their workforce.
Ensuring employees are reflected in governance structures ensures they play a key role in decision-making, critical to building trust with senior management and mitigating the risk of data leaks.
(Related: Build A Strong Executive Presence).
2. Keep It Real.
Employees trust organisations that advocate for issues in a genuine way, so companies must engage for the right reasons.
It is not imperative that employees care about the causes of their workplace, but employers must be seen to be authentic in how they approach corporate activism.
For example, millennial beauty brand Glossier not only shared its statement of solidarity with the Black community but also donated $500K to racial justice organisations and provided $500K in grants to Black-owned beauty businesses.
3. Be Transparent.
No matter how well-meant, intentions and empty statements do not result in systemic change. In a 2017 study, companies with stated climate change targets actually reduced their goals over time as they struggled to balance sustainability and business objectives.
Making progress transparent to all stakeholders, demonstrates a commitment to making change and enhances organisational reputation. In 2018, 96% of S&P's 500 companies reported on their environmental, social and governance performance and achievements, up from <20% in 2011.
4. Start At Home.
By restoring employee faith in the company, employers protect the integrity of brand and reputation. This then empowers employees to become a company's most powerful advocates.
Social intrapreneurs are employees who and lead change within organisations by aligning social causes with business objectives.
An employee-led initiative, social intrapreneurs influence company policy change and champion the social and environmental impact a company has within the community.
(Related: Top 5 Signs Of Burnout At Work).
5. Sustainability Pays Off.
Corporate activism can be good for the bottom line. Businesses that rate highly on sustainability generally perform better financially than those with low scores.
For example, Unilever's sustainable living brands such as Ben & Jerry's, Dove and Hellmann's are growing much faster than its other brands.
– Irene
Recommended Reading: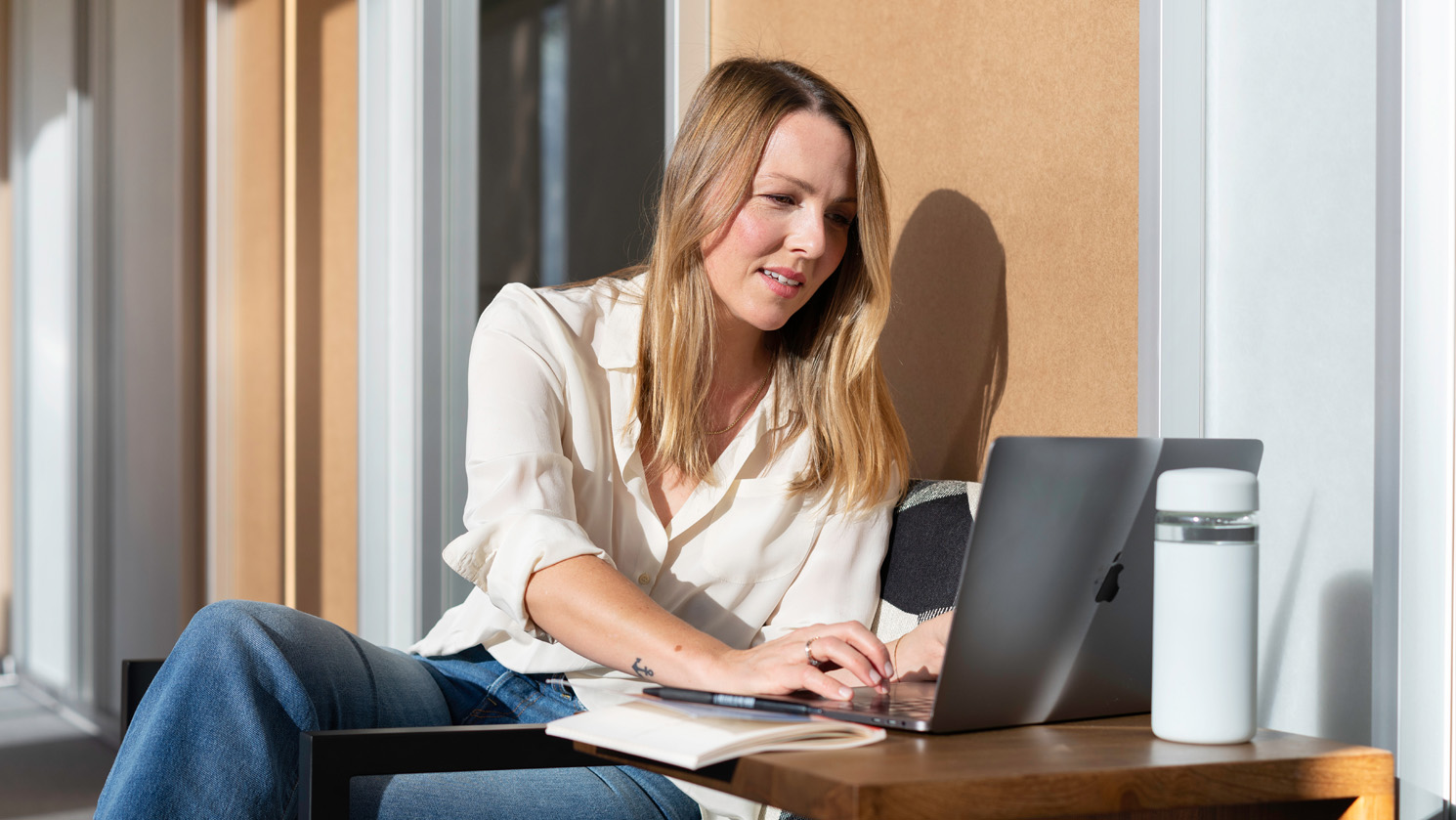 How To Write A Job Description That Attracts Top Talent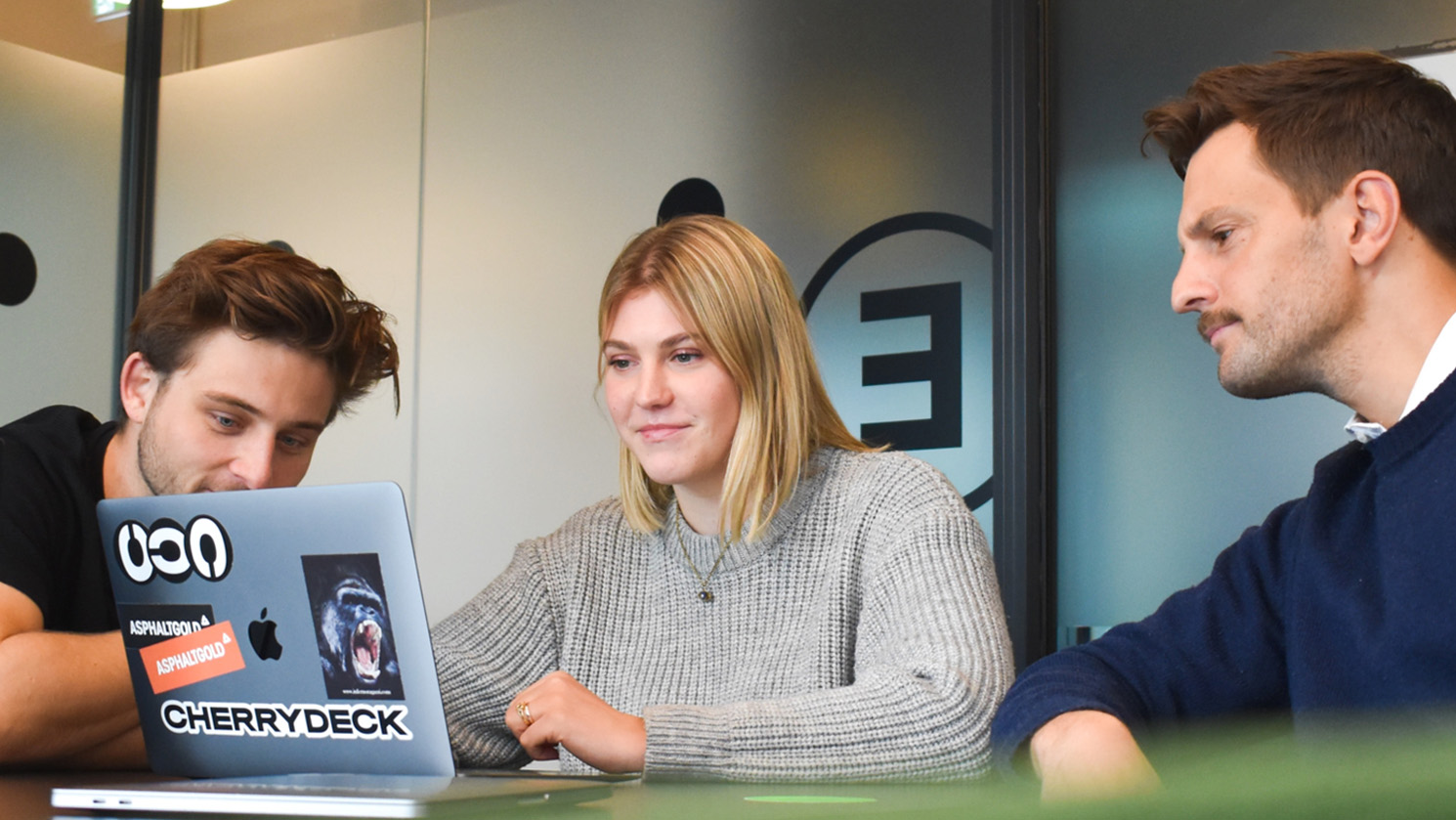 How To Motivate Employees As A Manager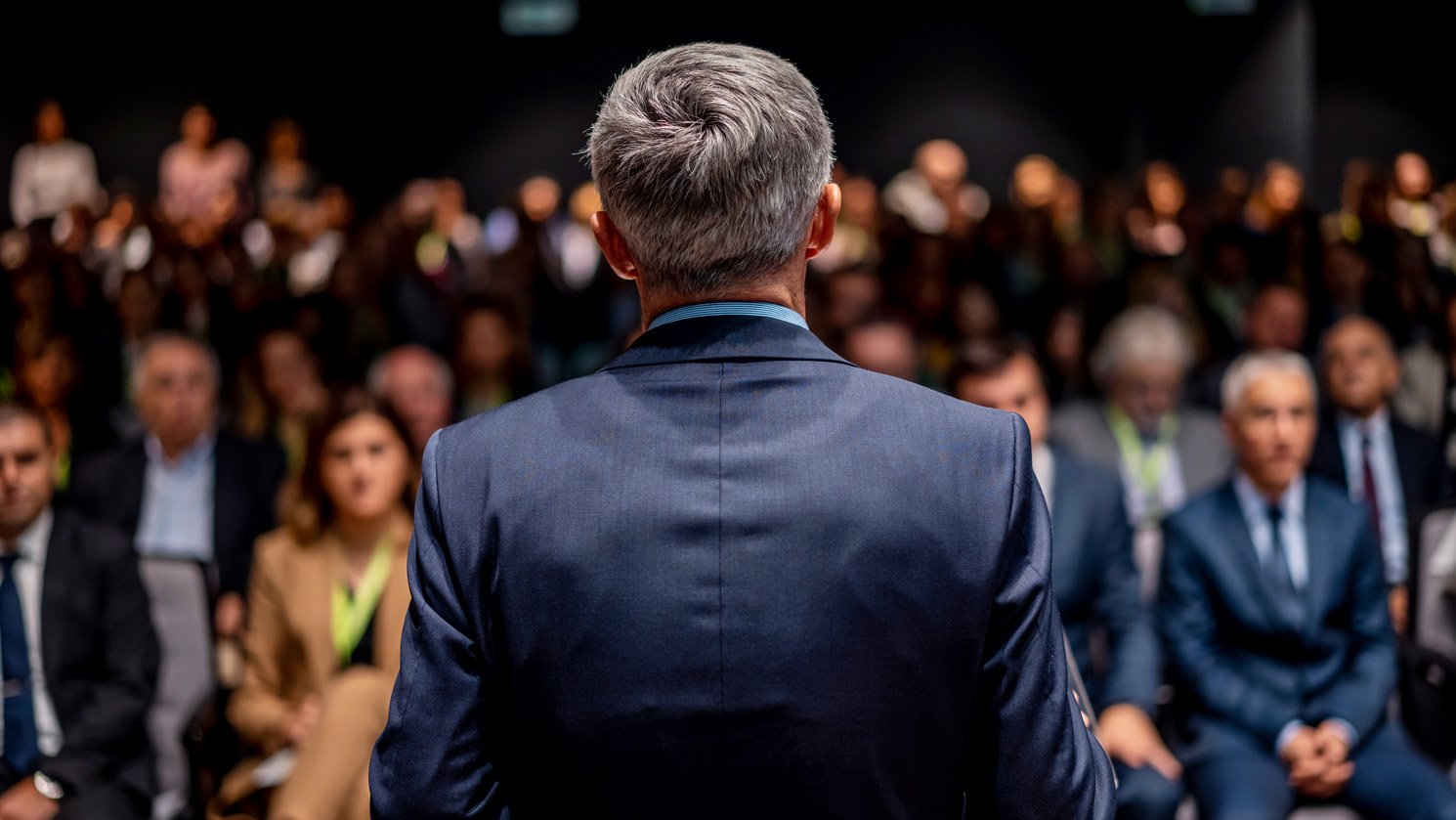 Why Is Leadership Important?