Reading Time:
5
minutes
At the risk of sounding like a broken record, digital leadership matters. Study after study show the economic advantages of doing digital right, and they're complemented by numerous cautionary tales that show the dangers of falling behind in the digital revolution.
As digital becomes more firmly embedded within both the public and private sector, competitive advantage is predicted to evolve into a 'winner take all' model, with agility, innovation and customer-driven business cultures at the core of success.
(Related Article: Future Of Work In Australia).
As with most anything, some businesses are doing digital right, others have their head in the sand, and a select few are at the forefront of the movement.
It's this third category I love to follow and read about, picking out the consultants, executives, and academics that have proven they can navigate the transition to the digital era, and keeping a keen eye on what they're up to.
With that in mind, I've highlighted 9 people with top-notch strategic leadership skills who operate at the confluence of management, leadership and digital: people with actual on-the-ground experience who are on a mission to help organisations transition between the 'old' and 'new' ways of doing business.
The Influencer: Rachel Haot.
The Issue: Can Digital Contribute to a Rich Public Sector?
In 2011, New York City appointed Rachel Haot to the position of Chief Digital Officer, becoming the first city in the world with the role (Brisbane was second).
Haot accomplished a massive amount during her 3-year tenure, launching a hackathon to rethink public communications infrastructure, overhauling the city's website, and pushing and pulling huge quantities of information across digital and social channels during Hurricane Sandy.
In 2013, Haot levelled up her responsibilities, taking on the role of CDO for New York State. In her nearly two years in the role, she's managed to embed a core digital ethos most commercial businesses are still struggling to get their heads around: customer-centric everything.
Says Haot:
"If you go to NY.gov now anywhere in New York State, you'll find a homepage that's been completely customised to you and to where you're located."
Indeed, emergency alerts, traffic updates, local job listings, green markets, and special event listings are all customised to constituents' locations.
"We're converting an organisation that has not historically been known for customer service into one that's fully user-centric."
The Influencer: Dr Javier Zamora.
The Issue: How can Organisations Turn Information into Value?
For Javier Zamora, Senior Lecturer of Information Systems at the University of Navarra's IESE Business School in Spain, harnessing the power of big data is a requirement in standing-out as a digital success story.
The commonly-cited example of Wal-Mart – which generates 2.5 petabytes, or approximately 2,500 terabytes, of data per hour via customer transactions – shows the sheer scale of the problem.
With a massive amount of constant data in-flows, the question becomes: how can we extract actionable knowledge from a disarray of information?
One of the fascinating issues Zamora wrestles with is data ownership.
While the commoditisation of big data has long been heralded – with some going so far as to proclaim that big data is the new oil – we have a long way to go in establishing the processes and legal frameworks to govern it.
For example, EU's 2014 'right to be forgotten' ruling providing a perfect example of how ill-prepared we are.
"It's like having ananalogueg watch and saying you want it to become a digital watch. You can't do it, it's a completely different thing. With big data we are still thinking in analog terms and trying to reproduce an analog experience in this new digital world but it requires a new way of thinking."
The Influencers: Didier Botten, George Westerman And Andrew McAffee.
The Issue: What is The Relationship Between Technology, Leadership and Success?
Co-authors of Leading Digital: Turning Technology into Business Transformation, MIT professors George Westerman and Andrew McAfee, and Capgemini's Global Practice Leader of Digital Transformation Didier Bonnet, argue success in the digital era depends on how well executives balance strategic technology investments with good old-fashioned leadership.
Surveying 400 mainstream companies worldwide, the authors not only identified a clear economic advantage among top digital performers, they wrestled with the how and the why, finding companies that combine digital intensity – strategic technology investments – with leadership intensity — an ability to deliver the vision, governance and engagement needed to move forward — are the most successful in the digital era.
For those who've read deeply on digital transformation and future of work issues, it should come as no surprise that technology isn't a magic bullet.
What may be surprising, however, is that neither is leadership: "companies that excel at leadership intensity but not digital intensity have higher profit margins than their competitors, but their physical assets do not produce any more revenue than other firms…
…Being good at leadership is only helpful if the company starts to invest in the new capabilities that digital technology can bring," notes Bonnet.
(Related: How To Start A Small Business In Australia).
The Influencers: Stephanie Tully & David Redhill.
The Issue: Talent Strategies in the Digital Age.
Australian executives Stephanie Tully and David Redhill agree in-house expertise is at the heart of digital success, and as a former talent strategist partnering with blue-chip executives, I can't say I disagree.
To Tully, CMO of Qantas Loyalty, developing deep in-house digital competencies is a competitive advantage in a constantly evolving digital environment, allowing the business to maintain the agility and quick reactions demanded by the market and customers.
"The movement and speed of change today reinforce how important is [sic] to build internal capability. You need to…have people who understand your business."
Redhill, CMO of Deloitte, agrees, taking it a step further by arguing a deep understanding of the business and its products – which is best achieved with strong in-house capabilities – lends the authenticity demanded by digital-era customers.
Argues Redhill,
"The era of purchasing mind space is passing. We have to create great content and own that content, which in turn earns us the right to be in people's minds."
The Influencers: Jeff DeGraff And Chris Riddell.
The Issue: Culture Clashes.
Former Domino's Pizza executive and current Clinical Professor of Business Administration at the University of Michigan's Ross School of Business, Jeff DeGraff has researched, written and practiced digital innovation across the course of his career.
He has developed some of the earliest versions of social networks as a PhD student at the University of Wisconsin.
What first turned me onto his influence, however, was a piece in the Huffington Post about the clash between digital natives and digital immigrants – a concept borrowed from the education sector.
What I love about his argument, and what earned him a spot in this list, is his instance that culture, more so than technology, is a key factor in digital leadership.
For DeGraff, the gap between digital natives  (those born during or after the digital takeover) and digital immigrants (those of us who've had to learn digital culture, rather than growing up with it)  has almost everything to do with worldview: digital natives value non-hierarchical relationships, sharing and collaboration, and values-driven decision making; digital immigrants value goal-orientation and meritocracy.
While I don't agree with everything Graff has to say on the subject — such as his bold assertion that digital natives are unlikely to "build anything that requires intensive capital, tangled complexity or tremendous magnitude," his contribution via his blog and research, and his insights into how companies can encourage digital natives and digital immigrants to work together, is undeniably influential.
Tackling a similar issue, Melbourne-based futurist Chris Riddell argues the different worldview of Generation Z digital natives is bound to impact digital leaders. He argues,
"It still worries me when I hear that businesses have blocked access to social media platforms, because what you're fundamentally doing is blocking any talent from coming into your business."
The importance digital natives place on sociality and connectivity – very much related to growing up with social media and technology-enabled connection – means that empowering digital connections (rather than blocking them) – is a key digital leadership issue.
– Irene
Recommended Reading: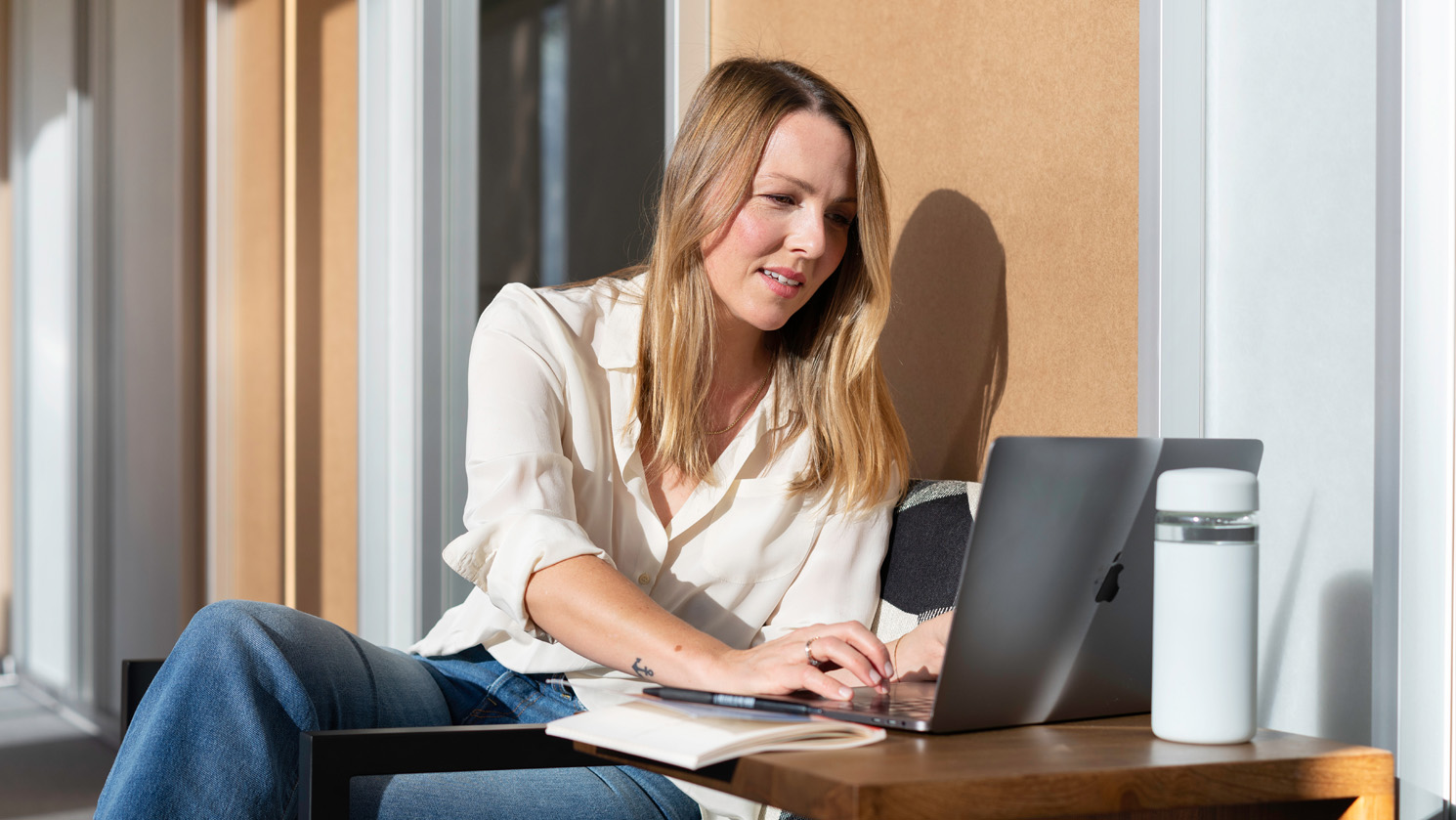 How To Write A Job Description That Attracts Top Talent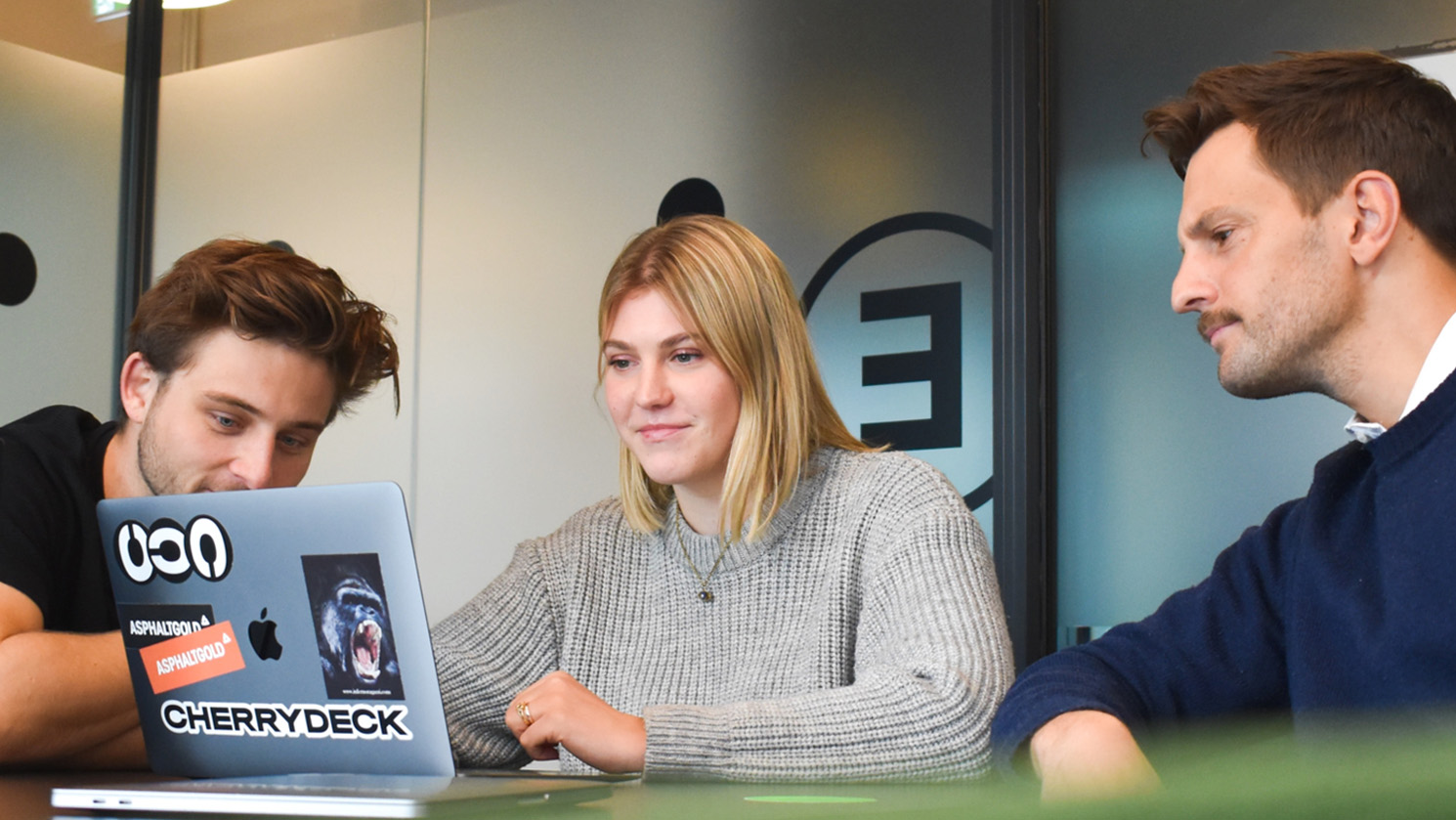 How To Motivate Employees As A Manager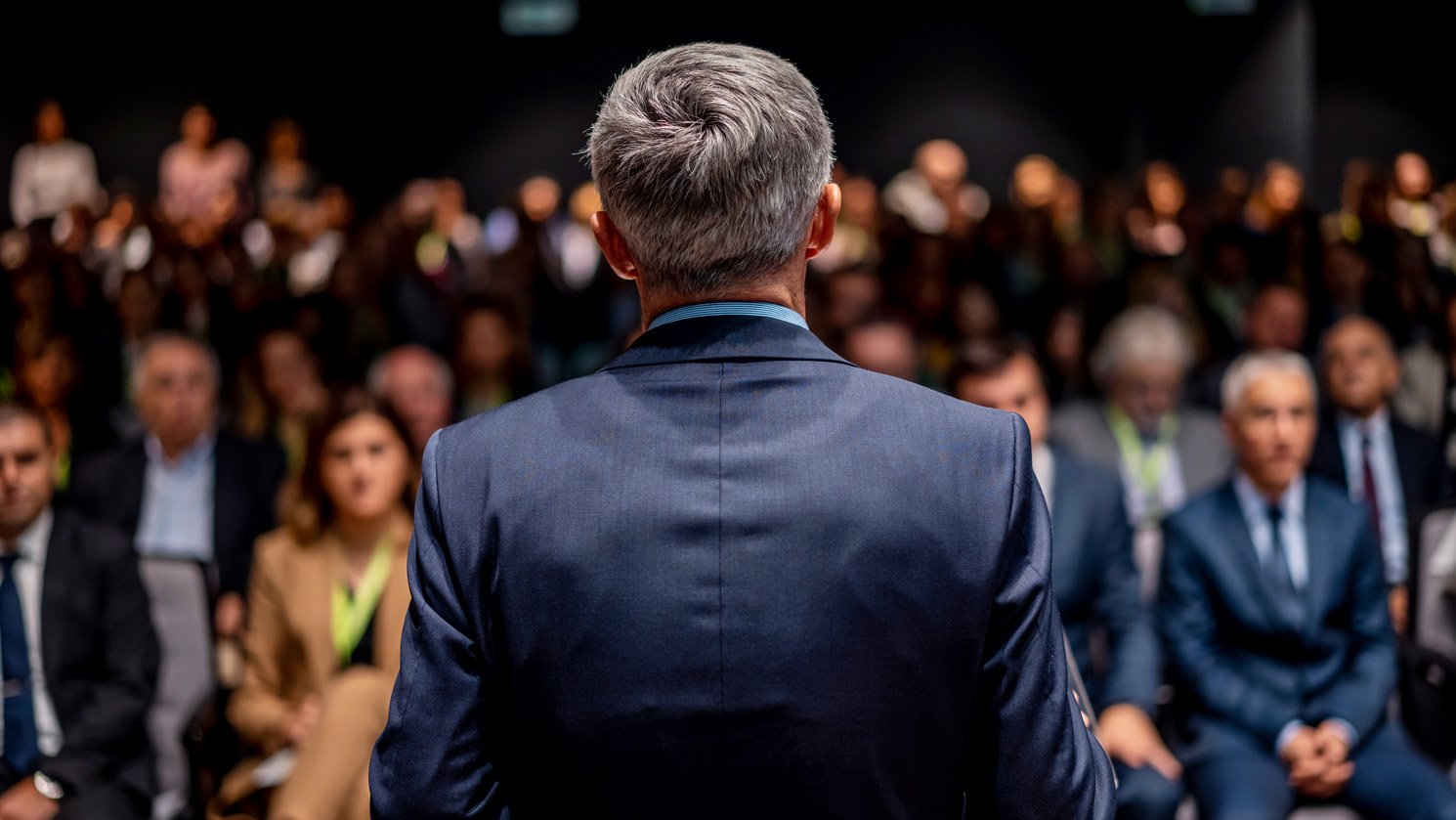 Why Is Leadership Important?