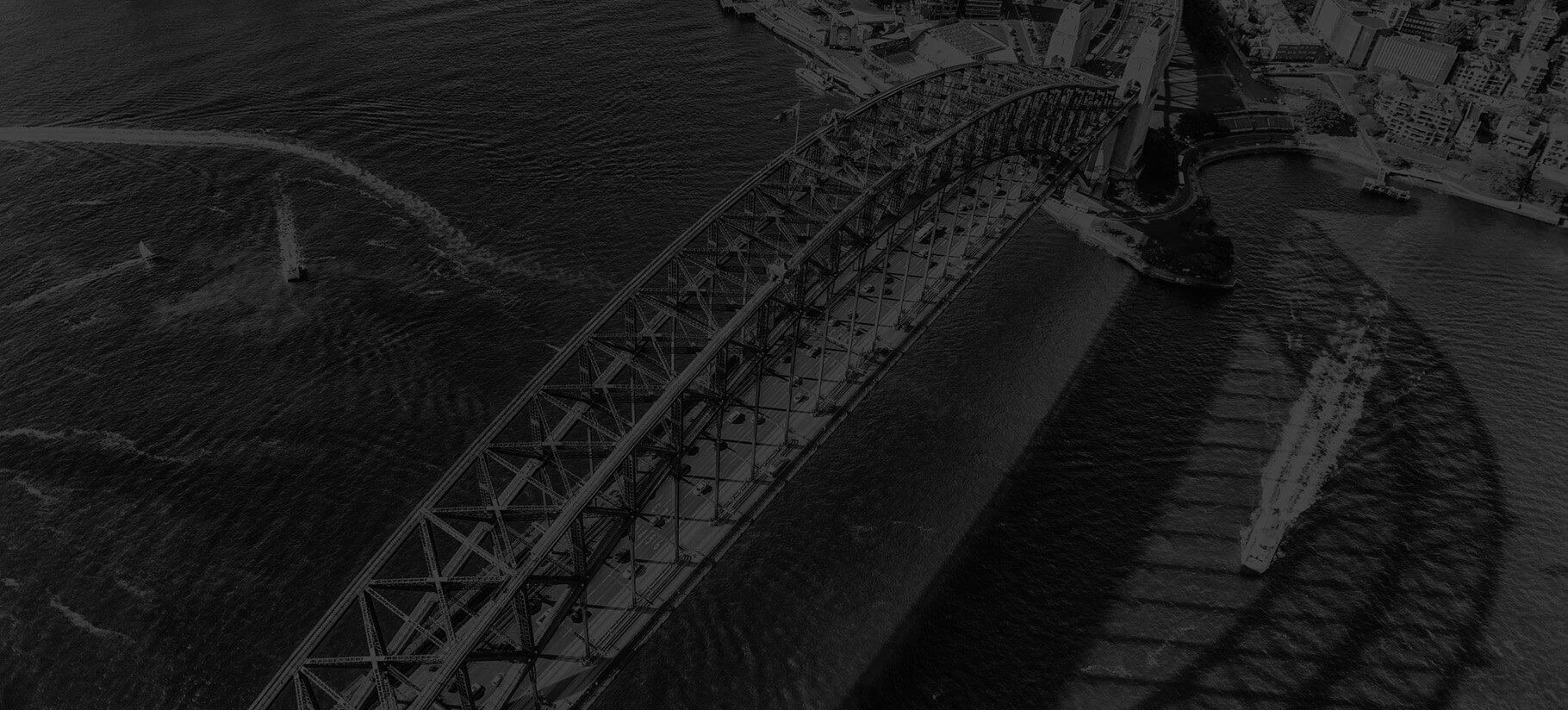 Executive Coaching | Sydney | Melbourne
Best executive coaches in Australia, helping you navigate the first 1000 days in your new leadership role, communicating with impact to align your team, present ideas and deliver results.

The #1 Rated Executive Coaches.
Individual talent, intelligence and experience are essential. However, it is only highly functional teams, bound by a common goal and vision, who achieve remarkable feats. We have several executive coaches who specialise in leadership development and can work with you one-on-one, to help you achieve your personal and professional goals. You will grow more comfortable in your leadership role by learning to transform reactive behaviours, exploring your limiting beliefs and developing a repertoire of leadership styles.
The Executive Coaching Program.
As experienced executive coaches, we know that insight must be coupled with action to maximise value and drive for success. Too often, individuals get insights that resonate with them, yet don't take any action. Participants in the Arielle executive coaching program learn the skills they need to succeed in real-world, relevant global contexts. We don't just provide you with insights and "difficult feedback" - we help you implement it.
What Do Our Coaching Clients Think?

"...I have since taken on a very exciting assignment and am very grateful for the fantastic result, which was in no small part as due to the work done with the Arielle team. Would I use them again? Absolutely!"
Aaron McGrath
Executive Director, Luxury International Hotels & Resorts

"I would have no hesitation whatsoever in recommending Irene and her team at Arielle."
David Cuda
Finance Director, OPTUS
Leadership Coaching To Help You Lead With Purpose.
With Arielle's executive coaching, leaders reach their full potential, make better talent decisions and improve their ability to create value. Most importantly, leaders get clear on how their purpose aligns with their organisation's purpose. Our Australia-wide team of certified executive coaches has a wealth of experience in creating coaching programs that appeal to C-suite leaders. With a wealth of organisational development experience under our belt, we have successfully helped more than 5,000 leaders leverage their strengths, build high-performance teams and improve their communication skills.
Become A Better Version Of Yourself With Performance Coaching.
Through proprietary methods, we uncover leaders' drivers, levers for change and potential. These insights clarify individual and organisational dynamics, which we then translate into personal Action Plans. With over 10 years of experience coaching executive clients in Sydney, Melbourne and beyond, we can help you get unstuck and progress to the next level of your career.
Enquire About
Arielle Executive Coaching.
Our executive coaching clients have transformed themselves, and these organisations: