---
Professional Business Portraits.
---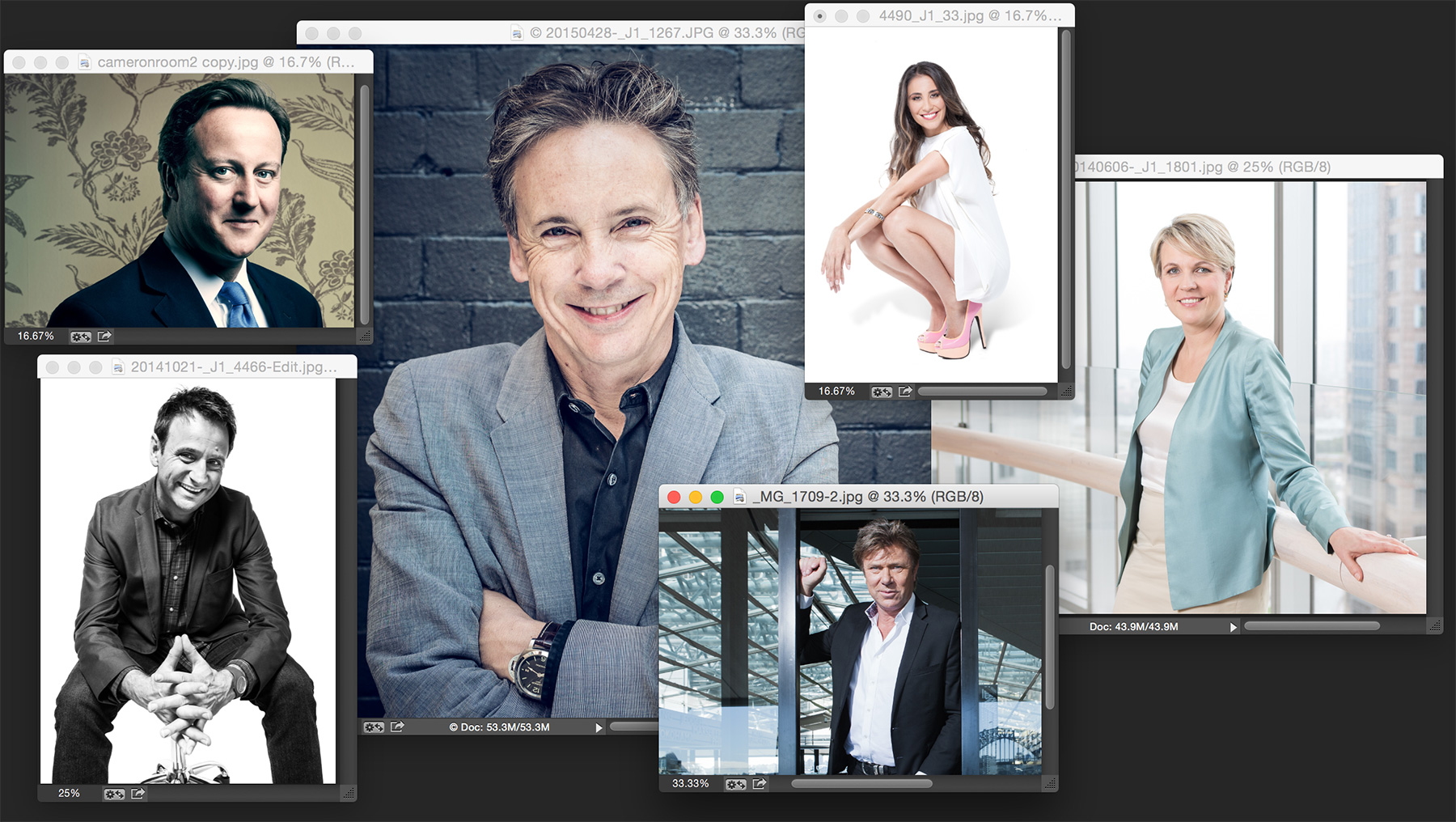 ---
Studies show that 93% of today's employers will check your LinkedIn profile and other social media accounts prior to making a hiring decision. This means that to drive your career forward, you must invest in putting your best foot forward online, which includes having outstanding business photographs which showcase your personal brand.
---
Business Portrait Do's And Don'ts:
DON'T settle for a homemade snapshot and do NOT, under any circumstances, use a webcam photo you've taken of yourself (definitely no selfies).
DO use the same photo across your professionally-focused social media accounts, company page and personal website. A second, more casual photo, is recommended if you have a website (or are considering building one) – to show another side of your personality.
DO understand that having your picture online is essential in the digital age. If you have privacy concerns, that's completely understandable. However, be aware that a LinkedIn profile without a photograph is also doing damage to your career.
---
A LinkedIn profile with a photo is 7X more likely to be viewed.
---
First Impressions Count.
Today, the Internet is merely an extension of human communication. This means that a stuffy, amateurish or otherwise inappropriate photograph is not only a missed opportunity to reinforce your brand and engage people – it can disqualify you from being in the running for a job and tarnish your brand reputation. Not having a photo online at all can be just as damaging because it can trigger doubts about your authenticity. However, a professional business portrait which clearly, confidently and professionally communicates your brand can pay dividends for years to come by opening doors for you and giving you a peace of mind that your online appearance is one of your strengths, not weaknesses.
---
---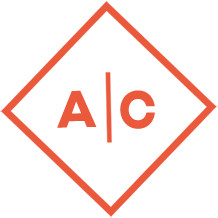 ---
Why Choose Us To Photograph You?
---
To provide you with high-end, professional business portraits which have the power to move your career forward, we've we've teamed up one of Australia's most in-demand portrait photographers: Graham Jepson. Graham stands out from the sea of photographers for his refusal to simply create "good headshots". In his world, good is far from good enough and a headshot is just an image representation of you, which does little to help you stand out. He is part of a rare photographic professional elite who is a portraiture photographer in the truest sense of that word – he is able to masterfully tell the story of your personal brand through his art, with the single aim of making you look a cut above the rest.
---
---
Client List:
As part of his extraordinary 20-year career, Graham has been trusted to photograph some of Australia's and the world's most high-profile people, including:
---
Academy Award Winner Jeff Bridges
Australian MP Tanya Plibersek
Nine Network Presenter Richard Wilkins
Australian Prime Minister Tony Abbott
British Prime Minister David Cameron
Award-Winning Author Freya North
CPA Australia CEO Alex Malley
---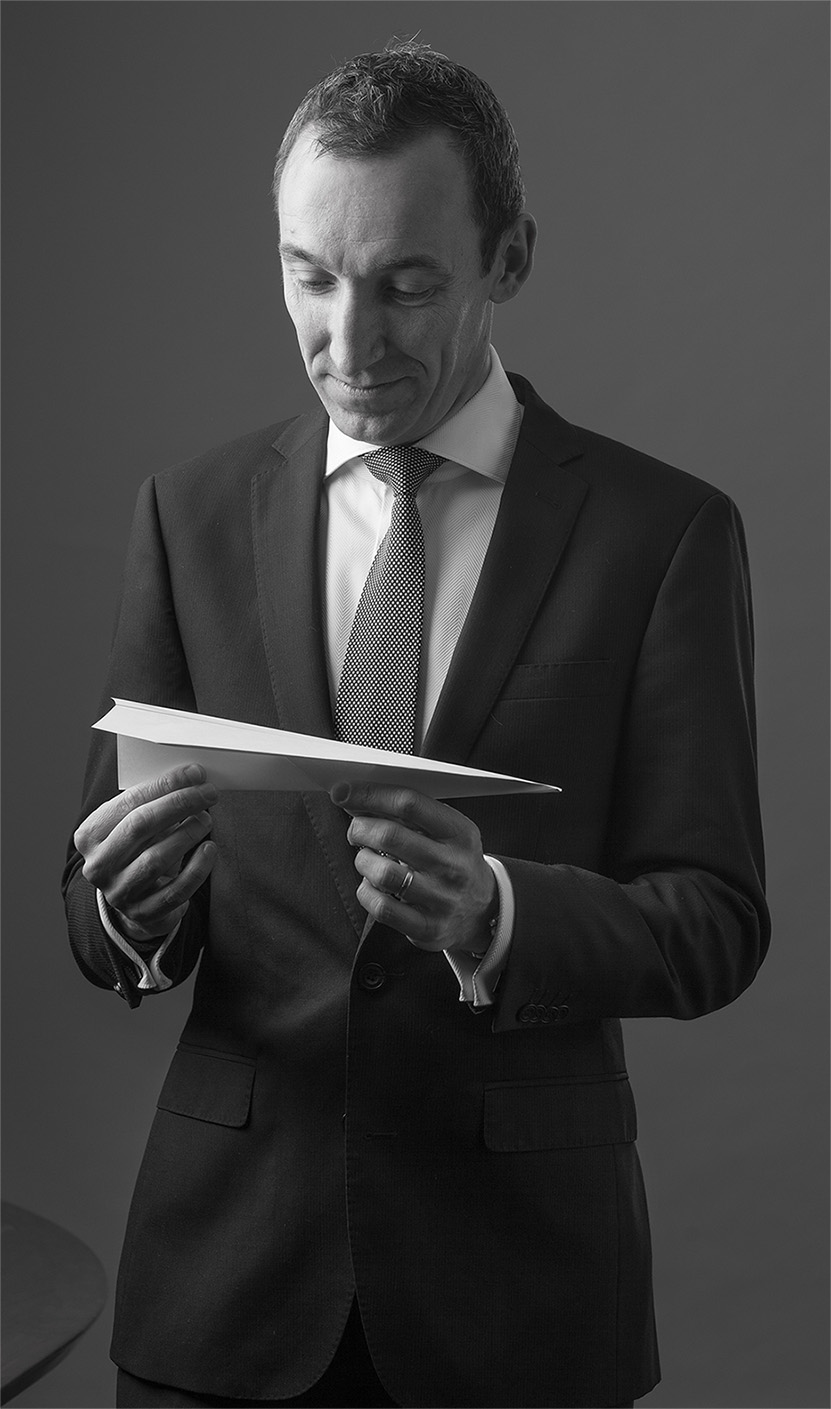 Qantas International and Freight CEO Gareth Evans.
---
---
Exclusive Bonuses.
To celebrate our partnership with Graham, we've created a limited deal that's only available to Arielle clients. With every business portrait booking, you'll receive:
---
Complimentary 2nd Portrait.
Receive 1 complimentary business portrait with every paid portrait. This means you can enjoy the flexibility of having two "looks" – one that's more formal (for your LinkedIn profile, company page and other online entities with a professional focus) plus one casual (for your website's "about me" page, your private social media accounts, dating profiles, etc).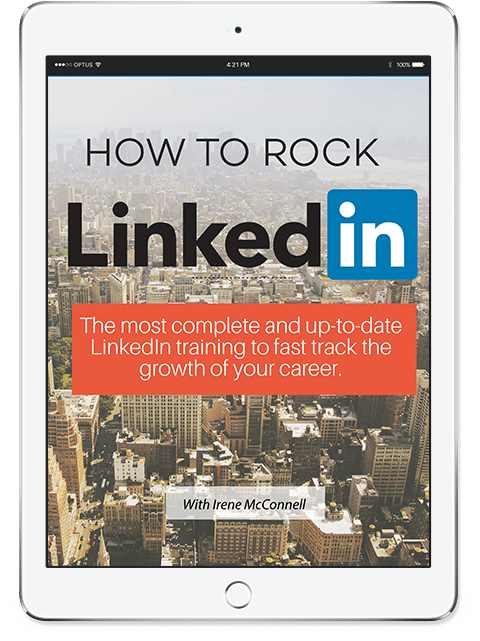 Complimentary LinkedIn Mentoring.
Harness the power of LinkedIn with complimentary access to our intensive, advanced 6-week online mentoring program with every paid portrait booking (normally $297). Don't miss out on opportunities by being one of 90% of professionals don't know how to use LinkedIn to its fullest potential. Study at your own pace, with material delivered to your inbox weekly.
---
Obligation-Free Quote.
Response Within 3 Business Hours.
---
Everyone's needs are unique and we tailor our business photography to suit your lifestyle and preferences. Complete this form to receive the fastest possible, most accurate response:
---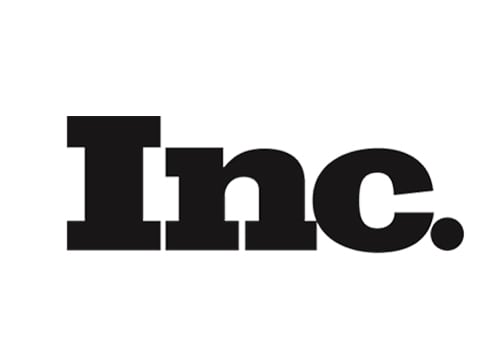 ---
Arielle Careers HQ: Suite 55, Level 24, Three International Towers, 300 Barangaroo Ave, Sydney, NSW, 2000 | (02) 8067 8700 | © Copyright 2017 Arielle Careers.