---
Advanced Interview Coaching.
Impress The Toughest Interviewers With Superior Interview Skills.
---
---
Opportunity Knocks.
You've been contacted by an executive recruiter about an opportunity to interview for a senior position at a successful company. The job that the recruiter describes sounds like the perfect move for your career. You want this position so badly, you think about it at night. To make this dream a reality, you need to nail the interview.
---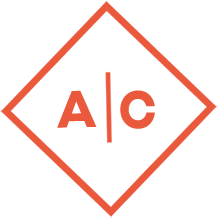 ---
How To Nail Your Interview.
You need to weave a captivating, enchanting story out of your work experience, but your story can't be too detailed. You need to appear relaxed, but you can't come off as blasé. You need to anticipate the typical interview questions, but your responses can't seem rehearsed. You can't limit your responses to mere facts; rather, you have to engage the interviewer with stories that make the facts compelling. You must create action, scenes and characters. Most importantly, you must always tie your stories back to the key concern of your interviewer – are you the person who is able to solve the problems that this company is facing?
---
This Is Where Arielle Executive Interview Coaching Comes In.
Feel Prepared & In Control
Practice responding succinctly and with confidence to interview questions through extensive role play.
Remain Calm & Confident
Understand what makes a good answer, effortlessly demonstrating your expertise in the process.
Read Interviewers' Minds
Understand what's underneath the questions you're being asked and avoid the traps.
---
What We Won't Teach You.
We believe that interview coaching should not be about rote learning answers. That's why we do not encourage learning standardised answers and relying on clichés. Instead, we facilitate you looking within to find YOUR answers. Once you know how to find, discover and communicate your answers, they are always present and easier to access than ever before.
---
---
Express Your Interest.
Start An Obligation-Free Conversation.
---
If you're a business leader and you're interested in taking your interview skills to a new level, let's talk. Express your interest in our services by completing this form. We'll be in touch within 5-6 business hours.
---
---
   Your information is 100% safe with us.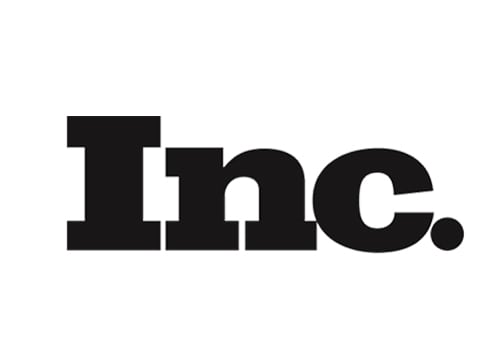 ---
What Makes Us Unique?
At our core are class-leading levels of Human Resources and Digital Marketing expertise, which enable us to equip you with tools that make you significantly more marketable during job search.
---
How did all this come about? Well, it started with a passion for working with people, words and technology (that sounds a bit cheesy, but it's true and we like it – bear with us!)
Our Story
---
Arielle Careers, 2505/393 Pitt Street, Sydney, NSW 2000 | (02) 8007 5600 | © Copyright 2015 Arielle Careers. All Rights Reserved.