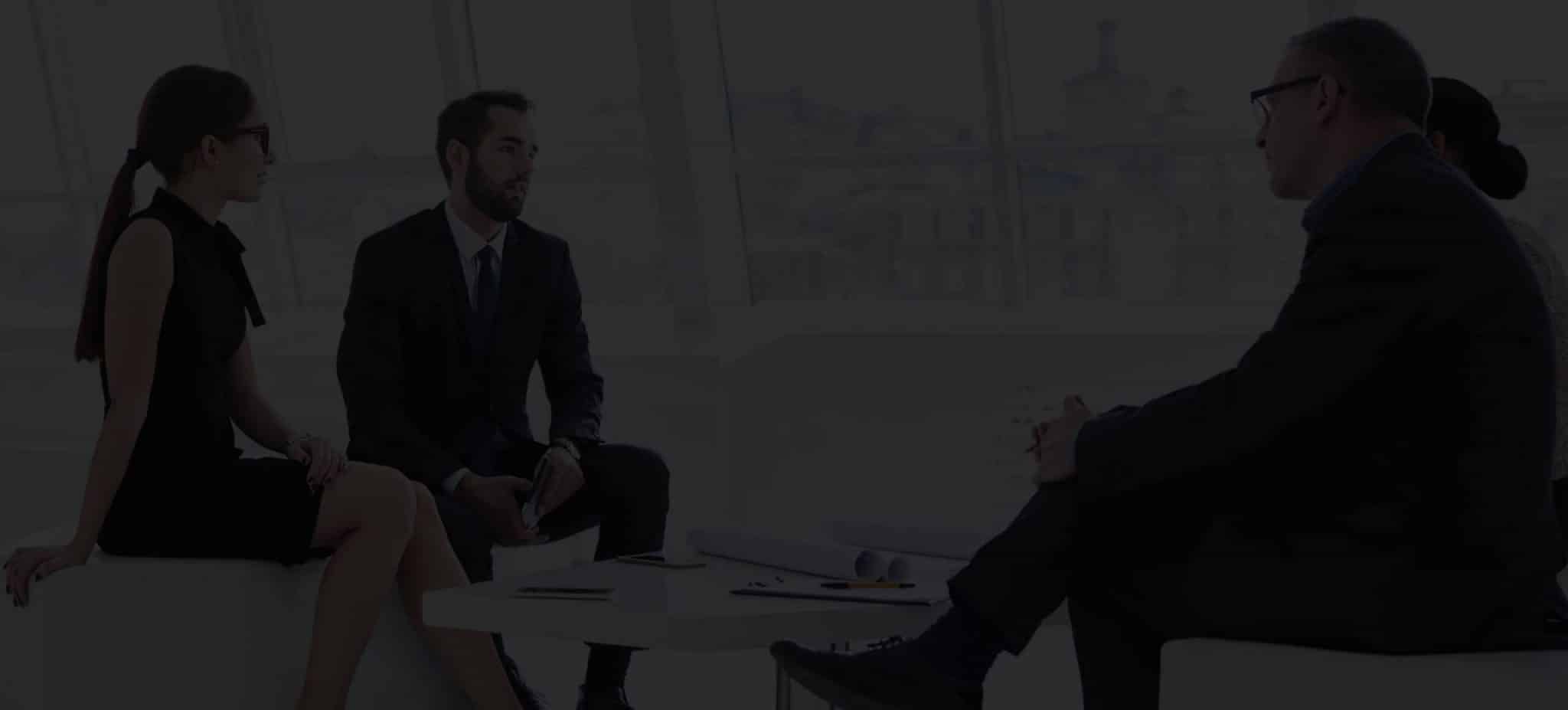 Get Paid What You're Worth.
Uncover your market value, increase your salary and get the right mix of STIs and LTIs with Arielle's independent executive remuneration advice.

Pitch Yourself At The Right Level.
Your salary negotiation will be more successful if you're clear about your unique commercial value - and if your value speaks directly into the needs of a hiring manager. Because of our fully integrated service model, we can help you uncover and communicate your commercial value, enabling you to have more effective salary negotiation conversations.
The Most Common Salary Negotiation Mistake?
Not negotiating at all. It can be easy to skip the salary negotiation altogether, but doing so usually leaves tens of thousands of dollars on the table.
What Do Our Clients Think?

"...I have since taken on a very exciting assignment and am very grateful for the fantastic result, which was in no small part as due to the work done with the Arielle team. Would I use them again? Absolutely!"
Aaron McGrath
Executive Director, Luxury International Hotels & Resorts

"I would have no hesitation whatsoever in recommending Irene and her team at Arielle."
David Cuda
Finance Director, OPTUS
Benchmark Executive Pay & Pay Mix.
Executive compensation generally consists of a mix of four components: annual base salary, annual bonus plan, long term incentives and a benefits plan. Arielle can provide insight into trends which shape pay mix benchmarks, putting you in a stronger position when negotiating your STIs and LTIs.
Become A Formidable Negotiator.
Arielle's remuneration practice allows you to tap into a dedicated remuneration specialist whenever you require support and advice. Our service gives executive candidates the support and confidence they need when dealing with complex remuneration matters.
Arielle's clients have received offers from,
and succeed at, these companies: