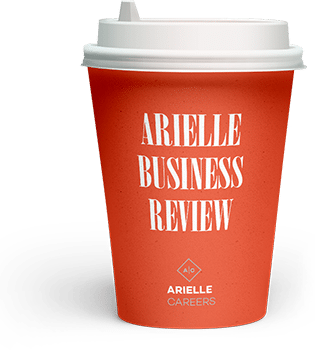 ---
ABR / Succeed @ Job Search
---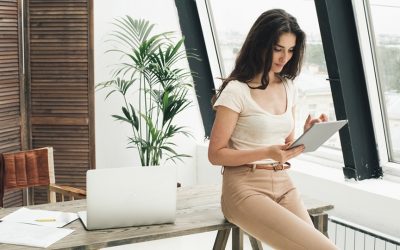 Applicant Tracking Systems (ATS) are gatekeepers which have the power to reject your resume – long before a human eye sees it. How can you beat them?
---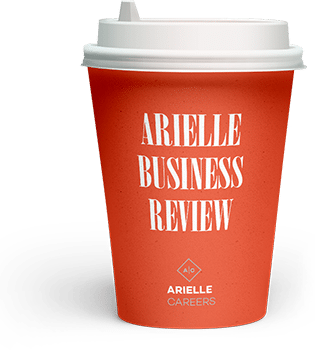 ---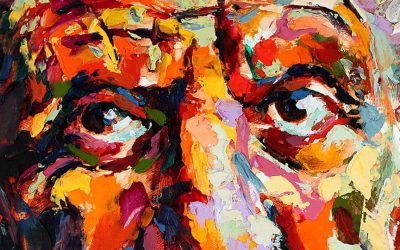 Creativity is not just for hipsters. When you make it to the C-Suite your creative skills will be some of your biggest assets.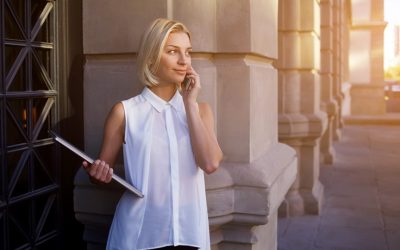 If you have a remote team, how do you ensure that everyone remains highly productive?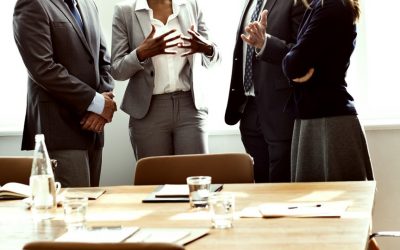 You want to shake things up at your company. How do you inspire people to follow your vision?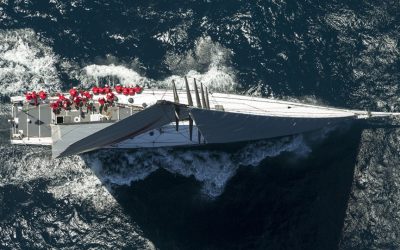 A corporate career may be a popular option, but it's not the only one. If you're ready for a change, consider these 3 options.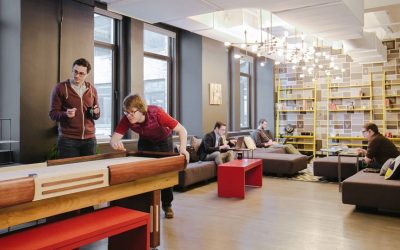 Agile, well-funded startups are notorious for stealing lunch from established companies. As a leader of one of those companies, what can you do to remain competitive?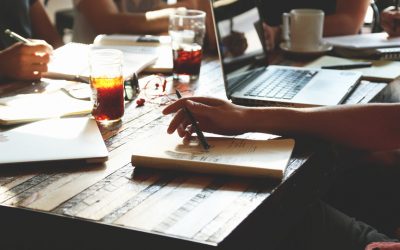 Word on the street is that you're looking for your first board appointment. Do you know what you're really in for? Read on to ensure that the benefits outweigh the costs.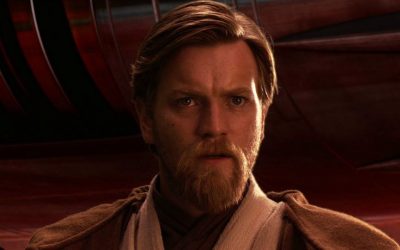 We all need support and guidance on the path to success. However, the process of finding the right mentor begins in a place that you might not expect.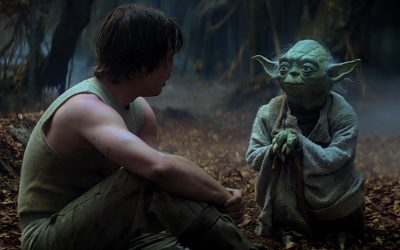 A great mentor can help you cut your learning curve and help you become a better leader. How do you go about finding the right one?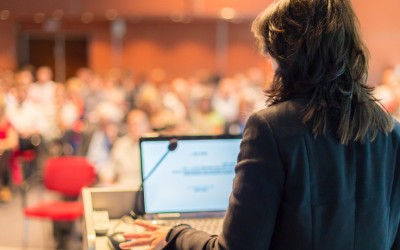 These people are vastly ahead of the curve when it comes to helping organisations transition between the 'old' and 'new' ways of doing business.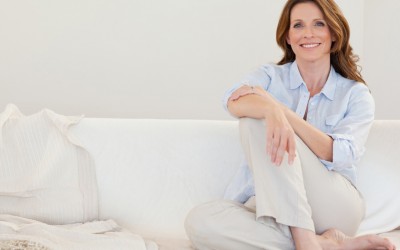 Almost 50% of today's jobs will be wiped out by technological transformation that's sweeping the workplace. Here's how to adapt – and thrive.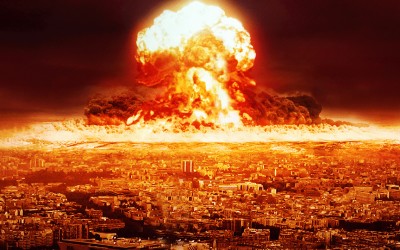 It's official – digital evolution of Australian business is falling behind the rest of the world. Can Australian business leaders reverse this trend – before it's too late?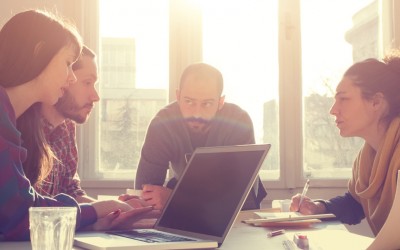 The typical workplace has become profoundly destructive to the human spirit. What are top CEOs doing to reverse the trend and keep their employees engaged?
---
---
Arielle Careers HQ: Suite 55, Level 24, Three International Towers, 300 Barangaroo Ave, Sydney, NSW, 2000 | (02) 8067 8700 | © Copyright 2017 Arielle Careers.